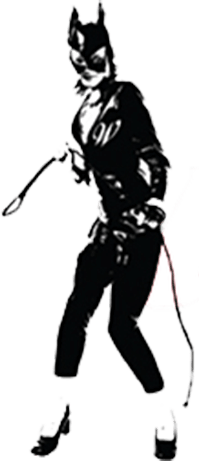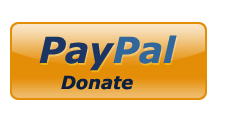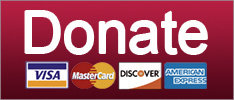 All the latest news on the biggest idiot Donald Trump knows (who isn't Trump's firstborn son).
News
We have been hearing ever since late last week that Michael Cohen is probably about to be arrested and probably going to be indicted on one million charges and probably maybe might be about to try to flip and make a deal so that he doesn't end up in prison for the rest of his natural life. In fact, we have been hanging our hopes on it, because everything else sucks. Sure, we are still filled with joy over how Paul Manafort is on day four of JAIL, MOTHERFUCKER, JAIL, but then we remembered what is happening on the border and what we are saying right now is we need something happy.
Keep reading...
Show less
It was a big weekend for the New Cruelty, with the first tent city for kids opening in Texas and immediately becoming the focus of protests, the head of Homeland Security lying about the Trump administration's family separation policy, and one of the architects of that policy, Stephen Miller, telling the New York Times about what a brilliant policy it is. And more and more kids continue to be taken from their families. Let's round up the latest in the ongoing nightmare our crapsack nation has become.
Keep reading...
Show less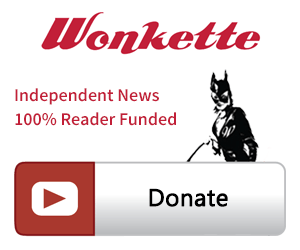 SINGLE & MONTHLY DONATIONS

SUPPORT THE CAUSE - PAYPAL DONATION
PAYPAL RECURRING DONATIONS
©2018 by Commie Girl Industries, Inc