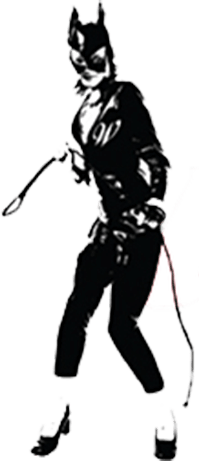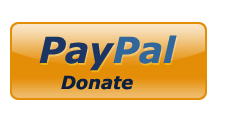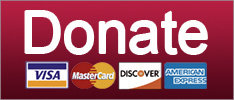 We can all hang out at Rachel Dolezal's place. Or better, not!
Wonkebago
It is Friday, Yr Wonkette's back end (that's website talk) has been cranky all afternoon like a digital babby that needs a nap, and we are all stuck in the stupidest timeline. The one way we know it's not actually hell is that there are still adorable doggies and kitties and sloths, no to mention toddlers preschoolers named Donna Rose, and of course you, you lovely wonderful readers of ourn. And if you're in Eastern Washington or its environs, you can come out to meet Yr Editrix, Yr Shypixel, and Yr one day Benevolent Monarch Donna Rose come this Sunday in the Evergreen State's second-largest city, Spokane!
Keep reading...
Show less
THIS DAY IN HISTORY! EXCEPT NOT ACTUALLY! FLASHBACK FRIDAY!
Trump
May we tell you a story you might already know but forgot because ur dumb? Thank you, because we think it's pertinent all the time in the Trump era, but we think it's real darn pertinent this week, as Donald Trump lashes out at John Brennan and other retired and active members of the law enforcement and intelligence communities. The people on Trump's enemies list have a couple things in common. For one, Trump admits he took Brennan's clearance because of THIS RUSH-UR THING, WITH TRUMP AND RUSH-UR. Most of the rest of Trump's enemies list of people he's threatening to remove/deny clearances from (which now includes active Justice Department employee Bruce Ohr) have been at least somewhere near the Russia investigation. So yeah, it's an enemies list, but it's also a witnesses list. Oh, and Trump perceives them all as OBAMA PEOPLE, though that's only technically true for some of them.
Several people on the enemies list -- both the enemies list Sarah Huckabee Sanders recited on Wednesday and the unofficial enemies list we can divine by reading President Dipshit's Twitter too often -- are in that picture you see above. John Brennan (REVOKED!); James Clapper (THREATENED!); Hillary Clinton (CROOKED LYING LOCK HER UP!); and of course, the man who is furthest under Trump's skin of all, the 44th president of the United States of America, Barack Obama, whose very existence daily threatens the president's fragile sense of self. Obama's wins were bigger than Trump's tiny win. Obama's hands are bigger than Trump's tiny hands. People love Obama. People think Obama is a badass. People want to have sex with Obama, without even being paid for it!
Obama and a whole team of people, including the Navy SEALs who actually carried out the raid, motherfuckin' killed Osama bin Laden at around 1:00 AM local time in Pakistan on May 2, 2011. And so did Hillary Clinton and John Brennan and James Clapper, and oh yeah, this one other guy, retired Admiral William McRaven, who wrote in the Washington Post on Thursday about what a piece of shit Trump is.
Keep reading...
Show less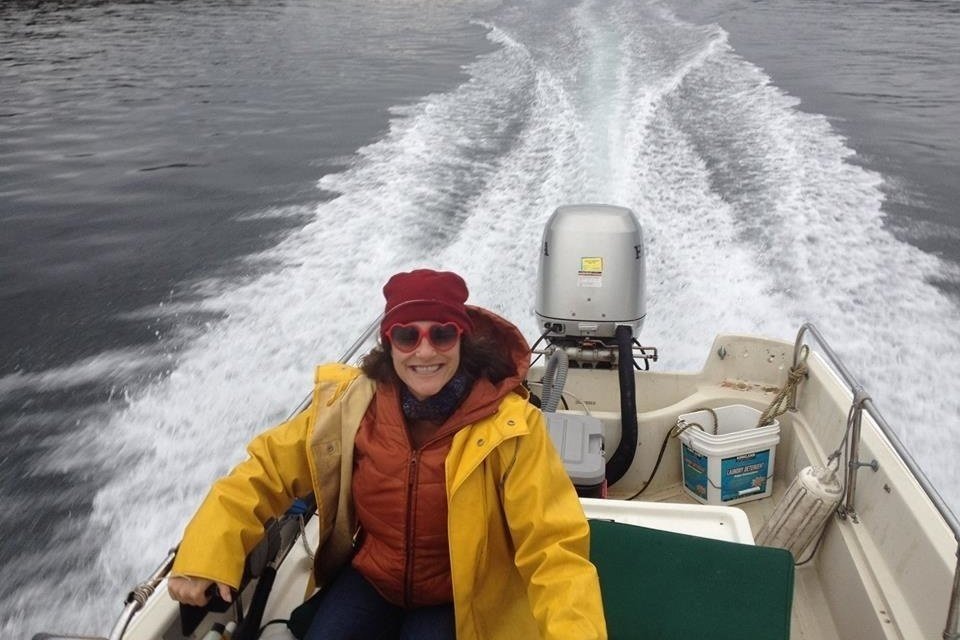 Saturday, Aug 11th ....... Seattle, WA
Discovery Park, 4-7pm
Sunday, Aug 12th ....... Bellingham, WA
Sunnyland Park, 2-5pm
Sunday, Aug 19th ....... Spokane, WA
Audubon Park, 2-5pm
©2018 by Commie Girl Industries, Inc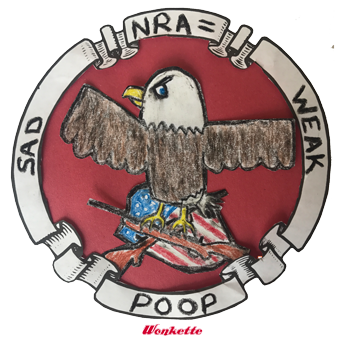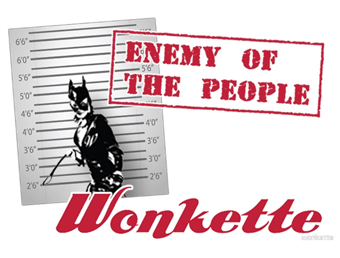 Wonkette Bazaar Classics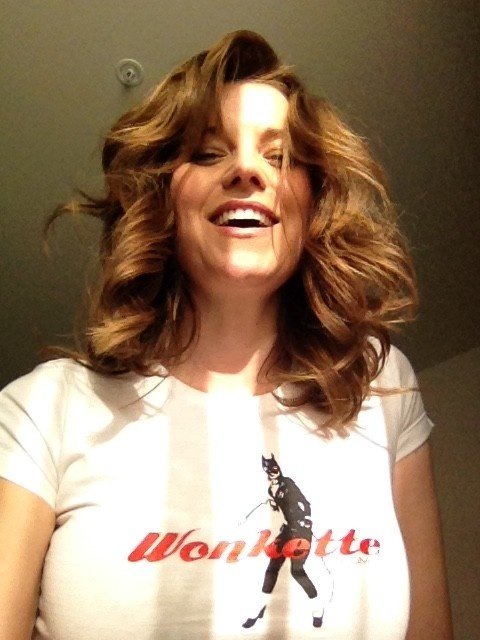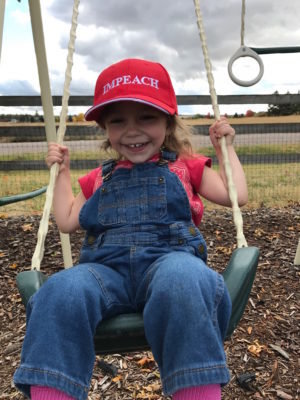 This Is Not An Ad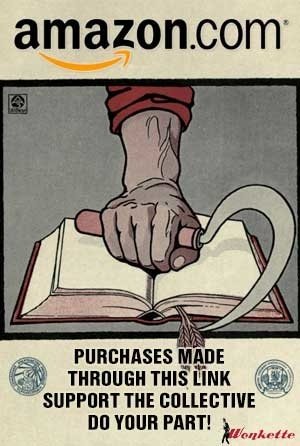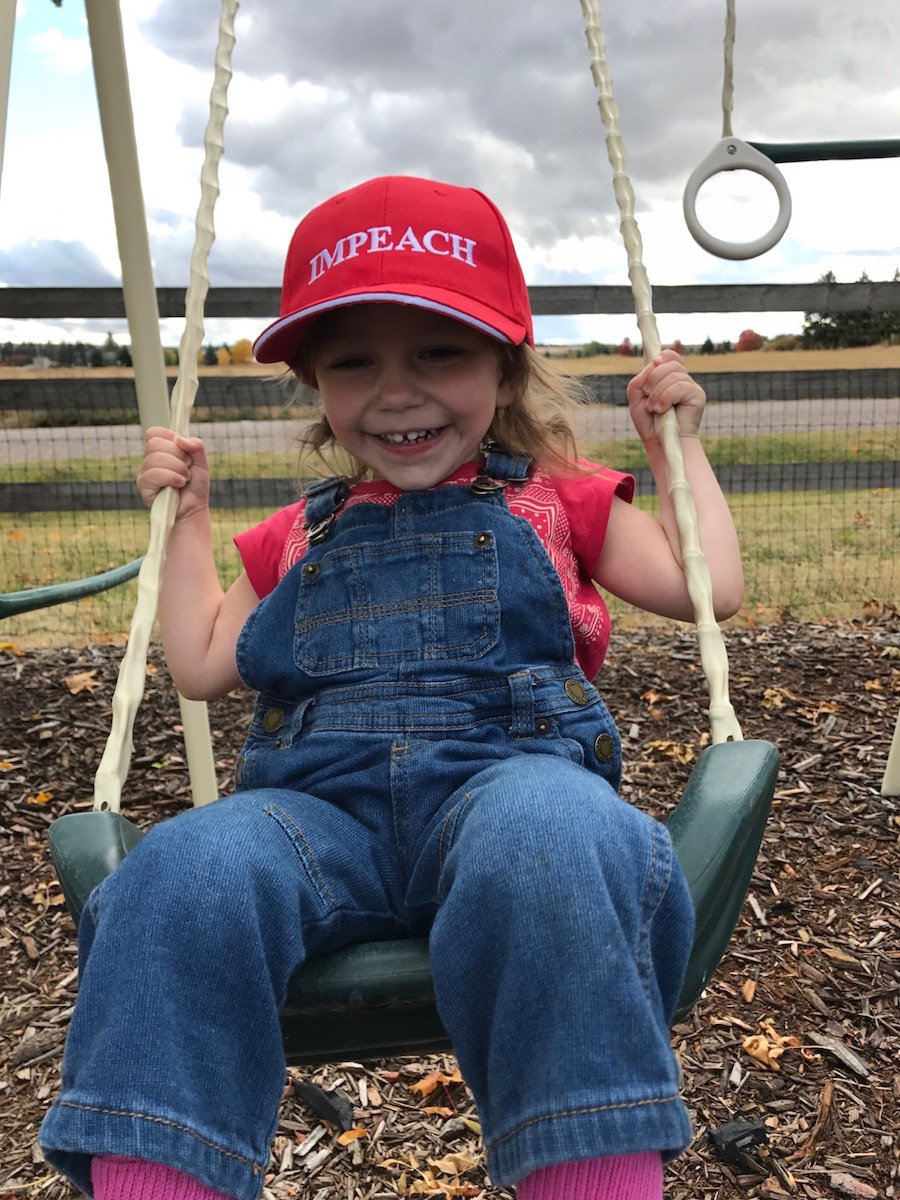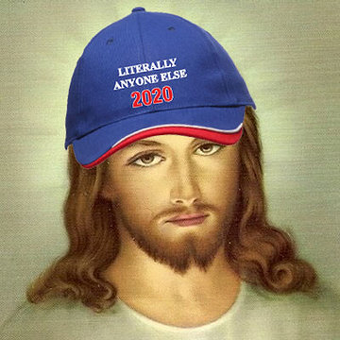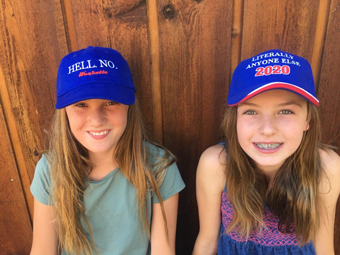 Privacy