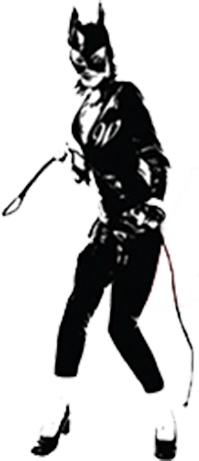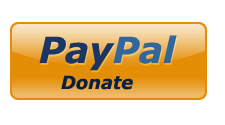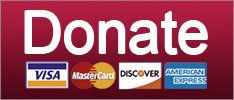 Trump
This is just a very good lawsuit.
February 27, 2020 03:25 PM
On Wednesday, the Trump 2020 campaign filed a libel lawsuit against the New York Times, whining that an opinion piece about Russia and Donald Trump being BFFs wasn't very nice to the Trump campaign.
And yes, it's just as dumb as it sounds.
Donald Trump and his buddy, lawyer Charles Harder, are big fans of using bullshit lawsuits like this to intimidate journalists and use as press releases. They believe they are entitled to abuse the legal system by suing over news they don't like and using their money to silence people who disagree with them. Lawsuits like this one, styled Donald Trump for President v. New York Times, are no more than attempts to use American courts to frighten dissenters into silence.
The op-ed in question, titled "The Real Trump-Russia Quid Pro Quo," was written by Max Frankel, former Times executive editor, in March of last year. The first paragraph of the piece sets the tone:
Collusion — or a lack of it — turns out to have been the rhetorical trap that ensnared President Trump's pursuers. There was no need for detailed electoral collusion between the Trump campaign and Vladimir Putin's oligarchy because they had an overarching deal: the quid of help in the campaign against Hillary Clinton for the quo of a new pro-Russian foreign policy, starting with relief from the Obama administration's burdensome economic sanctions. The Trumpites knew about the quid and held out the prospect of the quo.
I mean ... seems pretty accurate thus far.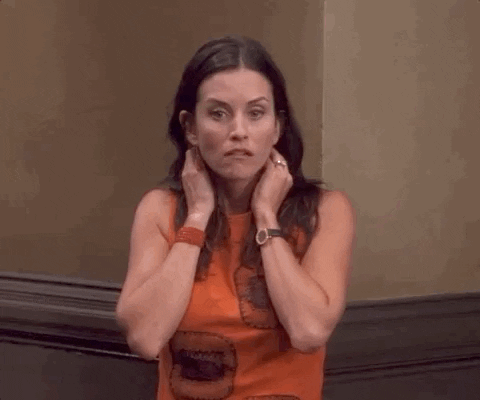 Keep reading...
Show less
justice department
You know, until Trump pardons him.
February 20, 2020 02:15 PM
Well, that was the most riveting sentencing hearing we've ever not been in the room for! Yes, it is Wonkette, reporting live on the scene from our house, where we watched on Twitter as Judge Amy Berman Jackson ("ABJ," as she's known to the cool kids) sentenced Roger Stone to 40 months in prison for the seven counts for which he was indicted, tried, and convicted, which included obstruction of justice, witness tampering, and lying his ass off so fucking much to Congress!
LOCK HER UP! THAT'S RIGHT, LOCK HER UP!
No, it wasn't the seven to nine years prosecutors originally asked for, before Attorney General Bill Barr decided after a mean Trump tweet that seven to nine years was just TOO MANY, and filed a new sentencing recommendation without actually withdrawing the original sentencing recommendation. This blatant act of low-rent Roy-Cohn-ing, of course, caused all the line prosecutors on the case to quit in protest, one of them leaving the Justice Department entirely.
The Prosecutors Revolt. No, Not The Old Ones, The NEW ONES!
Keep reading...
Show less
©2018 by Commie Girl Industries, Inc