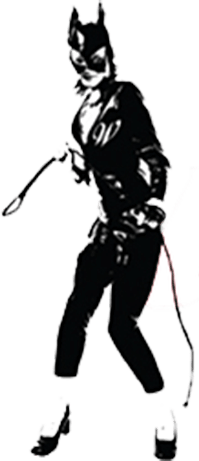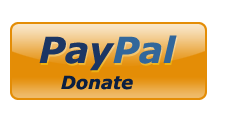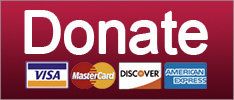 Ukraine
Shine on, you batshit crazy diamond!
December 06, 2019 02:13 PM
Rudy Giuliani can't stop, won't stop. The man is under investigation by the pit bulls at SDNY for possible failure to disclose his representation of a foreign government official. His associates just got indicted on a massive campaign finance scheme undertaken in the interest of former Ukrainian prosecutor Yuriy Lutsenko, with whom Giuliani himself has worked for the past year. Giuliani's phone records just showed up in the House Intelligence Committee report. And, not for nothing, but his client is getting impeached for leaning on the Ukrainian government to smear Joe Biden in exchange for foreign aid.
So naturally this crazy sumbitch is out there on Twitter confessing that Trump's concerns about corruption were only ever about Joe Biden and explicitly threatening to withhold American foreign aid if the Ukrainians don't investigate Trump's likely 2020 opponent.
Subtle! So much for the argument that Donald Trump has a deep-seated loathing of corruption in all its forms and seeks only to ensure that American tax dollars support strong civic government.
And Rudy sent the tweet FROM UKRAINE, where he's been holding a series of meetings with the most rancidly corrupt dregs from the former regime, which the Ukrainian people overwhelmingly just tossed out at the ballot box. It's truly amazing that a 75-year-old man whose main form of exercise appears to be philandering is still spry enough to kick himself in the dick all day long.
Keep reading...
Show less
2020 Congressional Elections
Georgia governor may appoint own rightwing flunky to Senate, not Donald Trump's, and they're going craaaazy.
December 02, 2019 01:01 PM
Georgia Gov. Brian Kemp is in hot water with his own party's Trump loonies -- which is to say, virtually all Republicans -- because of reports he's likely to defy the Great Man's pick for the US Senate seat being vacated at the end of the year by Johnny Isakson, who's resigning due to declining health. Donald Trump wants rabid loyalist Rep. Doug Collins to move from the House to the Senate, but Kemp appears to have settled on an Atlanta financial services exec, Kelly Loeffler, a newcomer to politics but clearly an excellent choice for the Senate since she'll always side with rich people while perhaps not totally alienating women voters in the 'burbs the way a hardline Trumpsucker like Collins would.
For his efforts to game out an "electable" conservative candidate, Kemp is being excoriated by Trumpetarians as a dirty rotten traitor to the cause, since Trump's last-minute endorsement of Kemp in the 2018 GOP primary (breaking a Trump pledge to stay neutral) is thought to have tipped the primary his way.
Let's try not to revel too much in the anticipated wingnut-on-wingnut violence, shall we?
Keep reading...
Show less
©2018 by Commie Girl Industries, Inc