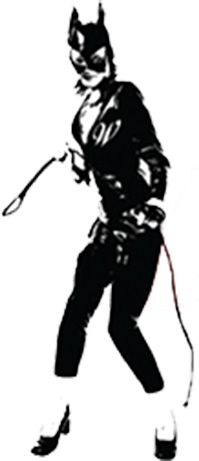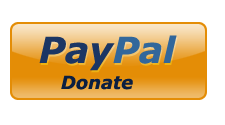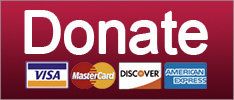 Ukraine
Maybe they'll release their report when committee chair Richard Burr is done spreading Russian propaganda for Donald Trump.
December 06, 2019 11:20 AM
Look, it's more news you probably missed this week because there are too many newses!
But first, we need to do a quick review:
That's a pretty consistent and strong record.
But did you know that the GOP-led Senate Intelligence Committee has also studied the issue and made that same determination for itself? And that there is a report on that sitting at the office of the Director of National Intelligence that mysteriously hasn't been cleared for release, even though it is all finished?
WHOA IF TRUE! (It is true.)