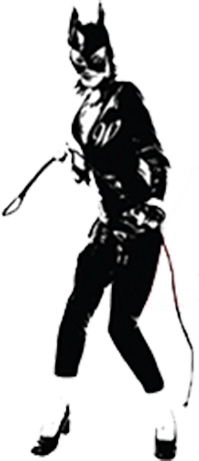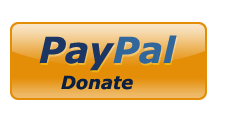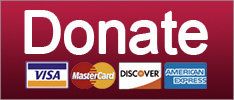 Russia
Here's some Four Pinocchio bullshit right here!
In many ways, Wednesday was Cory Booker's night. In a debate that was mostly boring, tedious, and poorly thought-out, he landed some zingers and clearly had some fun, sparring with Joe Biden over his crime bill record and saying, "If you want to compare records, and frankly I'm shocked that you do, I am happy to do that." Elsewhere, he had a fun moment when he clearly got the best of Biden, who responded by calling Booker the "future president." As Amanda Marcotte notes at Salon, Biden was trying to land a zinger of his own, but Booker was the one who looked more presidential in that moment.
But the line from Booker we personally loved was when, in response to a question about how to make sure Democrats win back Michigan in 2020, he spoke a hard truth that too many in the lazy mainstream media and the Democratic Party seem terrified to say out loud:
This is one of those times where we're not staring at the truth and calling it out. And -- and this is a case for the Democratic Party, the truth will set us free.

We lost the state of Michigan because everybody from Republicans to Russians were targeting the suppression of African American voters. We need to say that. If the African American vote in this state had been like it was four years earlier, we would have won the state of Michigan. We need to have a campaign that is ready for what's coming: an all out assault especially on the most valuable voter group in our -- in fact, the highest performing voter group in our coalition, which is black women.

And so I will be a person that tries to fight against voter suppression and to activate and engage the kind of voters and coalitions who are going to win states like Michigan and Pennsylvania and Wisconsin.
And the crowd went wild, and the Washington Post's dumbass fact-checker Glenn Kessler just called Booker a liar. And not just any liar either, but a FOUR PINOCCHIO liar. We thought the Post's fact-checker might be better at checking facts than that, but we are kidding, we didn't think that at all.
Keep reading...
Show less