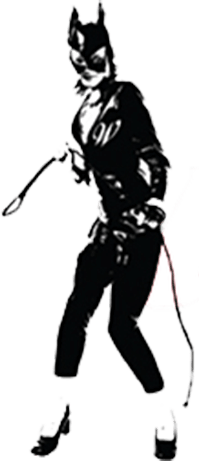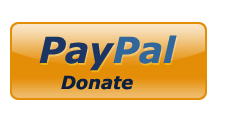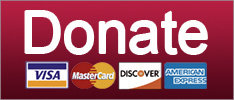 Elections
See what happens? This is what happens when you let black people vote!
February 26, 2019 03:15 PM
In any sane reality, last week's vote to hold a new election in North Carolina's ninth congressional district following pervasive absentee ballot fraud by a GOP operative might provoke shame among Republicans. Or at least an attempt to condemn the fraud and insist that sort of thing has no place in the fine, upstanding Republican Party. Instead, ugly bag of mostly chutzpah and turtle meat Mitch McConnell insisted today that cheating by a Republican simply proves that Democrats are unbelievably corrupt when they say fraud by individual voters is not a serious problem (which of course it is not). Damn it, said McConnell, see what happens without voter ID? Also, please nobody point out that voter ID would have done absolutely fuck-all to prevent the fraud in NC-09, because the fraud didn't happen at the polls.
Guys, we think we've figured out why Republicans oppose the Green New Deal. Clearly, they worry eliminating fossil fuels might make gaslighting harder.
Keep reading...
Show less
2018 State and Local Elections
Nancy keeps hammering away with her gavel of death.
January 17, 2019 12:36 PM
Yesterday House Speaker Nancy Pelosi told Donald Trump not to bother showing his raggedy ass at the Capitol later this month for his lie-addled State of the Union address. This is a bummer for those of us looking forward to watching Pelosi roll her eyes and shoot death stares at Trump from her reclaimed seat of honor. Pelosi articulated very reasonable national security concerns for dis-inviting Trump. It's a tremendous undertaking to ensure the safety of everyone present, and most of the folks who do the heavy lifting are furloughed or otherwise victims of Trump's shutdown. Does Trump remember that he shut down the government?
GOP Minority Leader Kevin McCarthy thinks Pelosi's move is "pure politics." He's apparently never watched "Designated Survivor." Pelosi said they could come up with another date for Trump to demonize Democrats and minorities once the government is reopened. Trump could also just lie to to the public from the Oval Office or even submit his address to Congress in writing (this is also how they should handle this year's Academy Awards). However, McCarthy insists that Pelosi inconveniencing Trump in any way during a domestic crisis of his own making is "unbecoming" of the speaker. Yes, he used the word "unbecoming" like he's Lord McCarthy in a regional production of Oscar Wilde's "Lady Windermere's Fan."
Keep reading...
Show less