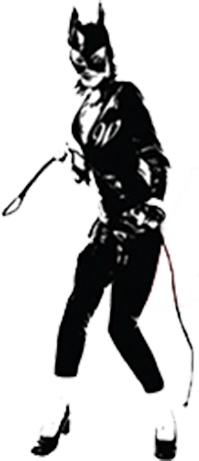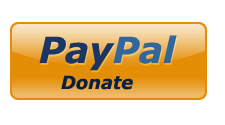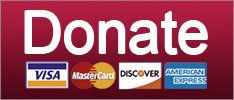 Congress
Former representative from Michigan first introduced Medicare for All in 2003.
October 28, 2019 01:12 PM
Former Rep. John Conyers, who died Sunday at 90, was the longest-serving black congressman in history. But longevity wasn't his sole achievement. He co-founded the Congressional Black Caucus in 1971. After Martin Luther King Jr.'s assassination, Conyers introduced the first bill to create a federal holiday for the civil rights leader. He opposed the Vietnam and both Bushes' Iraq wars. He pissed off New York mayors Ed Koch and Rudy Giuliani with his hearings on police brutality. He also sponsored the United States National Health Care Act or Expanded and Improved Medicare for All Act in 2003. He reintroduced the bill every year, and now most Democratic presidential candidates advocate for some version of Medicare for All.
Rep. John Conyers on Medicare for All www.youtube.com
Conyers was ahead of the curve on a lot of issues, including advocating for reparations. He consistently fought to keep Americans from getting shot in the name of freedom. However, his political career ultimately ended in disgrace. Conyers was forced to resign in 2017 after 52 years in Congress because of credible accusations of sexual misconduct, which he denied. The House was under Republican control at the time, but it wasn't just Donald Trump-enabler Paul Ryan hypocritically showing Conyers the door. Fellow Democrats Nancy Pelosi and James Clyburn also told Conyers it was time to go.