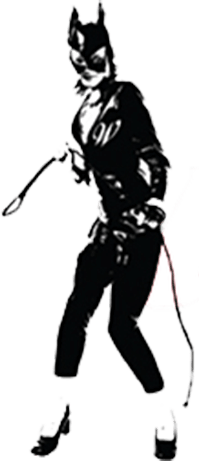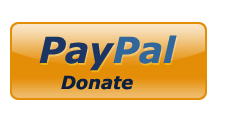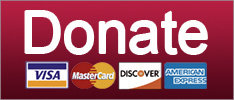 Elections
Next you'll be saying all eligible voters should be allowed to vote.
December 11, 2018 02:10 PM
More tales of voting madness from the Sunshine State, part ninety-jillion: Following last month's What-The-Clusterfuck of attempts to accurately count, then recount, the votes from the midterm elections in Florida, state officials now have at least a pretty good tally of just how many absentee votes didn't get counted because they arrived in the mail after Election Day. Bad news: It was thousands of votes -- 6,670 ballots which were mailed before the election but not counted because they didn't arrive by the November 6 deadline. Sorta-Good News: This year, at least, it doesn't look like the results in any races would have been any different if those rejected ballots had been included in the statewide totals. Weird News: Two counties -- Polk in central Florida and Palm Beach, one of the state's most populous -- still haven't reported their uncounted absentee ballot totals to the state, so who knows how accurate the previous statement will be once they do, particularly since Palm Beach County is heavily Democratic. Forget it, Jake, it's Floridatown.
So here is Florida's stupid, stupid absentee voting law: Unlike in sane states which will count votes postmarked by election day, ballots sent within the USA have to arrive at county offices by 7:00 p.m. local time on election night in order to be counted. Yes, no matter how well in advance of the election they were postmarked or who was responsible for the delay, like maybe a Post Office that was shuttered for a while thanks to that pipe bomb investigation. Absentee ballots from military personnel or civilians living overseas will still get counted if they arrive up to 10 days after election. But even if you mailed your ballot from Yeehaw Junction two weeks ahead of time, it won't be counted if it didn't get delivered in time, sucks to be youhaw.
Keep reading...
Show less