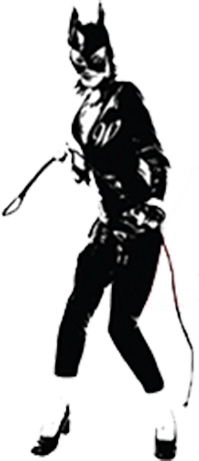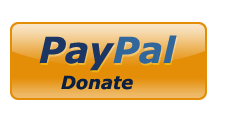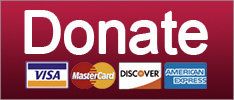 News
McConnell writes NYT op-ed begging Democrats not to nuke filibuster. Sounds like he's scared.
The New York Times published a work of fiction today from Mitch McConnell. The tortoise who wrecked the Senate passionately defended the legislative filibuster, which he argues plays a "crucial role in our Constitutional order." McConnell isn't just a singularly graceless liar. He also thinks you're stupid.
This is how his fairy tale begins:
" You'll regret this, and you may regret this a lot sooner than you think."

That was my warning to Senate Democrats in November 2013.

Don't you just love a story that kicks off with someone's straight-up gangster declaration? The Godfather at least opened with a wedding. McConnell likes to cast former Democratic leader Harry Reid as the villain who blew up Senate norms so Barack Obama could pack the courts with Castro clones. This isn't what happened. The Republican Senate minority blocked countless Obama executive branch appointments. They were not "controversial," as McConnell claims -- they just weren't right wing hacks. Republicans also used the filibuster to "negotiate" legislative concessions. They were close to demanding protection money from Obama, so Reid went nuclear. McConnell, naturally, takes no responsibility for this. He repeatedly broke his word to Reid and refused to honor previous commitments.
Keep reading...
Show less
Everywhere Else News
Your Mini-Constitutional Crisis Update!
When we last checked in with the United States most ignored favorite colony, Puerto Rico had just forced their governor, Ricardo Rosselló, to announce his resignation effective August 2 after weeks of intense protests. The protests were sparked by years of corruption and 889 pages of leaked chats involving the governor, secretary of state, and other top officials. This forced many in the administration to resign and, after a disastrous Fox News interview, Rosselló soon joined them. But this was not a tidy happy ending.
Because the secretary of state (second in line for the governorship) resigned prior to Rosselló, there was no clear answer who was next in the line of succession. By Article IV of the Constitution of Puerto Rico, Secretary of Justice Wanda Vázquez Garced would have been the next governor until the 2020 elections. But amid protests due to various scandals and controversies outlined by the New York Times (and probably not wanting to be in charge in a shitshow), Ms. Vázquez Garced announced she didn't want the job.
With the deadline bearing down, Rosselló announced July 31 that he had chosen Pedro Pierluisi Urrutia as the new secretary of state to fill the vacancy left by Luis G. Rivera Marín. This effectively made him the next in line and successor as governor, so crisis averted! Just kidding.

Keep reading...
Show less