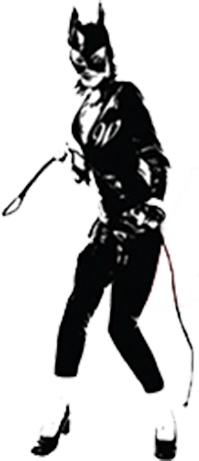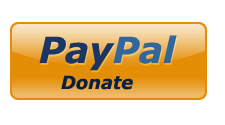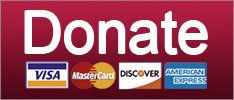 coronavirus
We're sure it's nice over there.
We normally don't like to make big, bold declarations at Wonkette, because they can prove embarrassing later like almost any Chuck Todd take. However, it seems inconceivable right now that Donald Trump will win re-election in November. Whatever chance there was that an Electoral College-empowered minority of voters would be just that stupid again went up in smoke with the coronavirus outbreak. This disaster is affecting everyone -- even red states like Texas where "real" Americans live and if they survive will later vote.
Longtime Republican Peter Wehner at The Atlantic officially shut down the Trump presidency like it's a public school.
It has taken a good deal longer than it should have, but Americans have now seen the con man behind the curtain. The president, enraged for having been unmasked, will become more desperate, more embittered, more unhinged. He knows nothing will be the same. His administration may stagger on, but it will be only a hollow shell. The Trump presidency is over.
But if you check RNC chair Ronna ROMNEY McDaniel's Twitter feed, you'll find yourself in an alternate reality where everything is swell and it's Trump's stellar stewardship of this crisis that's responsible.
Keep reading...
Show less
Russia
Poor thing hasn't figured out how to talk to Congress without making Daddy mad. :(
Ric Grenell, who broke a glass ceiling when Donald Trump made him the first gay European-Nazi-adjacent dumbfuck with zero national security or intelligence experience ever to hold the title of (acting) Director of National Intelligence — TRAILBLAZER! PUT IT ON A BUSINESS CARD! — has a problem.
It's not that he doesn't want to talk to Congress today about foreign threats to our elections, of which there are many. (You know, like the Russians, who are helping Trump steal 2020 right now as we type this.) He's just not ready. He's only been on the job for a couple weeks, and he hasn't worked out how to say things to Congress about subjects that are known to hurt Trump's feelings. (You know, like about Russia helping Trump steal 2020 right now as we type this.)
No no no no no, we are not kidding at you like a common Wonkette, we read it in the newspaper:
Keep reading...
Show less
©2018 by Commie Girl Industries, Inc