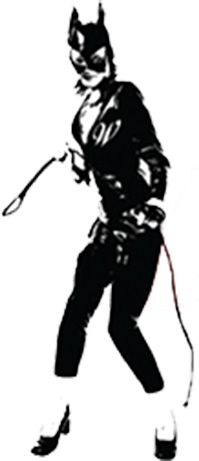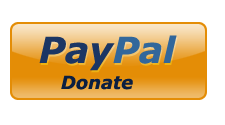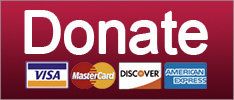 2020 democratic primary
The remaining white people are all very nice, certainly better than Trump.
January 15, 2020 01:46 PM
Sorry, but Tom Perez just doesn't get it. Look, I don't blame the guy for the all-white Democratic debate last night. I certainly don't blame him for minority candidates like Kamala Harris and Cory Booker not making it to the first primary. He's only the Democratic National Committee chairman. He can't rig primaries. (Seriously, the DNC chair cannot do this.) What bothers me is that Perez claimed Tuesday that he's "proud" of the Democratic primary race's "diversity and inclusion." I'm equally as proud of my washboard abs.
Perez is correct that last night's Democratic debate wasn't just an attack of white clones. There was a variety of white people present: Two women -- one moderate and sensible, the other fun and liberal; a gay Michael J. Fox circa Spin City; a Jewish socialist; another shouty old man, and some random billionaire who bought his own golden ticket. Yes, that's undeniably diverse. It's just not diverse in a way that reflects the Democratic electorate. The eventual nominee will be lucky to carry 40 percent of white voters, but Joe Biden -- it's gonna be Joe Biden -- will need to dominate at Barack Obama levels the black and Hispanic vote in order to deny Trump a second term.
Holding up the rainbow coalition of white people as an example of Democratic "diversity" only reinforces that white candidates have the luxury of difference. No race is identical. We are multitudes. There are minorities of all genders who are dull, who have big plans, who are gay, and who are even Jewish, Muslim, or some other non-Christian religion. One candidate from a specific minority group can't represent them all. Kamala Harris and Cory Booker could at least split the work. Poor Julian Castro and Andrew Yang probably pulled a muscle playing all those parts. This is why racists call Booker "lazy."
Russia
January 13, 2020 12:21 PM
US officials have announced a surprise development, or at least they are leaking a surprise development to the news reporters, and it is that Russia may be meddling in the 2020 election to hurt Joe Biden and help Donald Trump. Whoa if true! It is like Russia is on the same page with Donald Trump, who was impeached for bribing Ukraine -- the country Russia invaded in 2014 and wants to be part of Russia again, and so does Trump -- to meddle in the 2020 election, to hurt Joe Biden and help Donald Trump!
It's good when Donald Trump and the country where his true allegiance lies ("allegedly") can work so very independently of each other (NO COLLUSION!) for the exact same goals.
©2018 by Commie Girl Industries, Inc