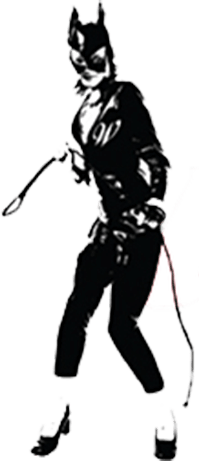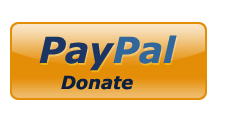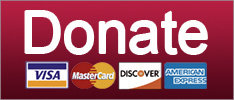 2020 presidential election
She said it very softly, so you may not have heard her.
Sen. Elizabeth Warren has just just quietly threatened to beat big tech monopolies with a big stick. Channeling the ghost of Teddy Roosevelt, Warren has proposed a plan to break up companies like Amazon, Facebook, and Google in order to trim the bloated and douchey tech industry. By threatening Silicon Valley's socially awkward hoodie Hitlers, she's sending a signal to the rest of the corporatocracy that their tax-payer funded free lunch is over. It's about damn time!

Keep reading...
Show less