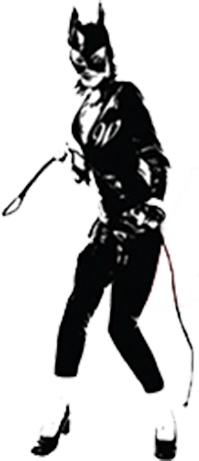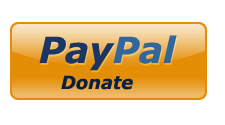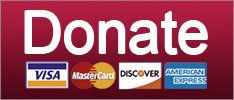 2020 state and local elections
That's some sweet, sweet ratfucking!
Over in Texas Tuesday, while minorities stood in line for hours to vote, state Rep. Harold Dutton from Houston faced the most competitive primary challenge of his almost 35 years in office. Texas is one of 10 states that use a primary runoff system, which means that if more than two candidates are running, the winner must receive 50 percent of the vote, plus one. Dutton fell a few points shy of the required majority and will advance to a runoff election in May with Houston City Council member Jerry Davis, who came in second. Here's where the weirdness develops: The candidate who came in third with 20 percent of the vote might not actually exist in the material world.
Natasha Ruiz performed pretty well for a candidate who was nonexistent on the campaign trail, and there's increasing evidence Ruiz herself literally doesn't exist. This really annoys Richard Bonton, who came in last with just 9 percent of the vote. Poor Bonton ran for the seat in 2018, as well. He managed 34 percent against incumbent Dutton, who easily cleared 50 percent and avoided a runoff. Now Bonton is losing to possibly imaginary candidates. This is the electoral version of that dream you have where you show up for class or work without your pants.
BONTON: There's definitely something fishy going on. You have a person with no ground work, no community service, no nothing. … You look up Natasha Ruiz — there's nothing.
Keep reading...
Show less
©2018 by Commie Girl Industries, Inc