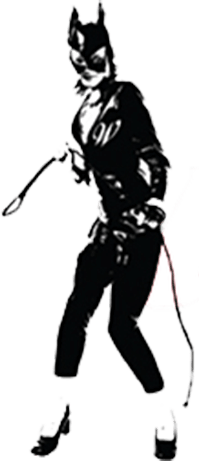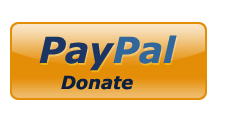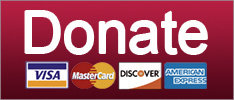 We miss Bat Boy. Yeah, wrong rag, but shut up, we miss Bat Boy.
News
The great journalists at the National Enquirer regularly sent advance digital copies of stories about Donald Trump and his political opponents to Michael Cohen, according to a story in the Washington Post, which cited "three people with knowledge of the matter" as sources. Probably Trump was one of them, you know how he is.
Keep reading...
Show less
ABC determined to make a bad show even worse
News
Keep reading...
Show less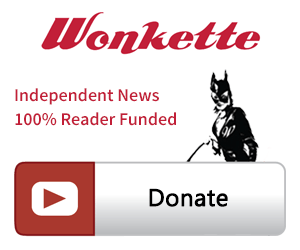 SINGLE & MONTHLY DONATIONS

SUPPORT THE CAUSE - PAYPAL DONATION
PAYPAL RECURRING DONATIONS
©2018 by Commie Girl Industries, Inc