None
News
February 12, 2009 02:08 PM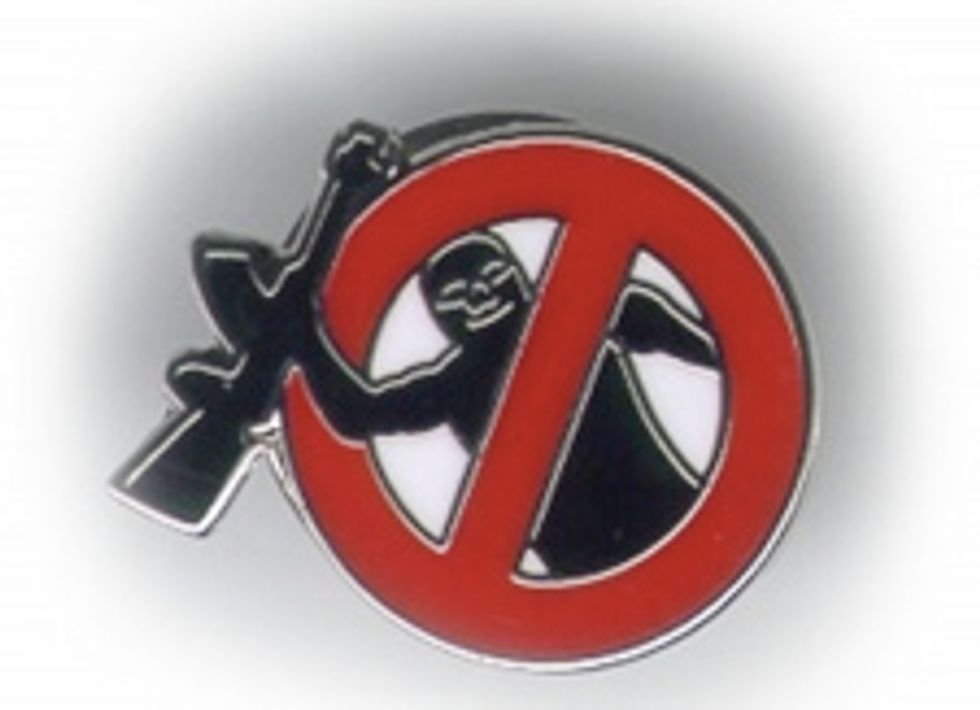 THE 10TH, 9TH, AND 8TH BEST CONSERVATIVE MOVIES OF THE LAST 25 YEARS:"#10 Ghostbusters (1984): This comedy might not get Russell Kirk's endorsement as a worthy treatment of the supernatural, but you have to like a movie in which the bad guy (William Atherton at his loathsome best) is a regulation-happy buffoon from the EPA, and the solution to a public menace comes from the private sector." It's a welcome bit of escapism, sure, because we all know that the private sector is constantly trying to destroy the country.
---
#9 is fairly unbelievable:
#9 Blast from the Past (1999): ...A decade ago, Hugh Wilson's Blast from the Past defied the party line, seeing the values, customs, manners, and even music of the period with nostalgic longing. Brendan Fraser plays an innocent who has grown up in a fallout shelter and doesn't know the era of Sputnik and Perry Como is over. Alicia Silverstone is a post-feminist woman who learns from him that pre-feminist women had some things going for them.
James Bowman, film critic for art mag The American Spectator, wrote this blurb about Blast from the Past. We have no choice but to take his word for it, because James Bowman is the only person in the world who's seen this movie. We want to party with James Bowman!
Get ready for this (K-Lo herself wrote it!):
#8 Juno (2007): The best pro-life movies reach beyond the church choirs and influence the wider public... The film has its faults, including a number of crass moments and a pregnant high-school student with an unrealistic level of self-confidence. Yet it also exposes a broken culture in which teen sex is dehumanizing, girls struggle with "choice," and boys aimlessly try — and sometimes downright fail — to become men.
We remember this annoying debate about the political values of Juno reaching every corner of the Internet for a few months, after its release. But thanks to these few sentences from The Corner, we know that this movie about a teenager who gets pregnant, chooses to get an abortion at first, wrestles with the choice for a while, and ultimately chooses to keep the baby, without having her friends or parents dictate the choice -- instead they support the choice she herself made, with her body -- is 100% pro-life. If this movie were liberal, like most movies, the plot would have involved "self-confident" harlot Juno just cold killin' her fetuses every 12 minutes or so.
#8 Juno [The Corner]
#9 Blast from the Past [The Corner]
#10 Ghostbusters [The Corner]