Sexy Wonkette Makes Rare Appearance At Hipster Hirshhorn Party
News
July 28, 2009 02:30 PM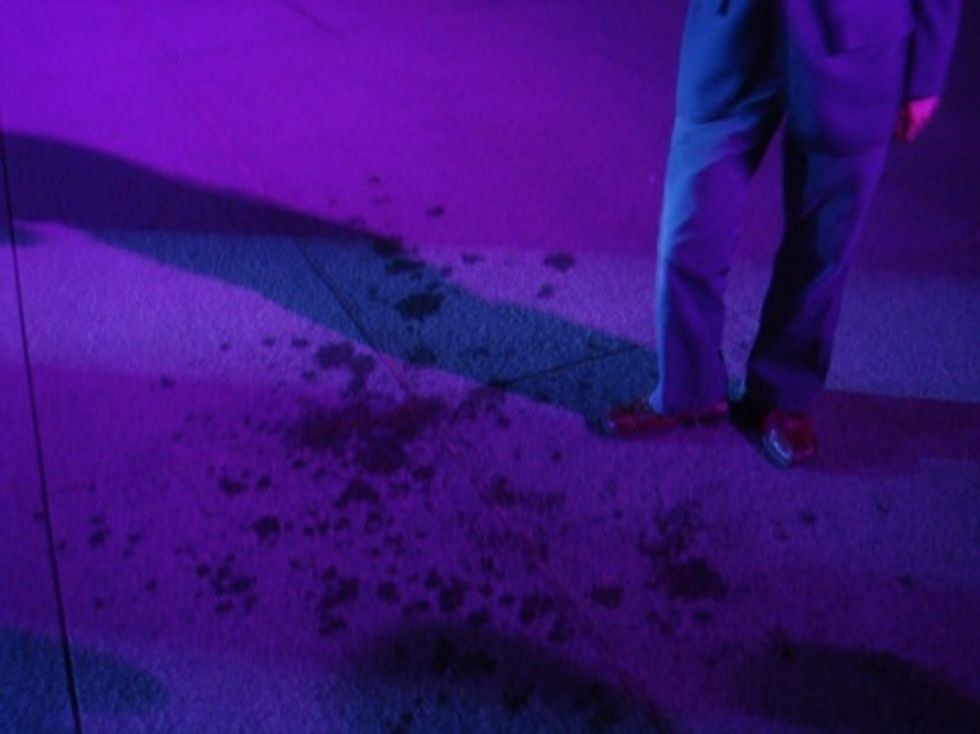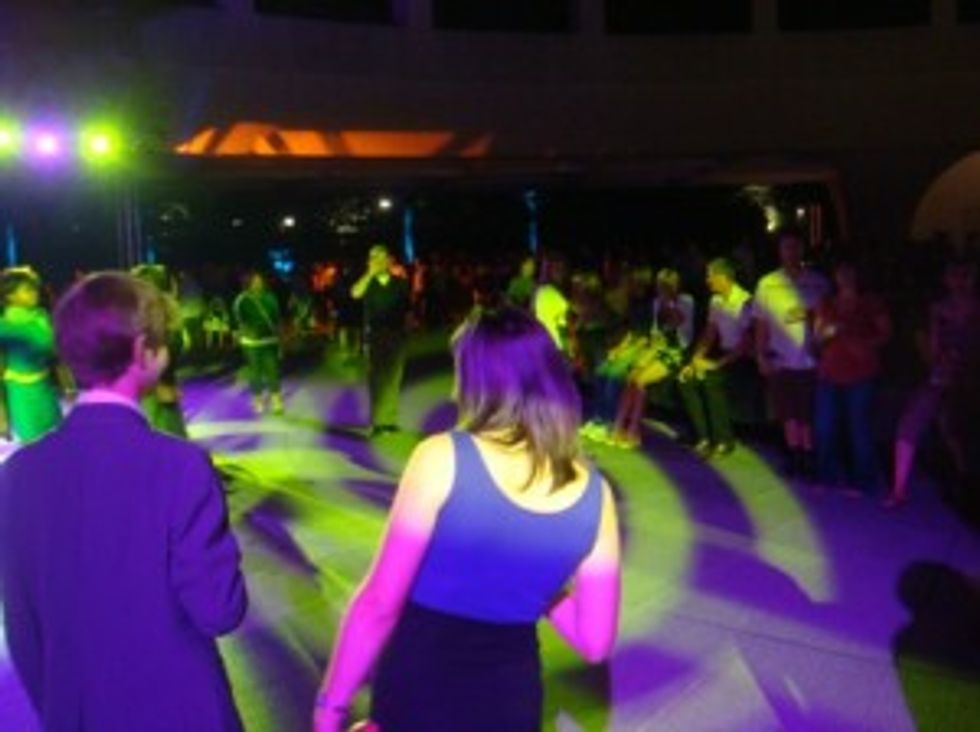 Your Wonkette usually spends its Friday nights attending John Boehner beach parties or Sarah Palin wolverine sniper hunts, but you know what? It's been years since Wonkette has attended Hirshhorn After Hours. So on Friday, July 24, 2009 AD, Team Wonkette partied with the hipster underbelly of DC. And everyone had fun, except Jim. [Untrue, Riley; you are fired -- Ed.]
---
As sexy VIPs, your Wonkette enjoyed exclusive access to two free drinks and a complimentary feast of duck tacos and delicious angel meat kabob -- seriously, duck tacos. Have you ever fathomed such outrageous decadence?
Guests also had the opportunity to take evening tours of the museum, an opportunity Team Wonkette forwent, as none of us were wearing skinny jeans. We only heard good things, though!
Yes, there was much to do at After Hours, and Team Wonkette excelled in every category. Editor Jim basically waterboarded his face with vodka, and Intern Riley danced the Melbourne Shuffle until he became massively dehydrated. And then some Hirshhorn intern brought out the hula hoops. Well guess who went to Princeton on a hula hoop scholarship? Arielle Fleisher, that's who.
At one point foolish Intern Riley strayed from the herd and became separated from the rest of Team Wonkette. He then spent several minutes indiscriminately tapping people on the shoulder and asking, "Have you seen a ginger and a Jew?" -- to which most replied, "A ginger and a Jew? Is that the new Harry Potter movie? No, I have not seen it yet but I hear it is quite good."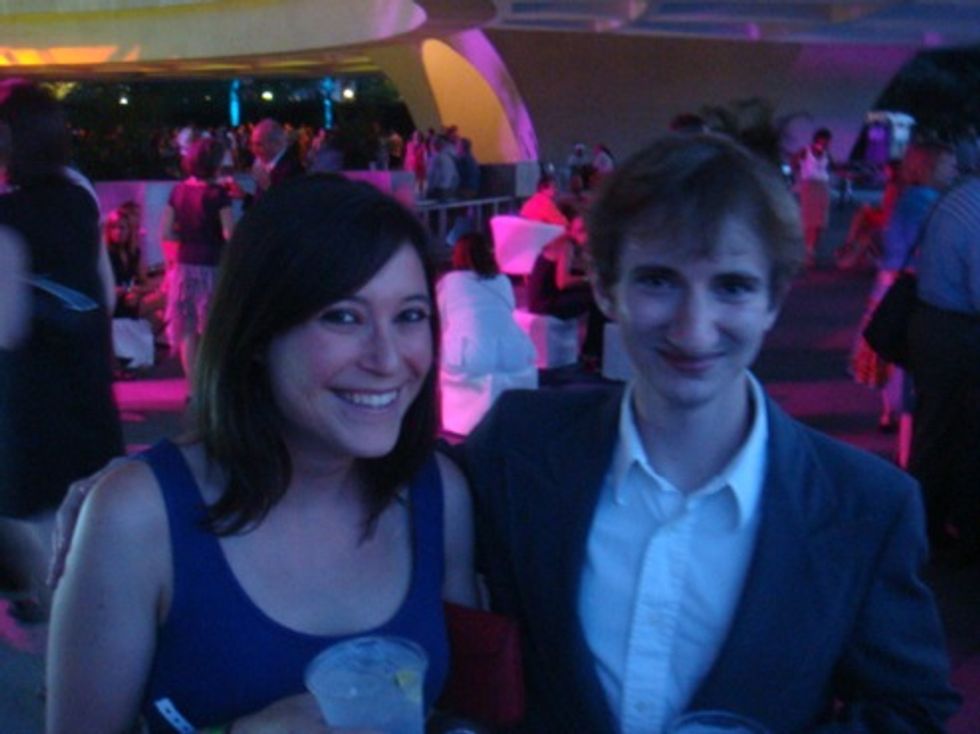 Two young Communists, reveling as America crumbles.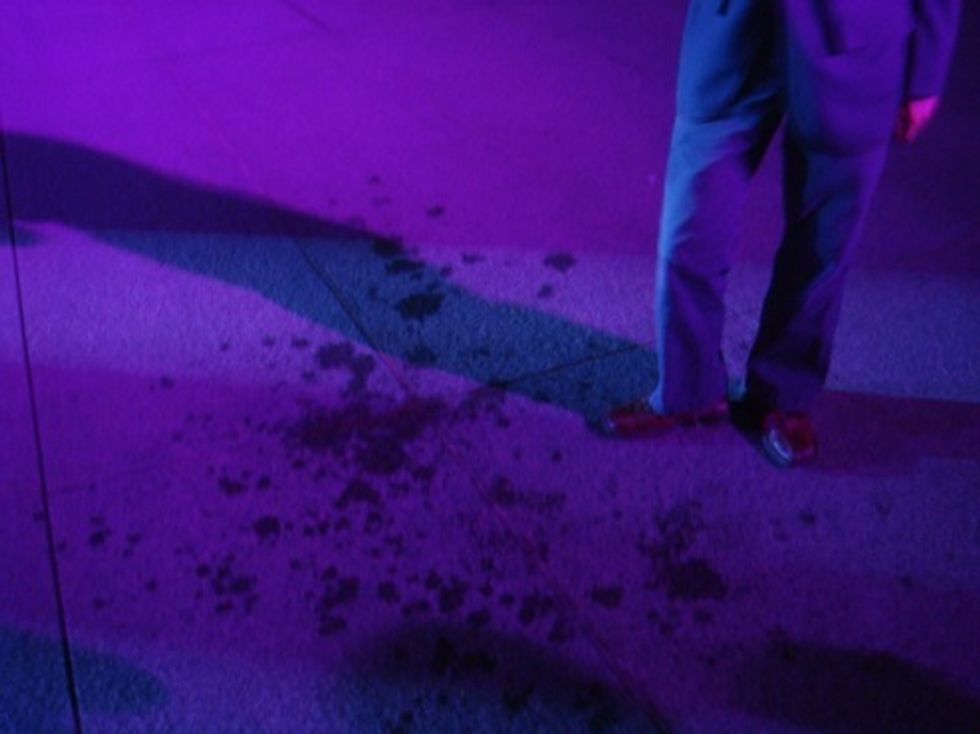 Intern Riley spilled his vodka tonic everywhere. It was a small price to pay for his villainous dancing. And look at those fancy shoes! They are German.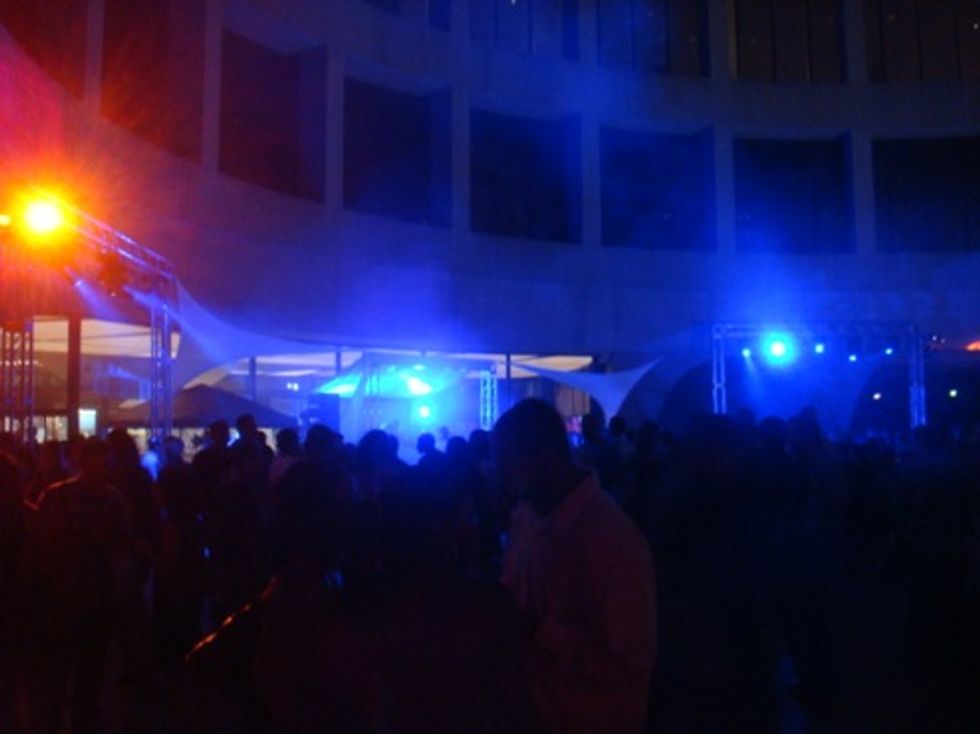 The dance floor could hardly contain Team Wonkette.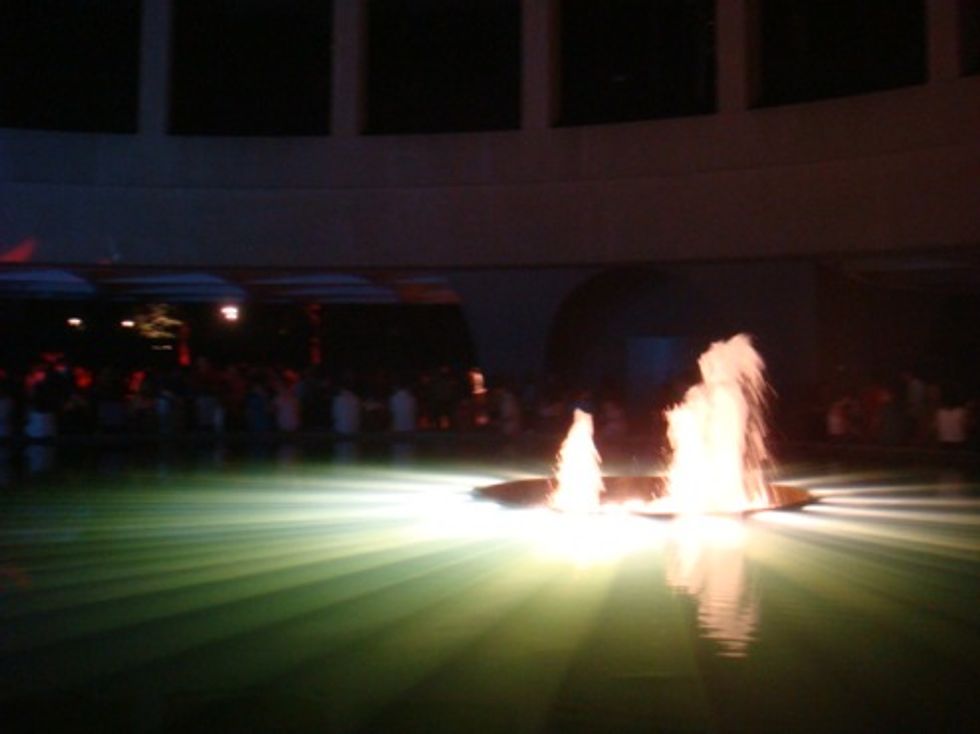 An artsy photo of the famed Hirshhorn water fountain. By Jim.
Yeah okay, your Wonkette is not well versed in digital photography. Get over it. If you want to see some disgusting hipster photographs, you can visit Brightest Young Things.
Don't get so mopey about health care, DC. Hirshhorn After Hours is the only medicine you need.