None
News
June 30, 2010 10:09 AM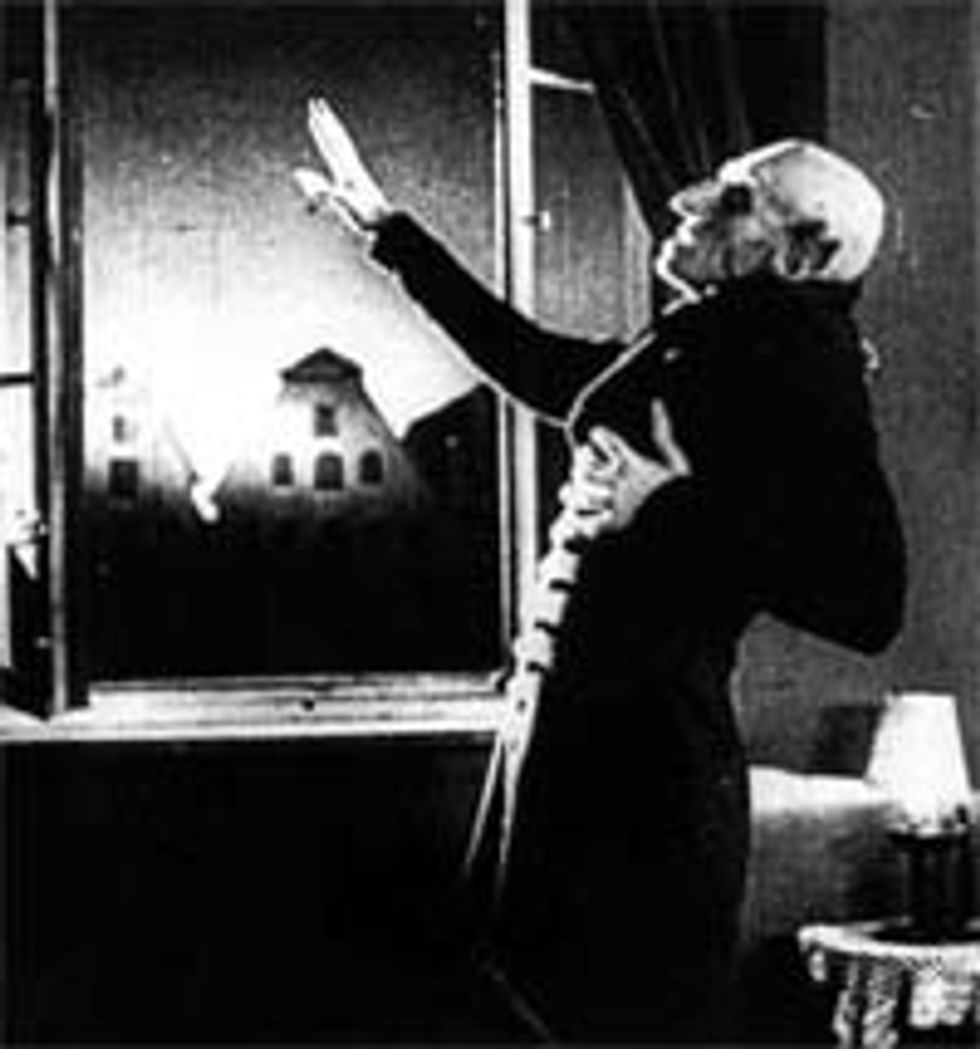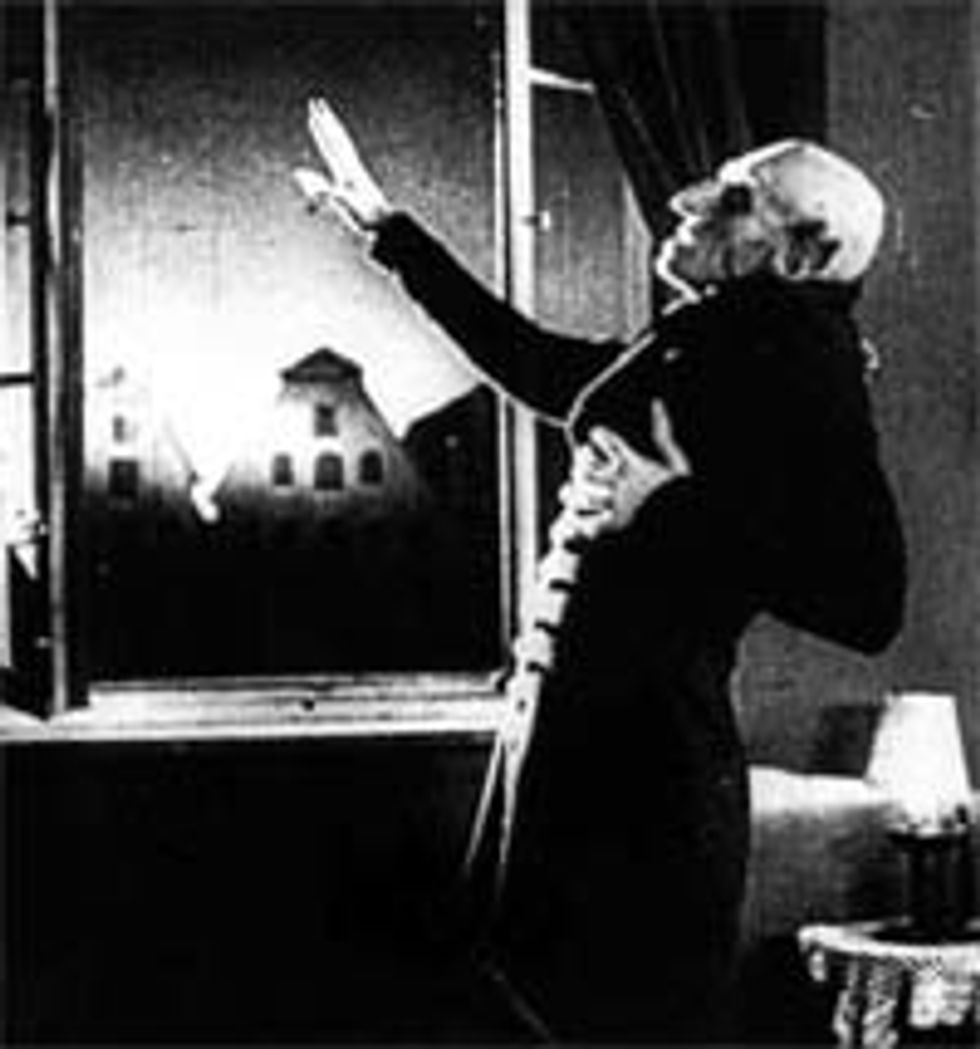 BREAKING: KAGAN REFUSES TO TAKE POSITION ON MORMON VAMPIRE-WEREWOLF SEXING CONTROVERSY:
Your morning editor is too cheap to buy cable and too terrified of spontaneous eye-bleeding to try to seek out the Kagan hearings on the Internets, but hero tipster "WindbagCity" has caught what will surely be the most important exchange of the day: "Amy Klobuchar just asked Kagan about Twilight, and whether she is 'Team Edward' or 'Team Jacob'. Happened around 9:30 am. Kagan wisely deflected the question, saying she'd 'rather not' answer." What sort of modern heterosexual 21st century American woman doesn't have a quick and immediate response as to whether she'd like to bed a dull-eyed teenage vampire or a freakishly muscled teenage werewolf? OH DID WE JUST ANSWER OUR OWN QUESTION?
UPDATE:
Video evidence here;
Kagan actually said "I wish you wouldn't" when Klobuchar threatened to ask her opinion on this very important matter. CONFIRM HER IMMEDIATELY.