September 15, 2019 01:17 PM
The news continues to be terrible, and so we continue to need these weekly reminders that not everything is horrible -- just the biggest things going on right now! There, don't you feel a lot better?
In hyper-local news, a Boise man continues to enjoy having adopted a cat recently: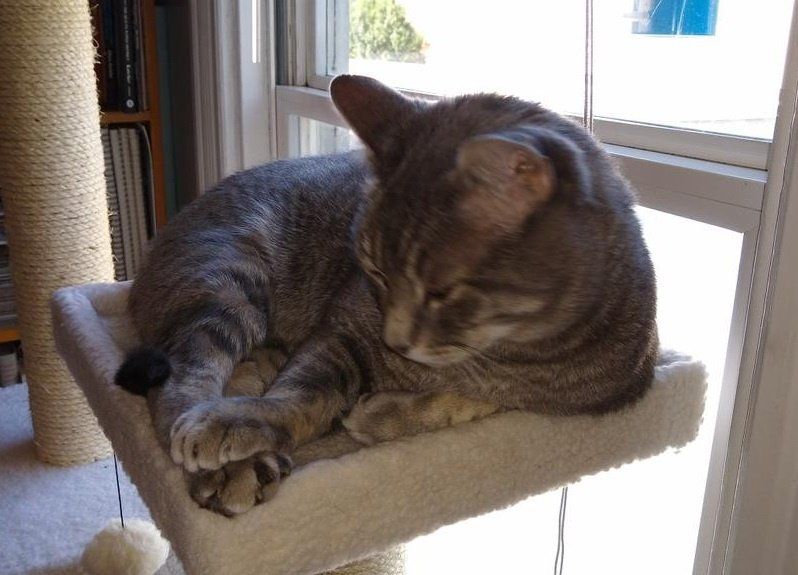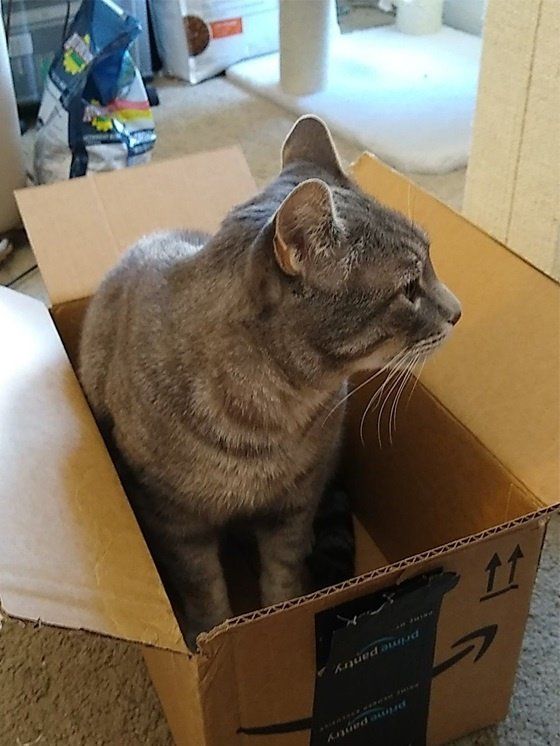 What's the deal with cats and boxes, huh?
Keep reading...
Show less