October 20, 2019 01:12 PM
Pour yourself another cup of coffee, turn off the Sunday gab shows (we have someone to watch 'em for you!), and let's all take a break from the firehose of terrible news, shall we? We'll get back to all that soon enough. I'll do my best to round up the nice things for you, although I currently have a big purrbucket sprawled all over me getting in the way.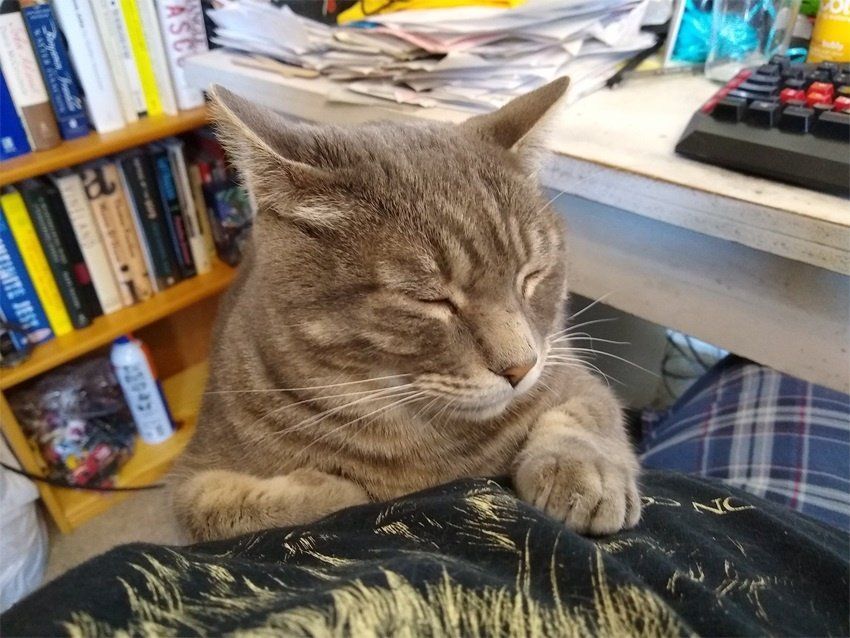 Can I call in catted today?
Keep reading...
Show less