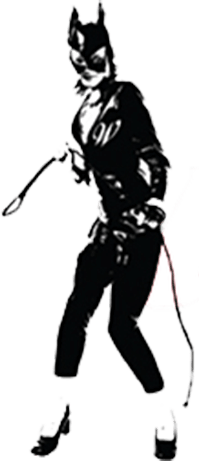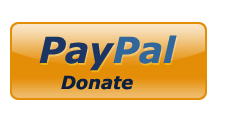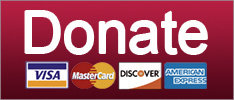 Seriously, we hope she cries.
News
Today we are having a Very Serious Conversation about how liberals are very uncivil and mean and terrible and vulgar, because a restaurant in Virginia very nicely asked Sarah Huckabee Sanders to GTFO, due to how she is an atrocious liar who works for a fascist. (The restaurant comped the cheese plates that had already been served.) Meanwhile the president is threatening 79-year-old black congresswomen on Twitter and ripping babies away from their parents and just generally being a fascist. BOTH SIDES DO IT, ISN'T THAT RIGHT, VERY SERIOUS PUNDITS?
Point is, Sarah Huckabee Sanders is doing her first White House press briefing in a week, assuming she doesn't wuss out like she always does. Will she lie? Will she cry? Will she be a sack of shit like she always is? Most importantly, has she managed to find a meal since she was kicked out of the Red Hen? We certainly hope she's managed to find a Chick-fil-A or something, as we wouldn't want Our Sarah to be forced to give a press briefing while hangry.
Let's liveblog and see what a foul asshole SHS feels like being today:
Keep reading...
Show less
Last week, Nicole Arteaga of Peoria, Arizona received the devastating news from her doctor that her baby's development had stopped and that pregnancy would end in a miscarriage. Given the option of either a D&C or prescription medication, she chose to go with the prescription. Then, like all normal people do when they get a prescription, she went to a pharmacy to have it filled.
Unfortunately for her, Brian Hrenuic -- the pharmacist at the Walgreens she went to -- refused to give her that prescription, because he opposed it on "moral grounds."
Keep reading...
Show less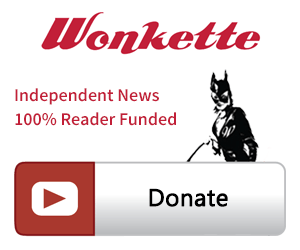 SINGLE & MONTHLY DONATIONS

SUPPORT THE CAUSE - PAYPAL DONATION
PAYPAL RECURRING DONATIONS
©2018 by Commie Girl Industries, Inc