A Carnival Of Sorts: Tea Party Deadbeats Inspire Exciting New Wonkette Fundraiser
News
July 17, 2013 09:07 AM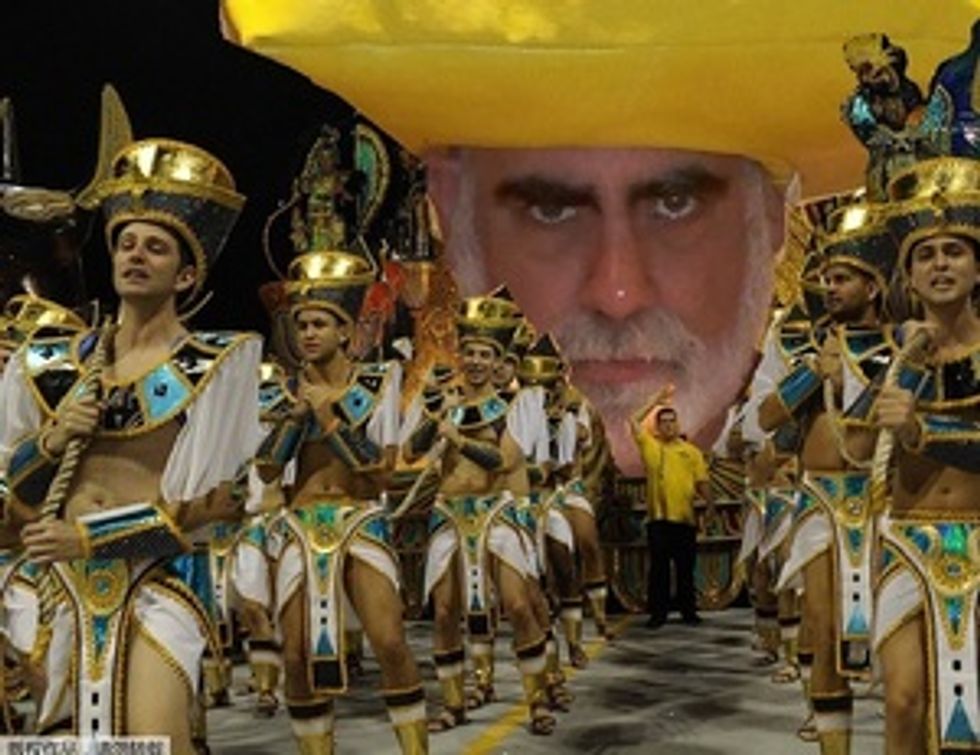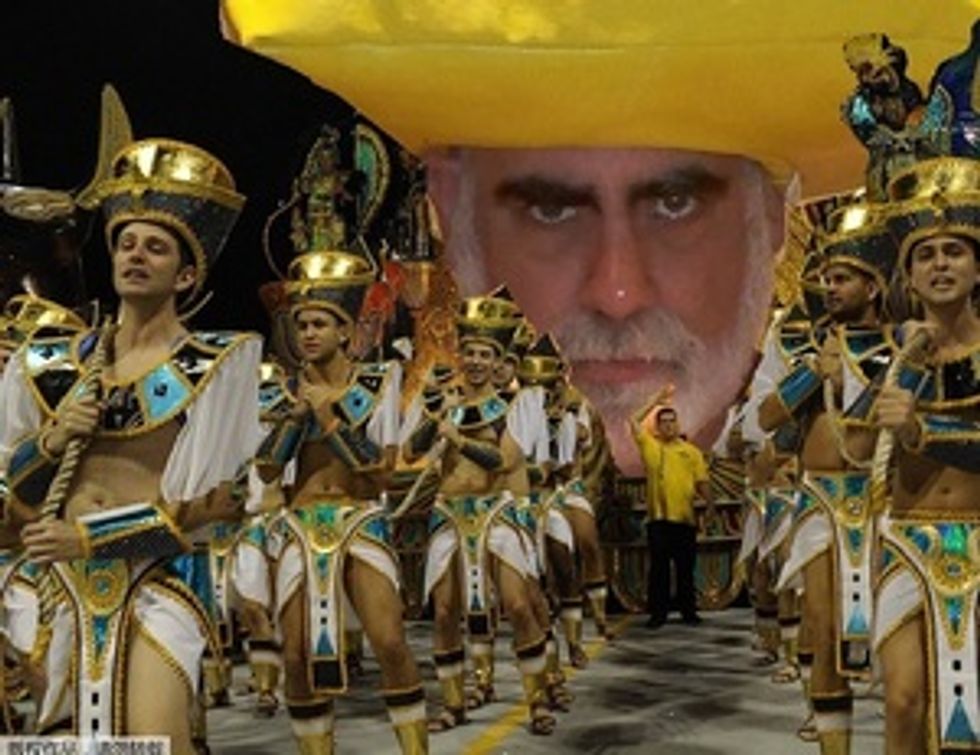 We have told you on many occasions that Our Glorious Editrix fires us on a near-constant basis. However, if we work for her, she does pay us! In actual money, not ameros! Which, apparently is more than can be said for the Athens Tea Party people, who threw a convention and nobody came, and then they just stone cold stiffed the convention speakers.
The Athens, Georgia Tea Party Patriots announced that they will be holding a series of fund-raising events in order to pay the $65,000 that the group owes to speakers who appeared at its first ever Liberty Convention. According to the Athens Banner-Herald, convention planners expected more than 2,500 attendees for the Liberty Convention, which was held in June. Instead, a mere 92 people trickled through the doors, leaving the convention and its organizers disappointed and deep in debt.
You guys, that is COLD. 92 out of 2,500 expected? It is like they tried to throw an awesome 16 Candles-style blowout party but instead it was just a few sad dudes in the basement playing Dungeons and Dragons. And worse still, they bought kegs and strippers and wrecked mom's carpet ALL FOR NAUGHT. Now they owe $65K to such luminaries as Gary Johnson.
Surely the big brains over at Ye Olde Broke Ass Tea Party have a plan to raise all this money and pay their debt, right? Damn straight they do!
At the Saturday press conference, which was actually a lengthy conversation with an Athens Banner-Herald reporter, Stephens could not say what type of fundraising activities would be scheduled, other than to suggest that a "community carnival" might be one option. He said the tea party group was getting guidance on its fundraising plans from "a political person" whom he would not further identify.
That is some solid political advice. Who WOULDN'T attend a Tea Party carnival? It would be literally seconds of fun! In fact, it has inspired us to create our own little Wonkette Fundraiser too.
Ladies and Gentleman, boys and girls, sheep and cattle, flora and fauna, we bring you Spectacular Spectacular, the Wonkette Carnival!
There will be things for the whole family! Classic rides like TruckNutz-O-Whirl, where your children can grab at the rubber testicles as they fly by! Tasty food booths like the Michele Bachmann Corndog Experience! We bet you can't swallow the whole thing! Don't forget the very latest in carnival eats, Double Fried Salted Rat Dick on A Stick, which tastes like rage with just a touch of semen. There will also be inspired reboots of classic carnival games, including BeanBagGhazi, the game where nobody wins ever because it goes on and on, and the Rick Santorum Dunk Tank. Don't ask what's in the tank! No, really, don't ask. You don't want to know.
But wait! There's more! You can also throw down hard-earned coin in our raffle, the very bestest raffle, the Sleep With A Carny raffle. Yes, for a mere $5 you can have a shot at having sex with the toothless. It's a dream come true!
Step Right Up!