A Children's Treasury Of Fun Facts About "America's Governor" Sean Parnell
News
July 26, 2009 06:11 PM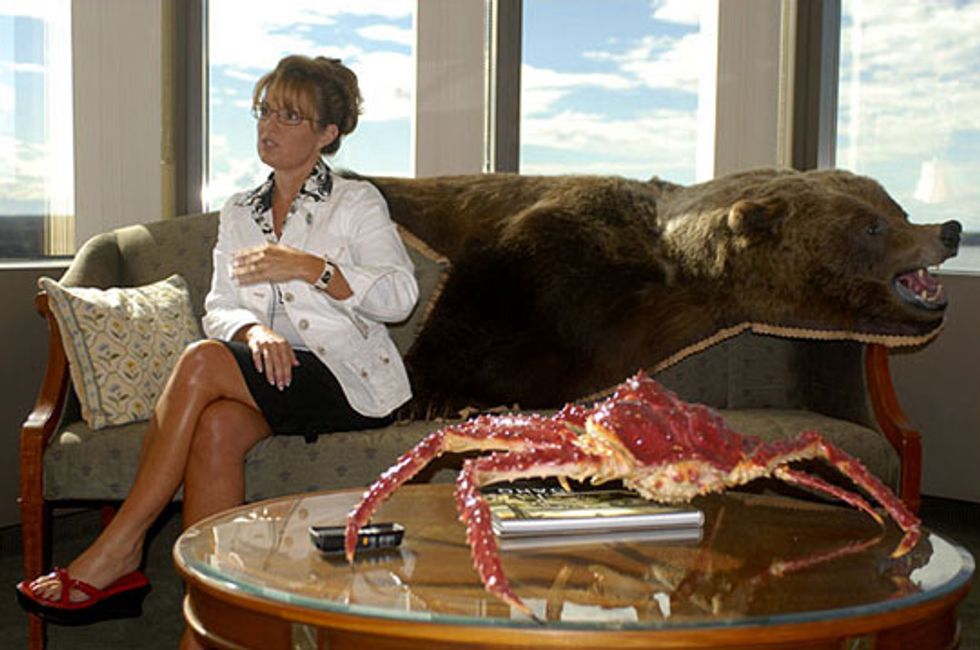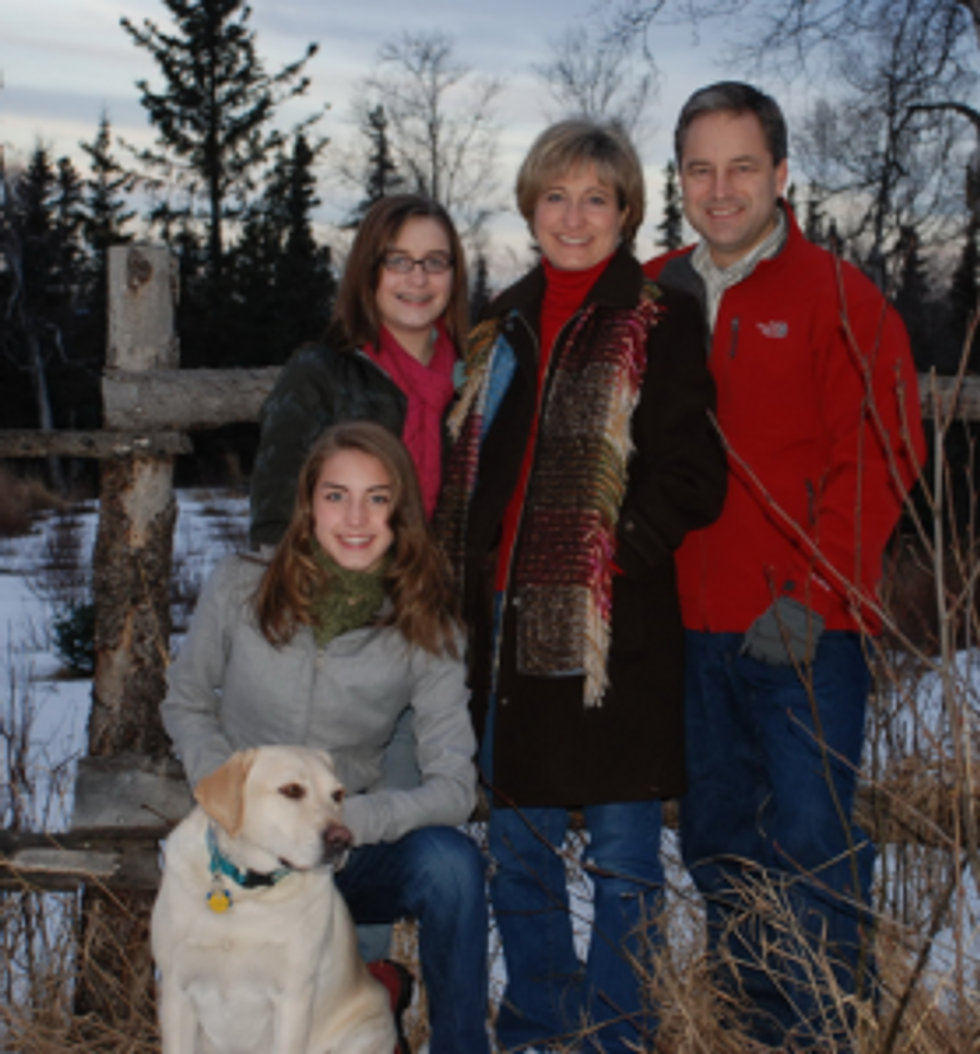 This is it you guys, today is Sarah Palin's last day as Vice President of Alaska! But enough about Sarah Palin, because while of course it is just a matter of time until the Palin de'Medicis once again gain control of Wasilla and therefore the entirety of the snowy north—either through Willow, the Dauphiness of Juneau, or whenever Palin's TwitterBerry becomes self-aware—in the meantime, Alaska's new top Alaskan is Sean Parnell. What does America know about Sean Parnell? And what does America need to know about Sean Parnell? Nothing and nothing, respectively.
---
Alaska's lawmakers seem to be happy about the prospect of dealing with Parnell, gauchely noting in public that he "actually calls" them... as opposed Palin, who will occasionally text but is careful to avoid making definite plans, especially on weekends. His CV is, you know, whatever: served in Alaska's House and Senate, presumably did things that were possibly of interest to Alaskans, like lobbying on behalf of Exxon Mobil in the Valdez lawsuit, etc. etc. Oh and he has a Twitter now, AKGovParnell, a sacred Arctic talisman that will protect him against Miscommunication.
Parnell found out about Palin's resignation when the latter summoned the former to her taxidermery-filled masoleum of an office on July 1. Anyway, so he's so stoked, right? But according to certain noteworthy Alaskans, Parnell is not as exciting as Palin, and won't do pizzazz-y things like negate all of his responsibilities before ultimately quitting, so he is at a supreme disadvantage.
[KrisTV]