A Children's Treasury Of Sadness On Virginia Voting Day
News
June 09, 2009 05:32 PM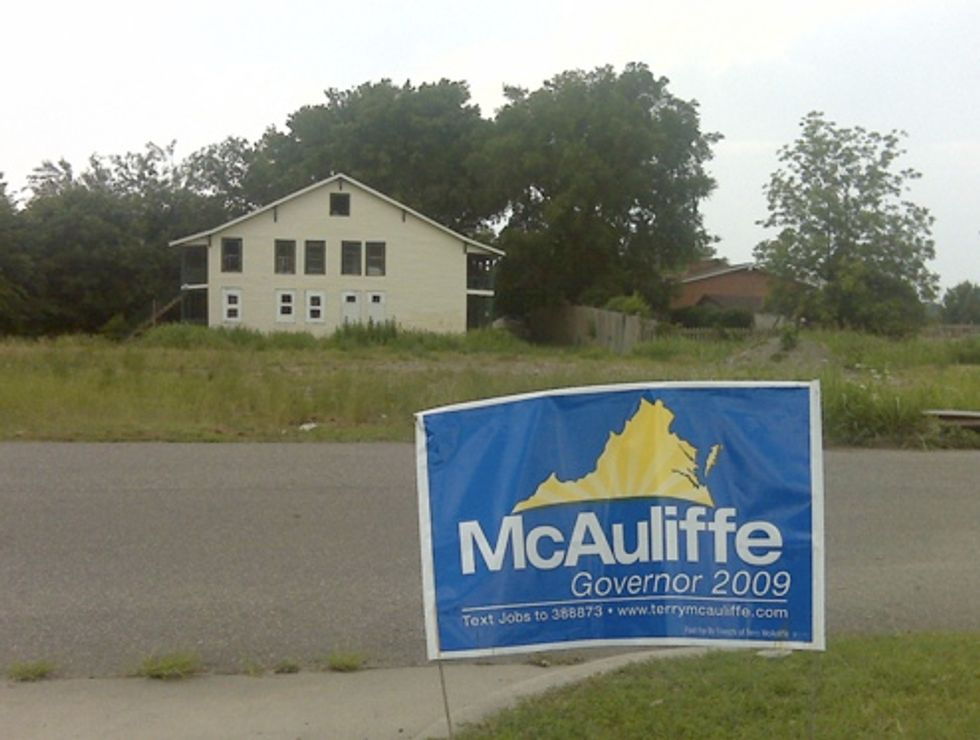 Virginia sure is a hot ticket today! Ha ha, Terry McAuliffe's a nut. Let's check out a few more photos our lovely Virginia operatives sent in of the most important local Democratic gubernatorial primary since Doug Duncan went insane and dropped out against Martin O'Malley in Maryland in 2006!!!!!
---
WAIT, FIRST, WONKETTE WEATHER ALERT: No one in DC should EVER leave work EVER because there is a HURRICANE outside again and we just hear shit blowin' up and shit.
Anyway.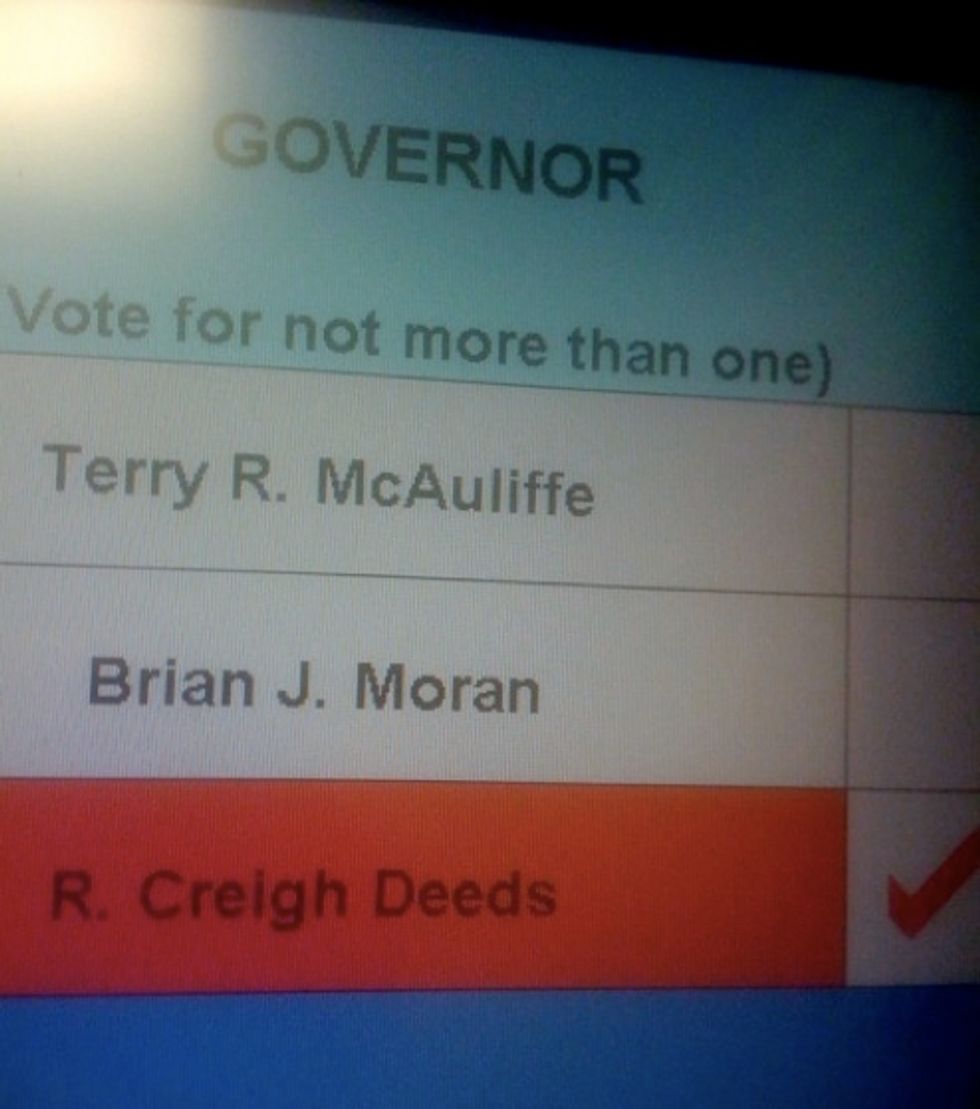 Hooray, someone paid attention to Sara's advice on your male associate editor's behalf and voted for the "country lawyer" Creigh Deeds, who is a nice guy and may like guns and stuff a bit too much but whatever, who doesn't? More importantly: "Vote for not more than one" -- ?? Sonia Sotomayor clearly wrote this robot machine text.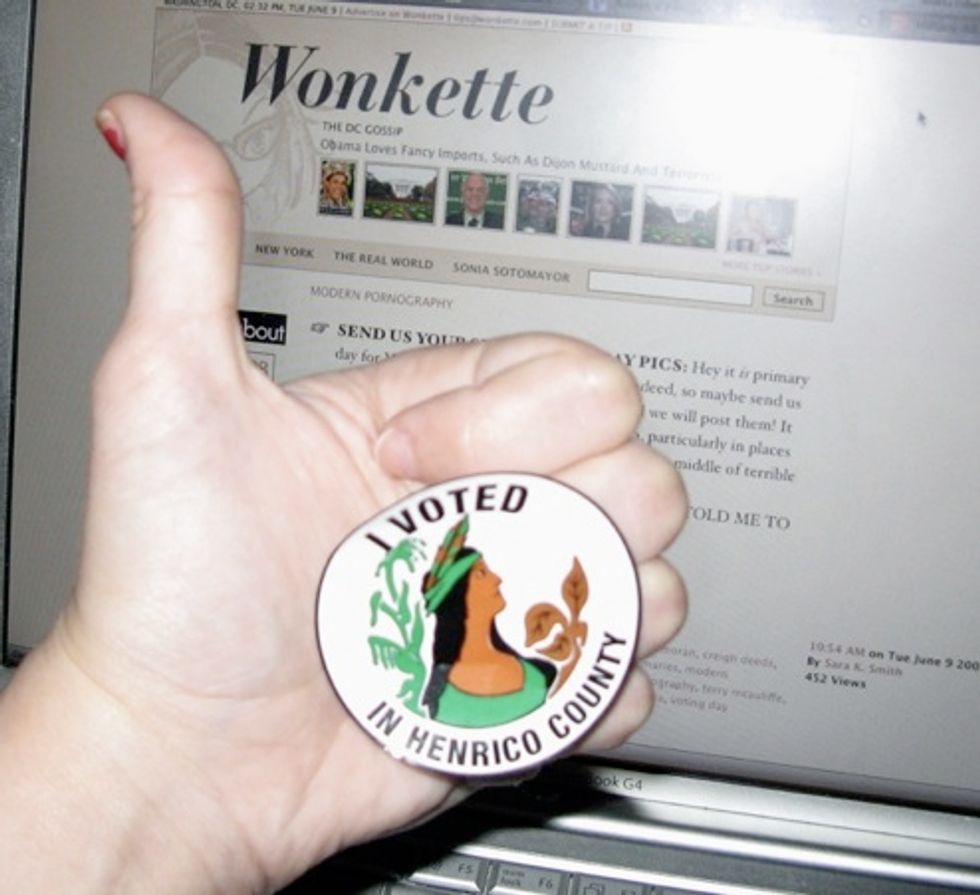 Henrico County: where Indian slaves still work the tobacco fields.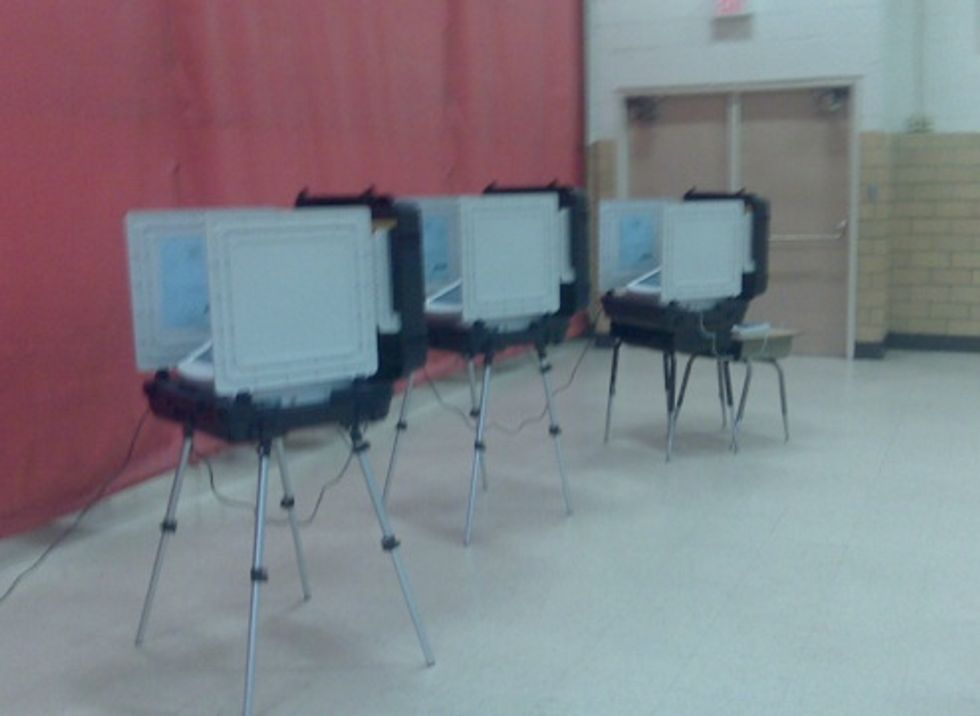 Anyone else see what's going on above? Yes! The Empire has discovered Virginia!