A Children's Treasury of Syphilitic Dicks Tweeting About Ferguson
News
August 14, 2014 01:46 PM
If you've never looked at the #tcot (Top Conservatives on Twitter) hashtag, congratulations, you have lower blood pressure than we do. This is a hashtag that will make you yearn for the sweet release of a tack hammer to the temple. Because we love you, we've compiled some of our favorite #tcot Hot Takez about Ferguson, The Blacks, and Obummer's lawlessness. Read at your own risk.
---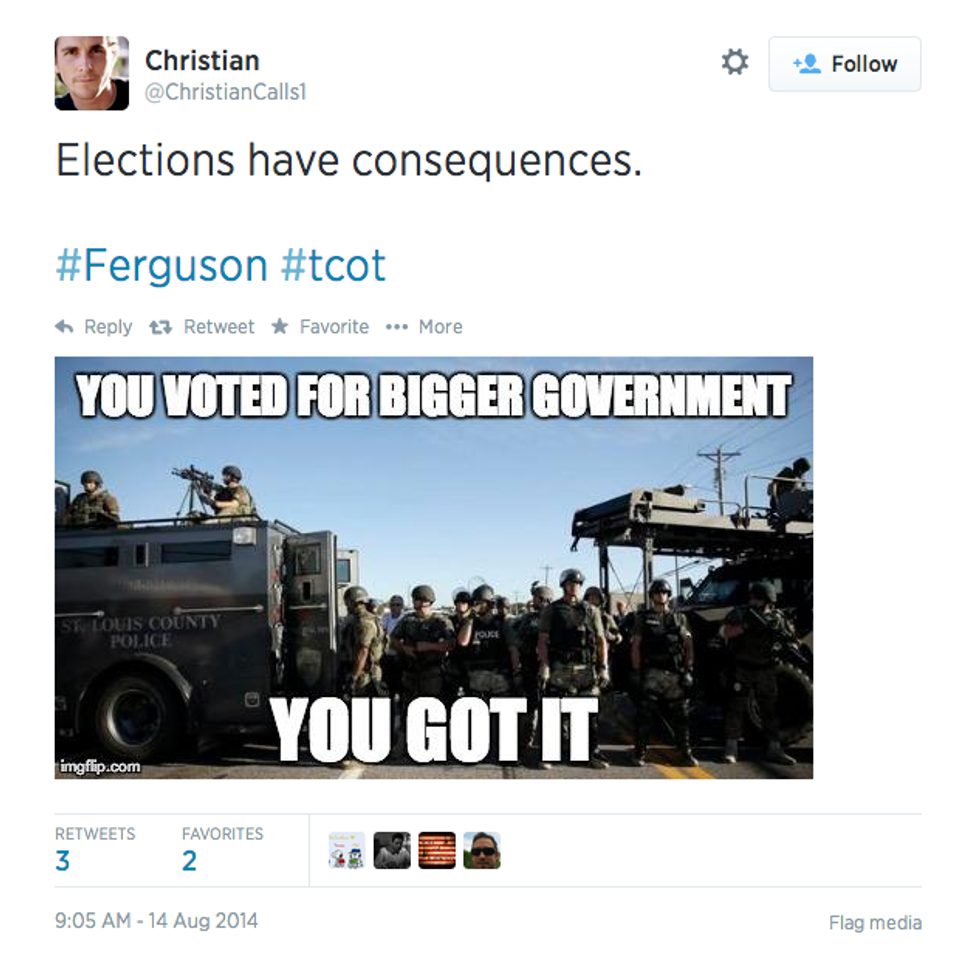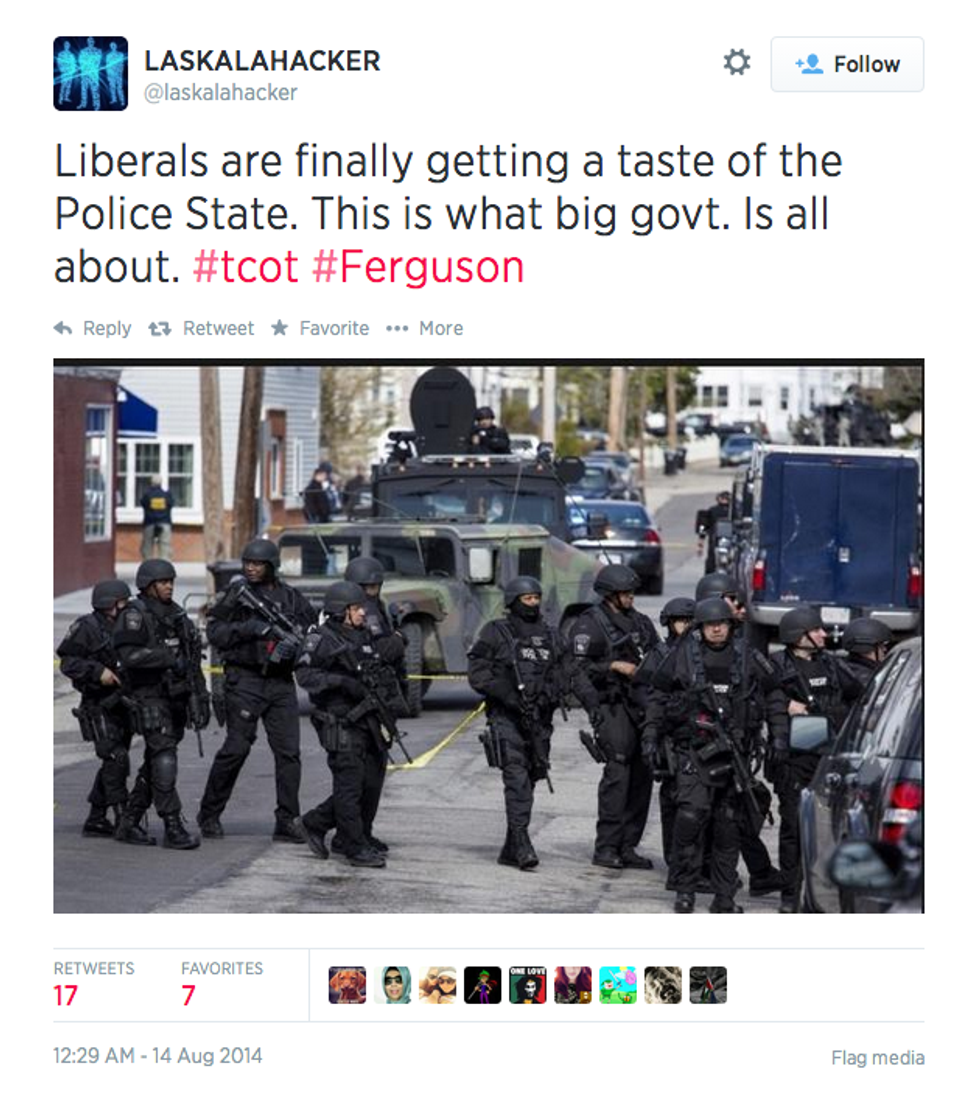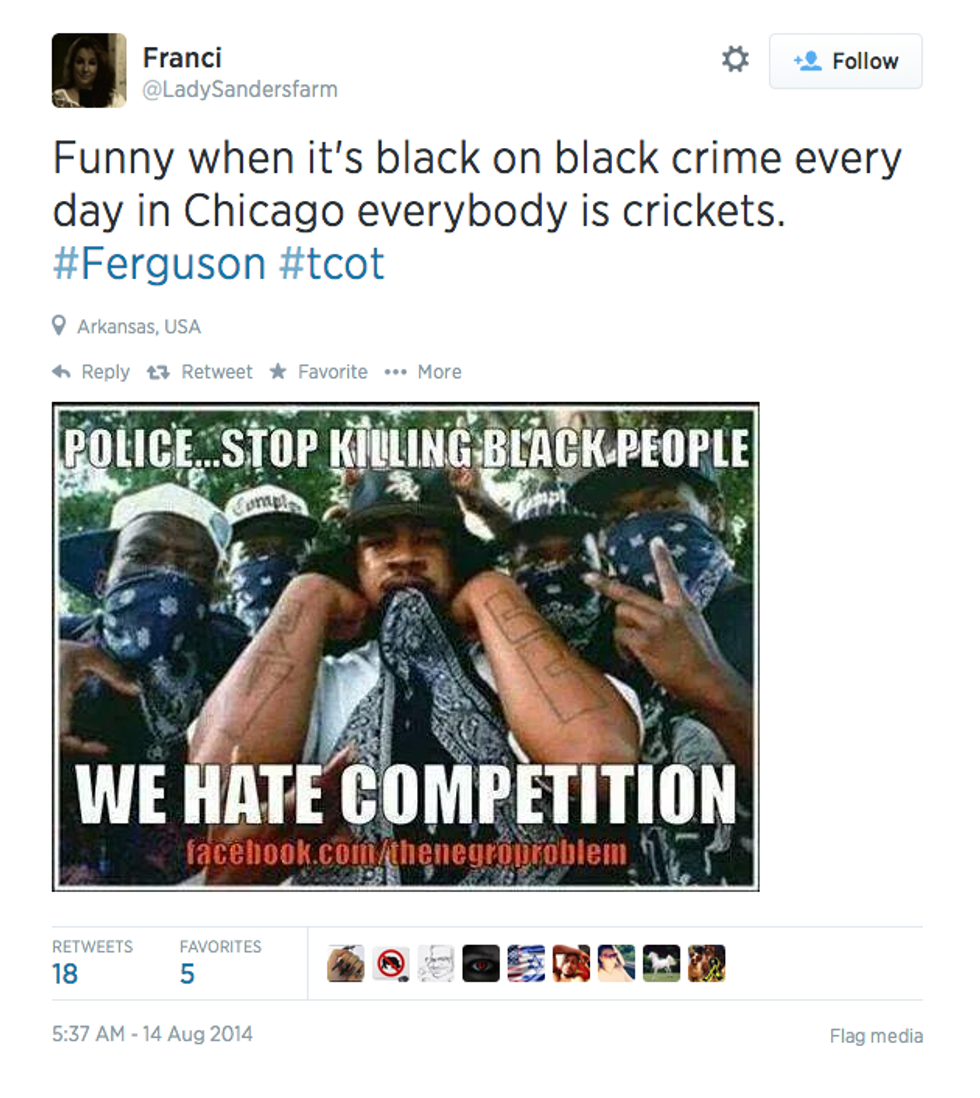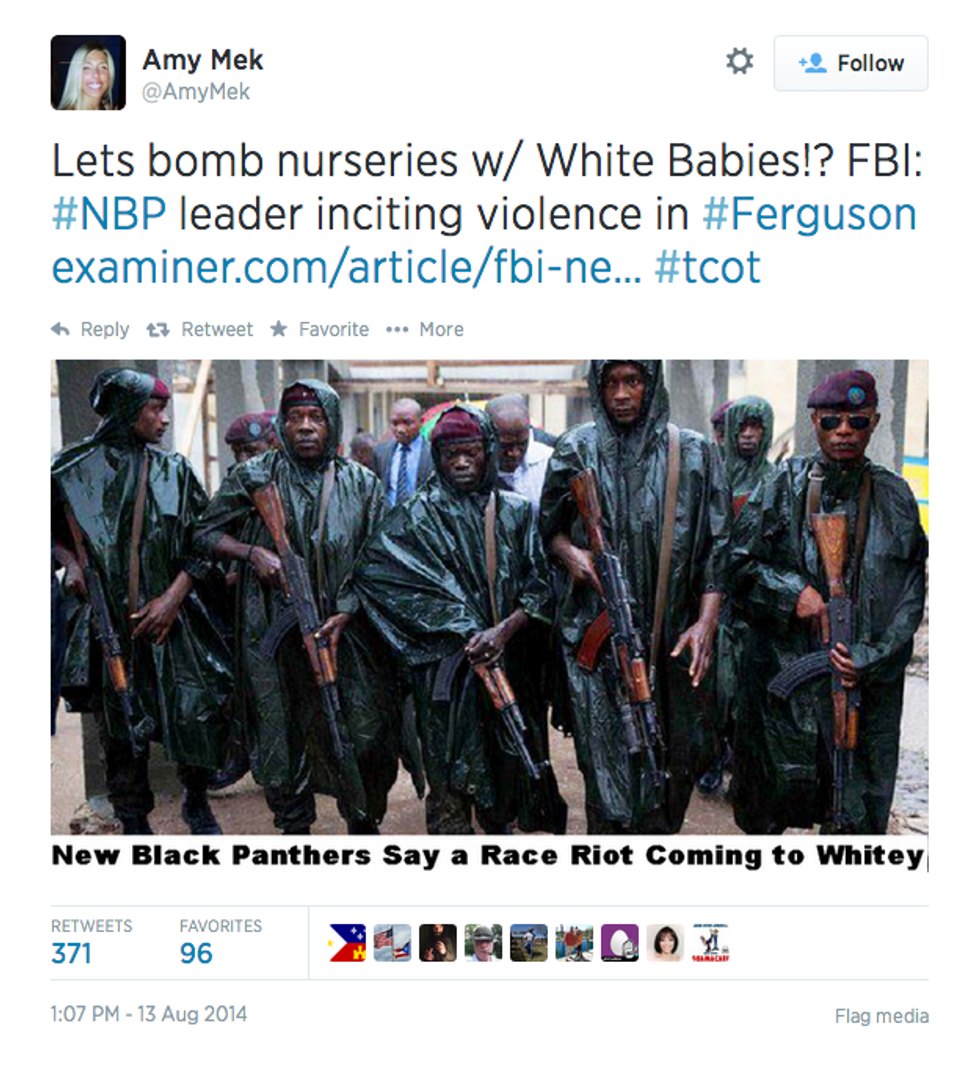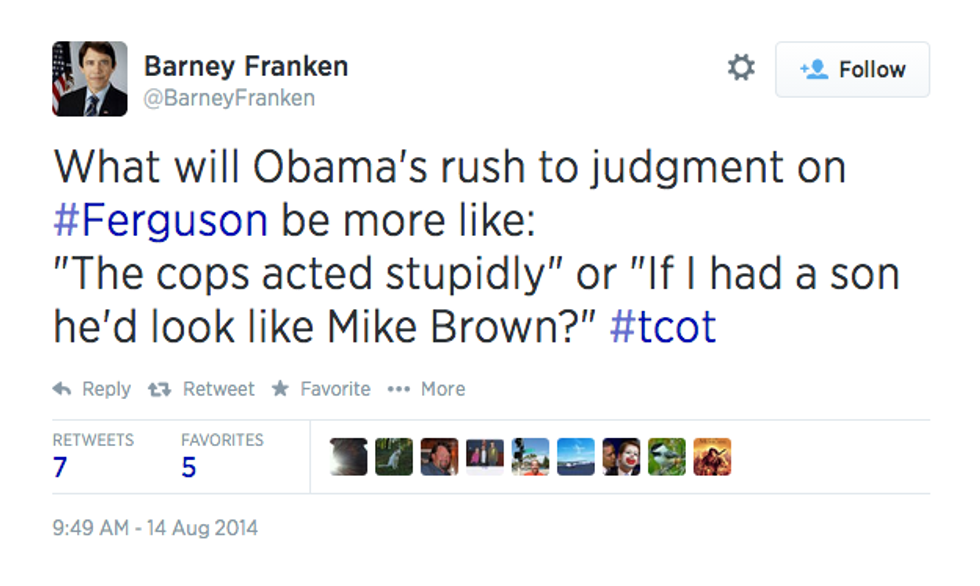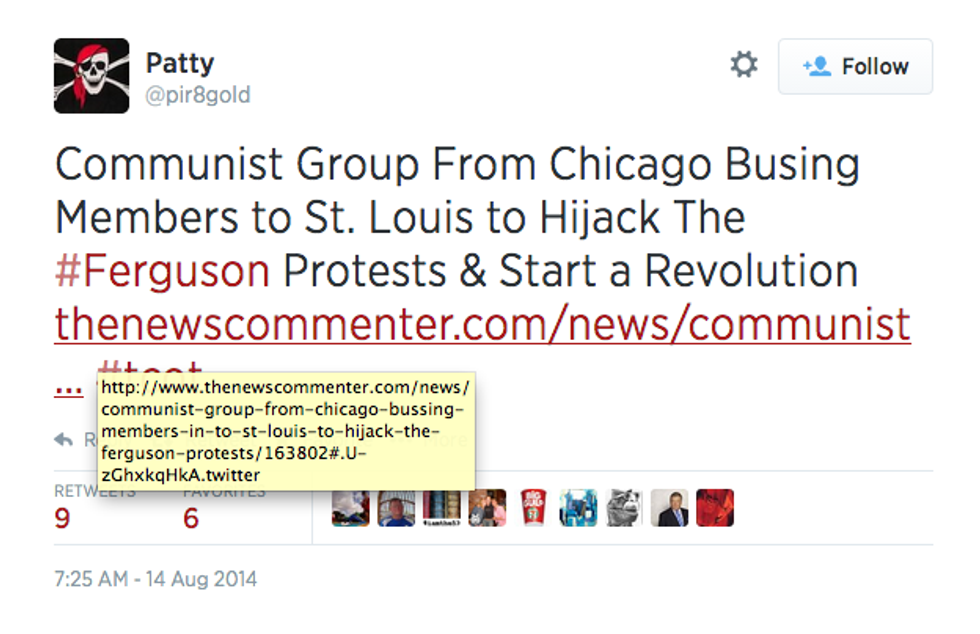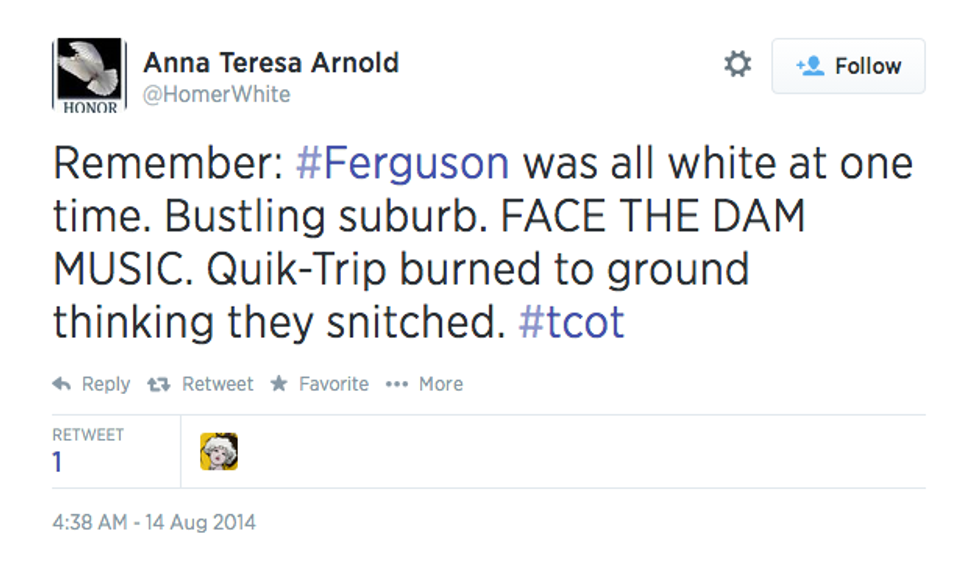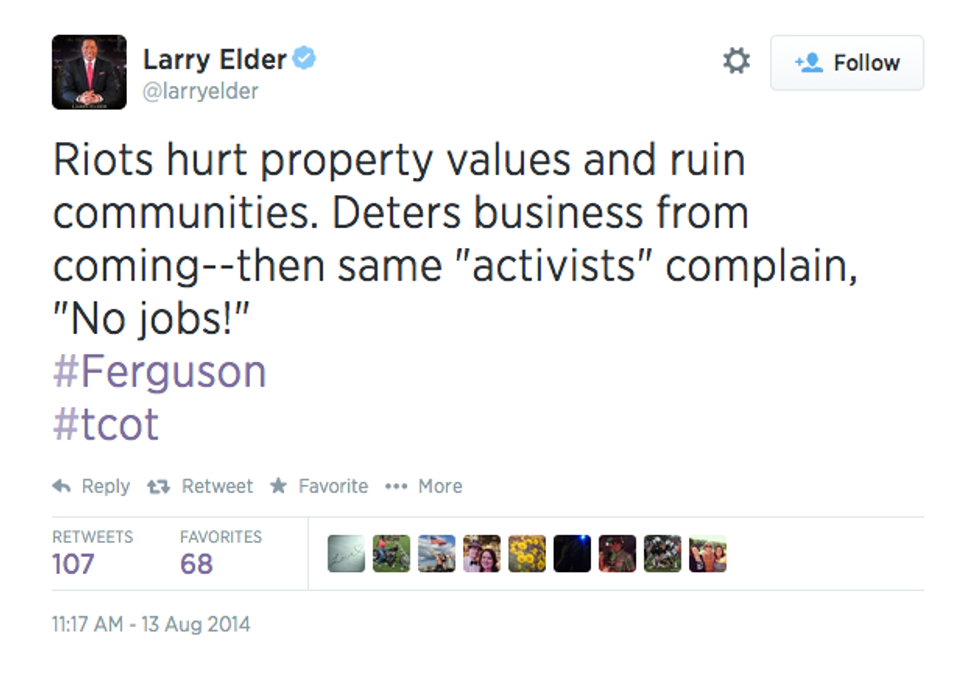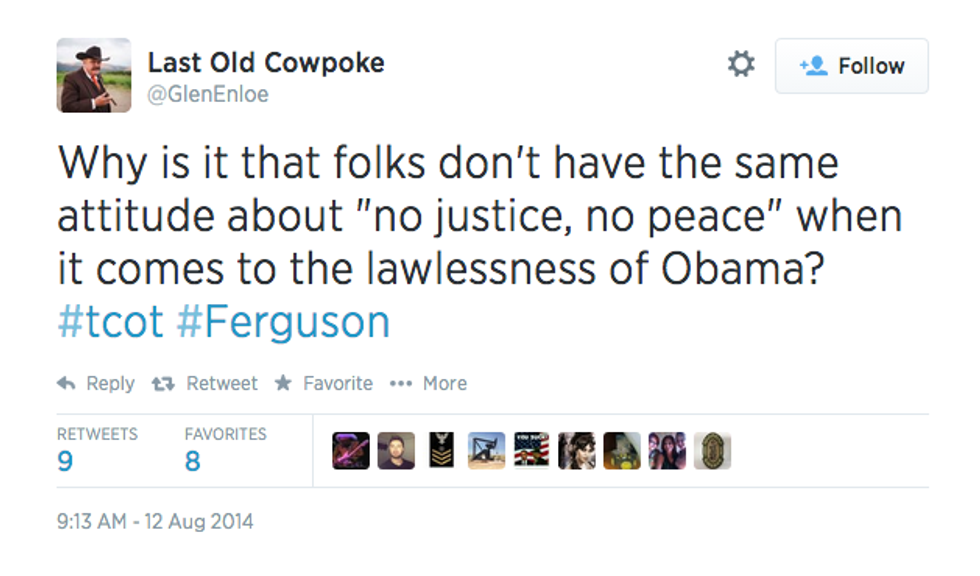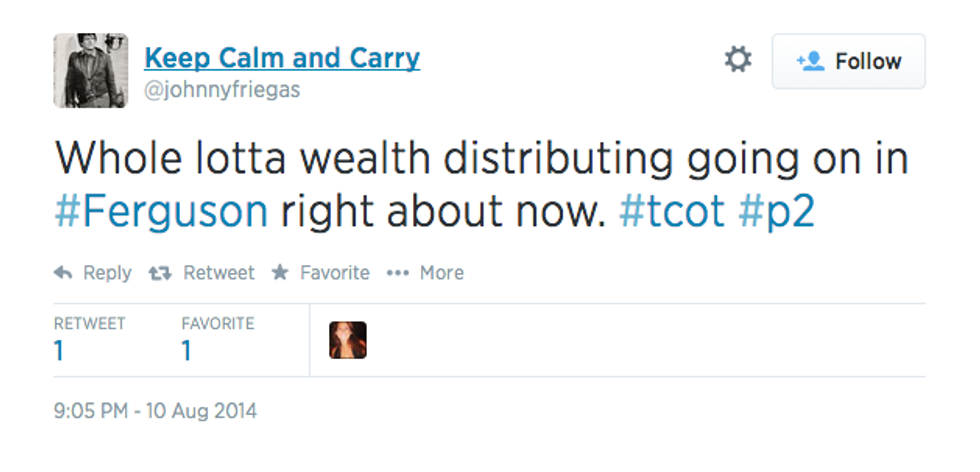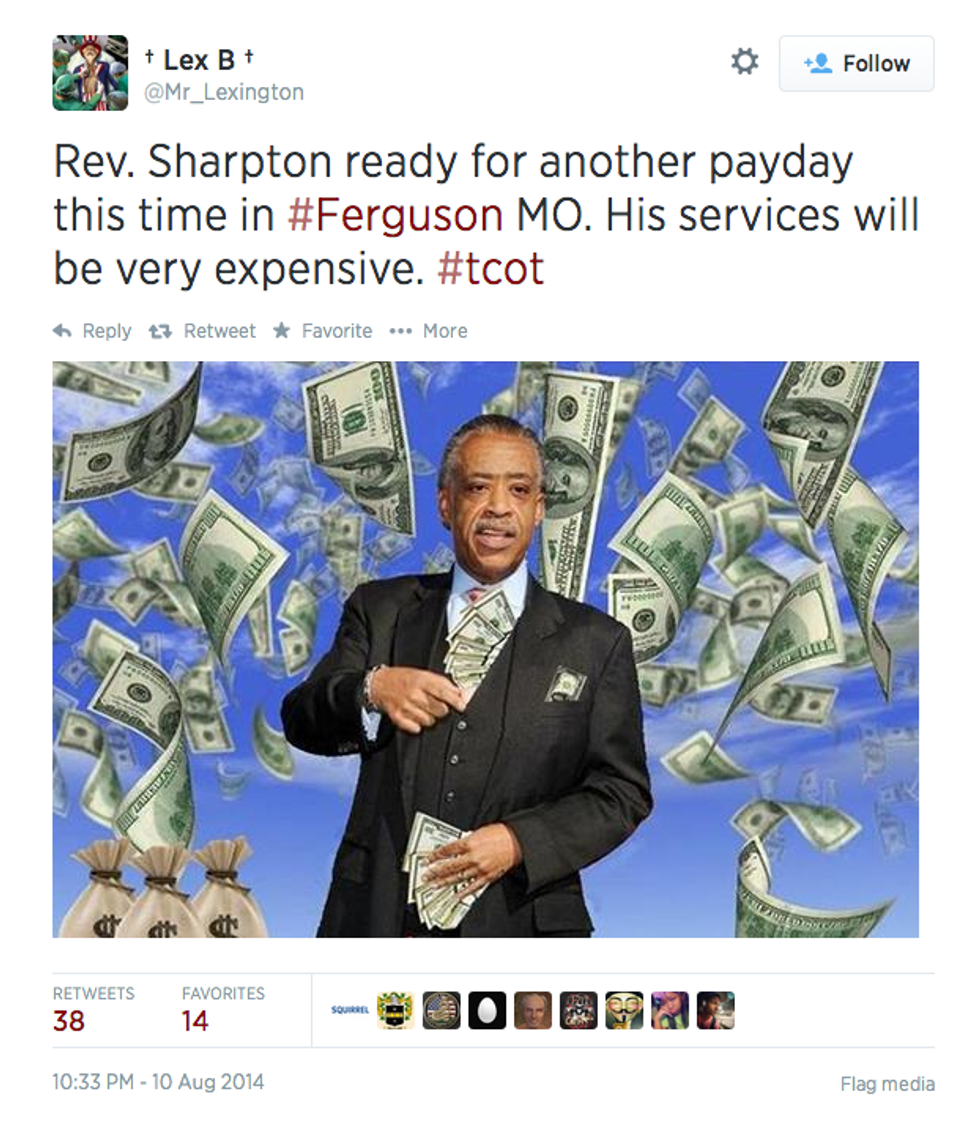 And, of course, here's The Stupidest Man on the Internet.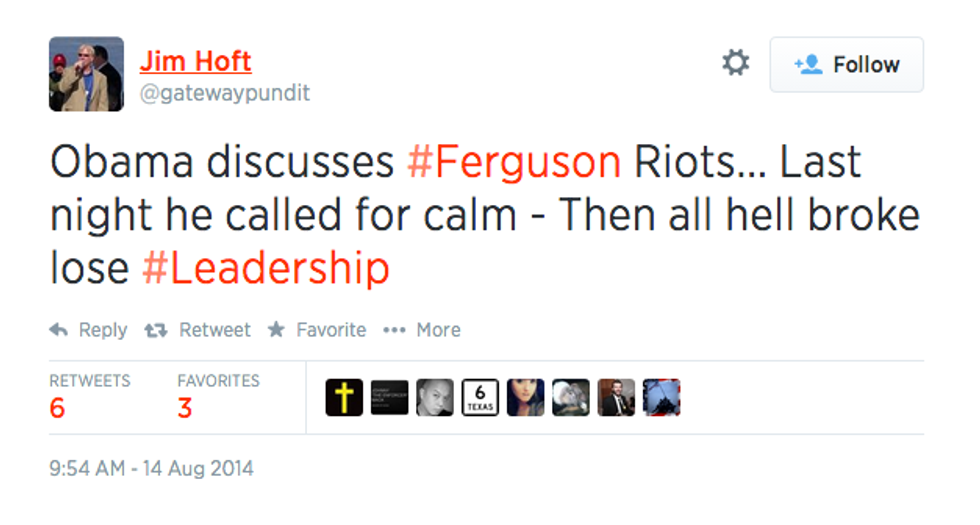 These f*ckin' guys (it's mostly guys)...
Follow Dan on Twitter. Tweet at him with the #tcot hashtag, he loves it when you do that.