A Handy Guide To Decoding The Winklevoss Twins Talking About Space
News
March 05, 2014 12:25 PM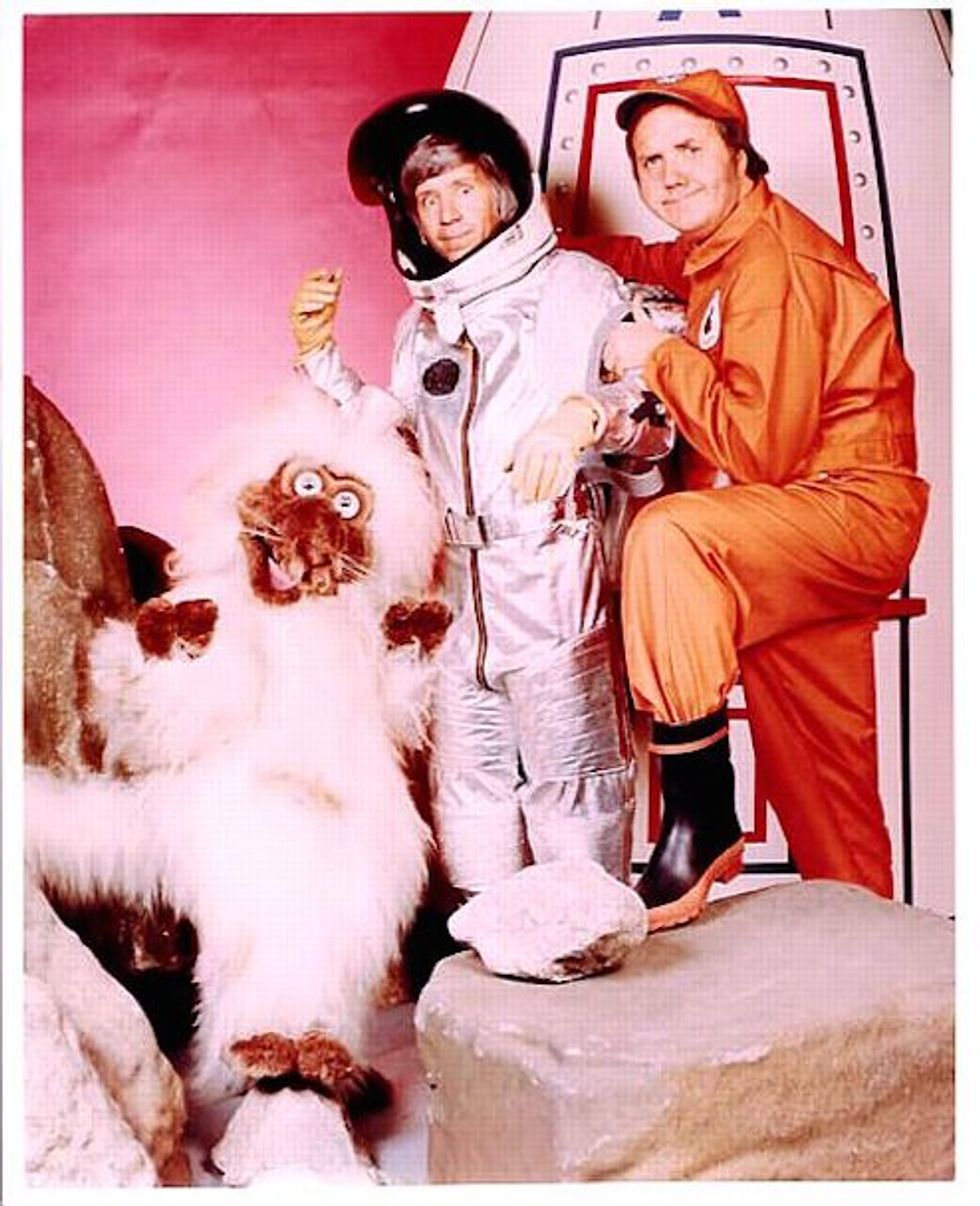 Do you remember the Winklevoss twins aka the Winklevii? They're the dudes who maybe sorta made a thing that Mark Zuckerberg stoled to make Facebook which resulted in a never-ending lawsuit that eventually netted them a pile of money. Now they've taken that actual money and turned it into imaginary money aka bitcoin to fund Richard Branson's fever dream of sending spaceships to disasters. We think.
---
Cameron and I have decided to use our bitcoin to take the plunge, or rather propulsion, into space. Why? Because Bitcoin and Sir Richard Branson's Virgin Galactic are two technologies that meaningfully represent our focus at Winklevoss Capital - the reduction of pain-points and friction in an effort to build a better world.
"The reduction of pain-points and friction." That is a thing someone, namely multi-millionaire Tyler Winklevoss, actually wrote. No, it makes no sense whatsoever, but let us take this moment to remind you THIS DUDE HAS MILLIONS OF DOLLARS so there.