A Snark-Free Welcome to Captain Ron Johnson, New King of Ferguson
News
August 15, 2014 11:02 AM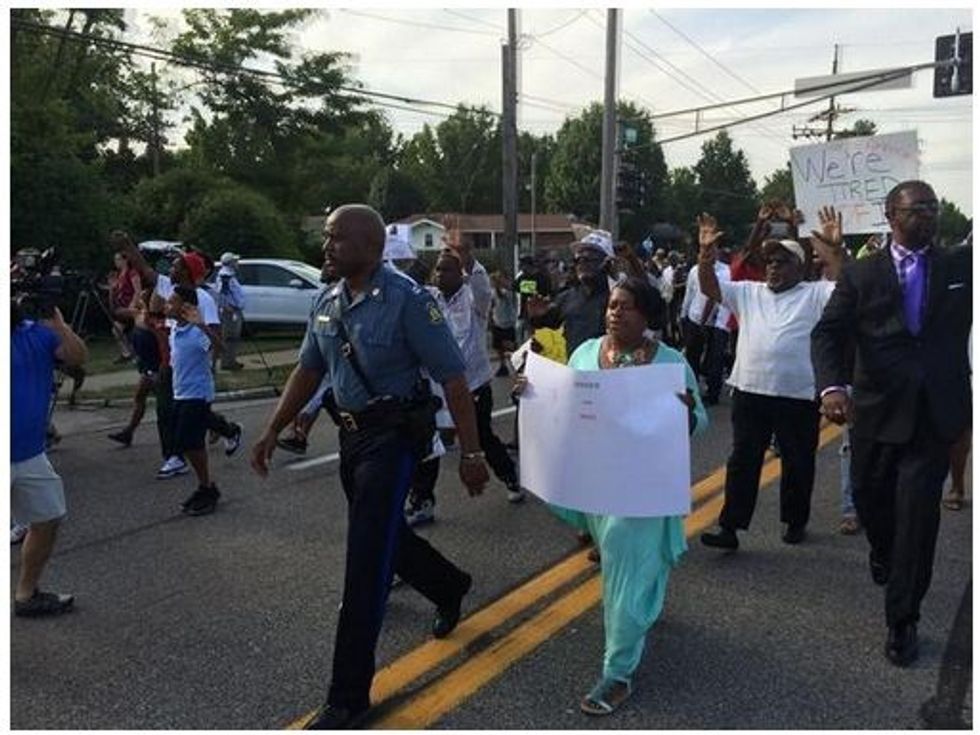 Greetings,Captain Ron Johnson of the Missouri State Highway Patrol.
---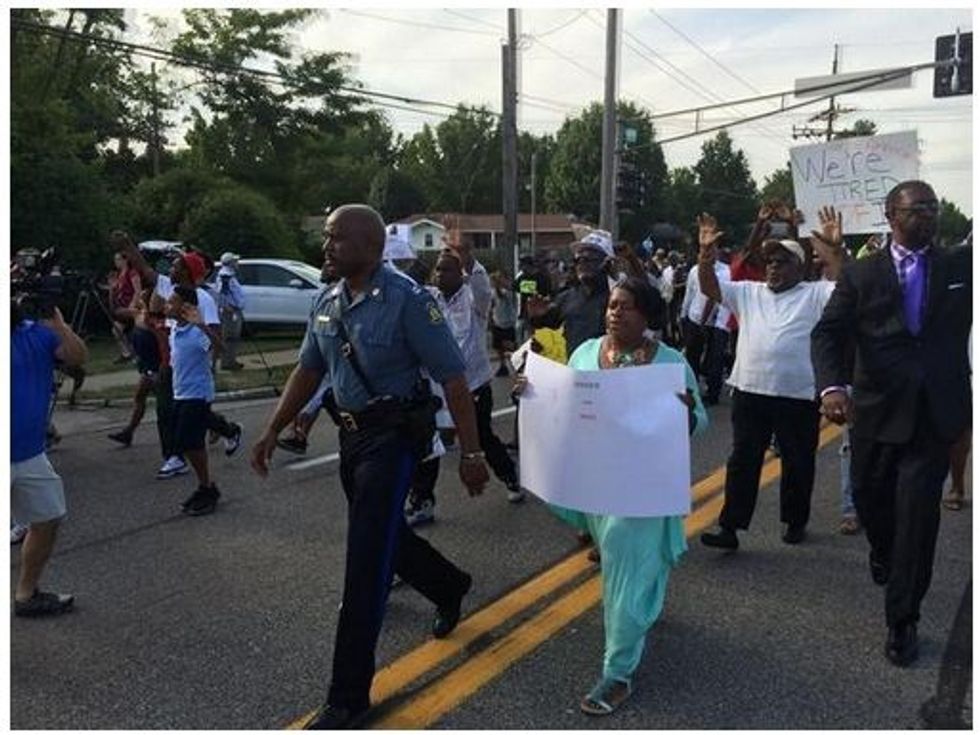 Photo: Jamil Smith via Twitter
It's not true what they say. Liberals, even liberals from the big city, don't hate everyone in law enforcement. Speaking on behalf of the liberal media cabal, we're behind you, Ron Johnson, in the dicey assignment you've just been handed as the new top cop in Ferguson. You seem like a good choice. We don't blame you for the almost comical overreaction of the police over the past several days of protests, since you were not in charge. You are as innocent as a newborn baby to us because like pretty much everyone in America we have no reason to have heard of you.
Until now. The country knows who you are now. Hi Ron!
You've probably done a decent job with minimal controversy at the Missouri State Highway Patrol or you would not have been put in charge of 11 counties' worth of officers, but that was back when reporters from prominent newspapers and international television outlets were not camped out in your jurisdiction, having been recently zip-tied or teargassed while they covered escalating unrest in the streets. It might seem like a distant memory, this time when shadowy hacker collectives were not burrowing into Missouri's closest-held secrets and the epicenter of your state's racial politics was nowhere near the soda machine at the McDonald's on West Florissant. It's likely that the last time you took on a new role, it was not due to events that prompted protests in cities across the country (including one a few miles north of the White House) on your first day.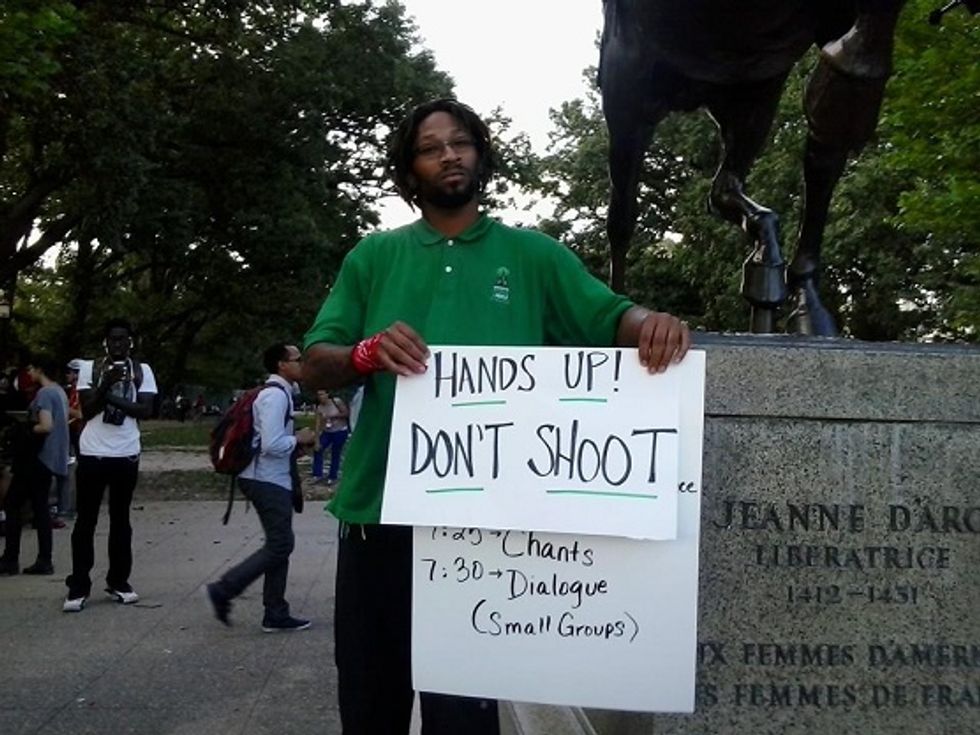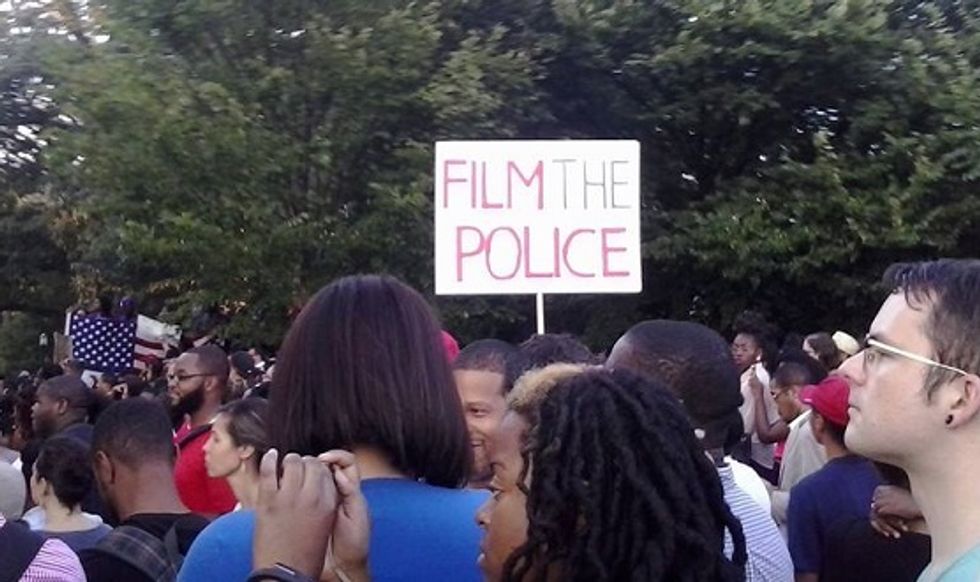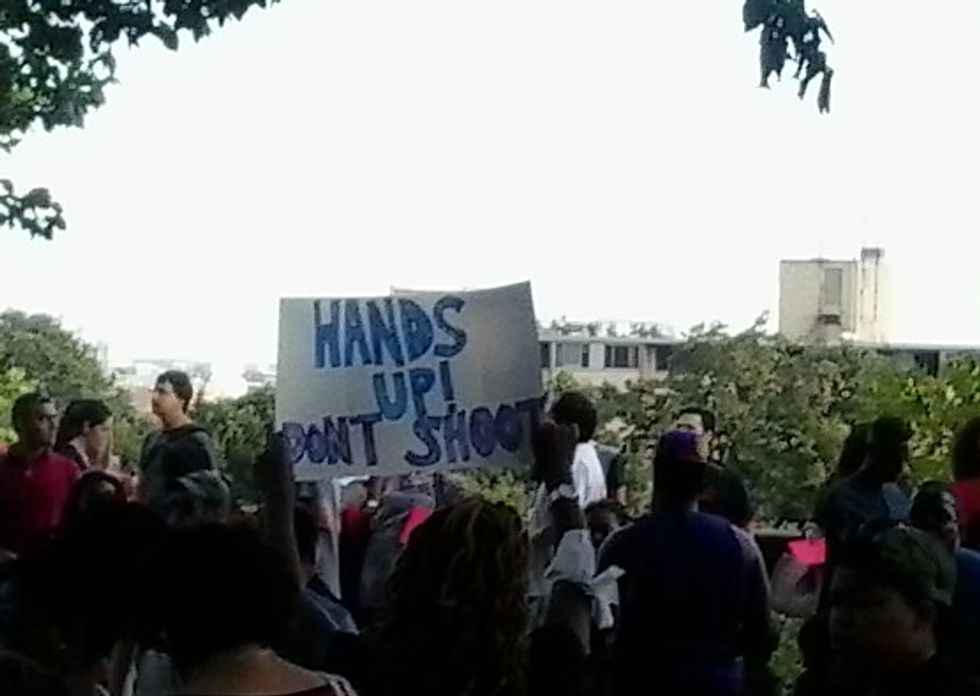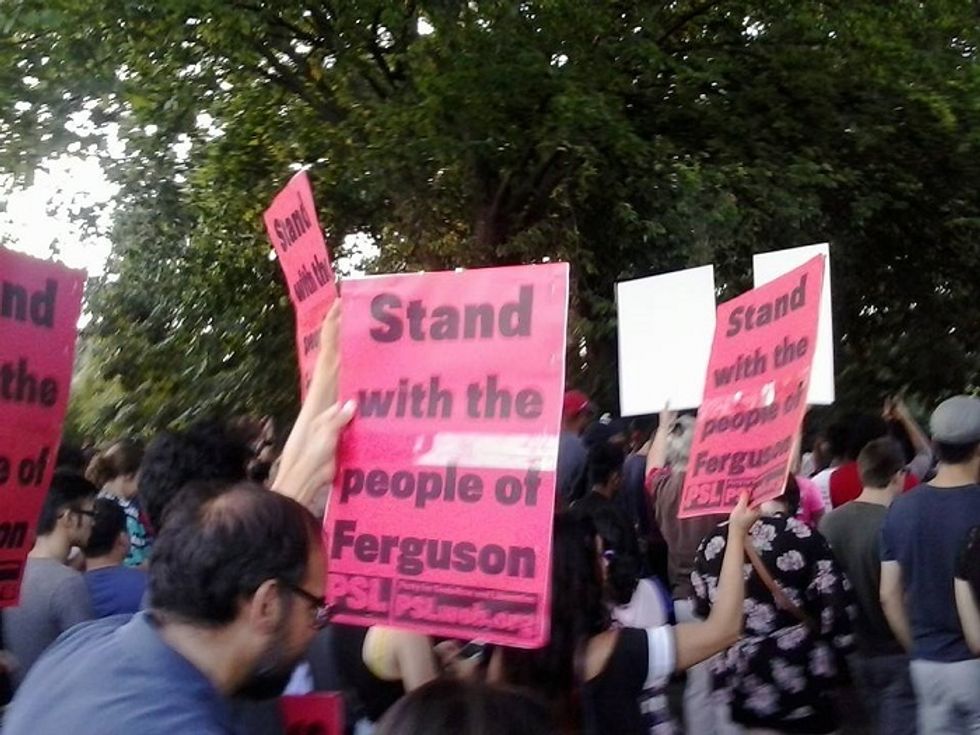 Governor Jay Nixon valiantly called off his appearances at the Missouri State Fair in order to lay out his Thoughtful Response to the crisis, and the lion's share of the action he wound up taking was to give you, Ron Johnson, the task of keeping Ferguson safe and restoring the confidence of the public in law enforcement. Governor Nixon will be watching your progress with keen interest, simply because he does not want to see violence and strife dividing a community in his state. Just kidding! Governor Nixon is definitely probably almost certain to make an ill-advised run for the Democratic nomination for President in 2016, so he can't have all this unpleasantness with stuff on fire and teargas in the streets. Better get things back on track! You got this, Ron? The Gov has to duck out for a quick satellite hit but he'll be monitoring the situation closely now that it's a danger to his future political ambitions.
We have to say that so far we like the cut of your jib, Captain Ron. Marching with protesters, making nice with the press, calling for an end to the cycle of violence: A+ start. You've turned the prevailing winds in Ferguson so much already that the St. Louis chief of police was out taking selfies with the crowd last night.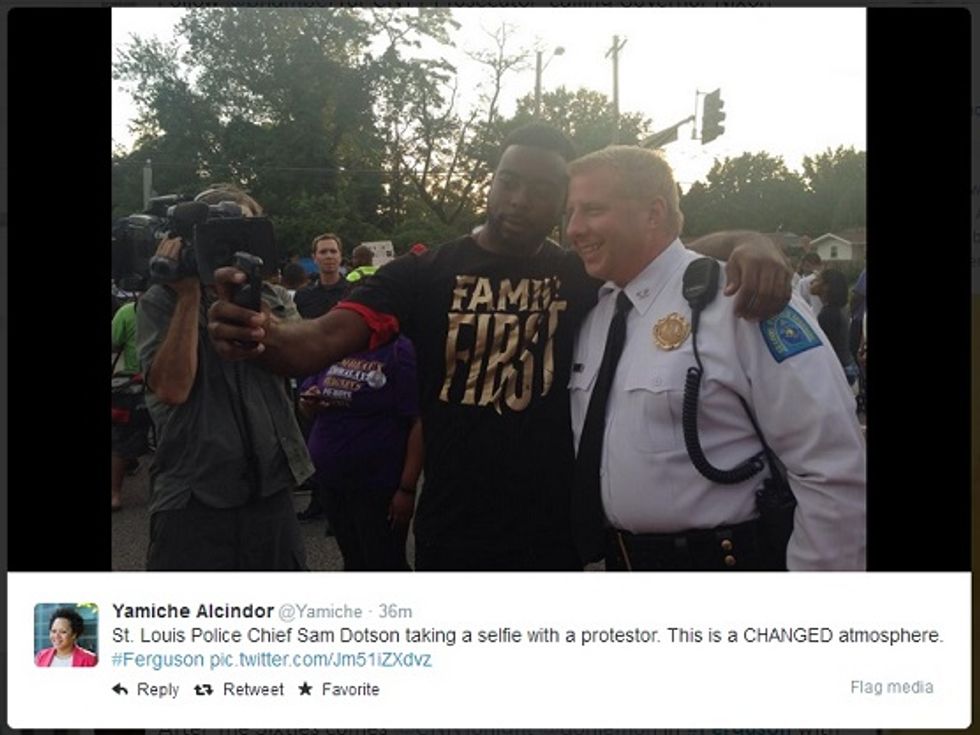 Good work, Ron! If you can pull this thing together, it might not derail your governor's delusional presidential ambitions after all. But no pressure. It'll be fine.
Oh, and if you're on Twitter, this would be a good time to change that.
You can follow Beth on Twitter. She has no designs on running for higher office.