ABC News And Center For Public Integrity Slapping Each Other Silly In Nerdiest Bitchfight Ever
News
April 16, 2014 03:27 PM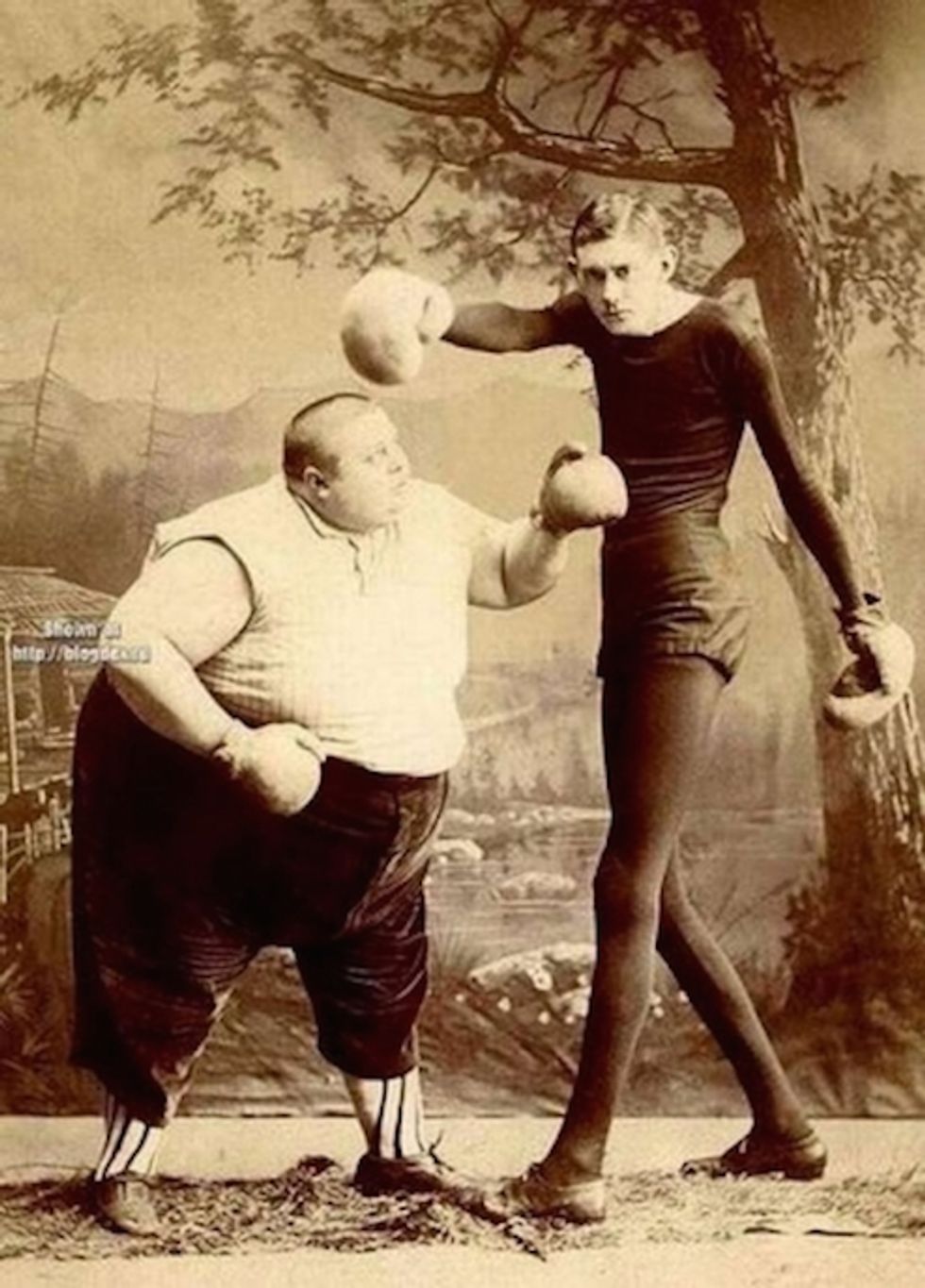 Remember how we ignored the Pulitzers because US Airways tweeted a picture of a lady with a plane in her vajayjay? Turns out the Center for Public Integrity won for a series on how the medical profession screws over black lung patients. Now ABC wants a piece of that Pulitzer too.
---
ABC News' new president Ben Sherwood sent a four-page letter to the Center for Public Integrity Tuesday asking CPI to share its Pulitzer Prize with ABC News investigative reporter Brian Ross and producer Matt Musk, whom it said worked as equal partners with CPI investigative reporter Chris Hamby on the prize-winning story.
Why so selfish, CPI? Didn't your moms teach you that it is nice to share, especially when the thing you could share is a prestigious journalism award? Suck it, says CPI, because we did all the work and you just dropped in every once in a while, ABC, so the Pulitzer is ours all ours.