Wonkette Site Subscriptions
July 30, 2015 08:47 PM
[vc_row][vc_column width="1/2"][vc_column_text][wp-members page="register"]
---
Hate Paypal? Good News! You can now buy bulk subscription time using Amazon Payments, or just your credit card!
[/vc_column_text][/vc_column][vc_column width="1/2"][vc_column_text]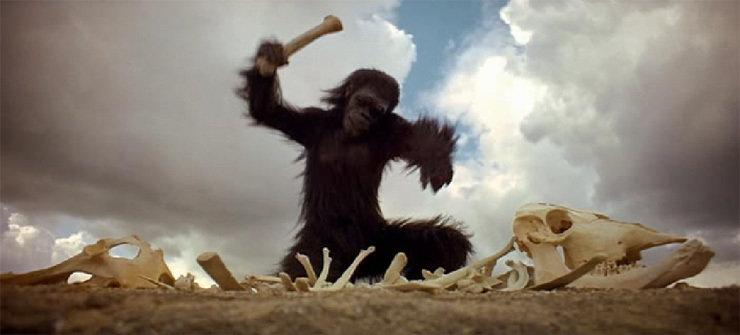 Wonkette Site Subscriptions - All the vulgarity, none of the guilt, and also less money-begging! Thanks to our readers' generosity, our site is now free of external ads! You can help keep it that way - Sign up now.
Wonkette Subscriptions come with many intangible benefits*, and much virtual honor**. We may even add subscriber only features in the future. But mainly, you'll be a member of the Wonkette Resistance, a badge of pride around the globe! You'll get a cookie***!(You'll need to log in every month or so, where it says "Members," because our cookies do not follow you around forever.)
Wonkette offers four levels of Subscription, each of which which offers absolutely nothing more than any of the rest, other than bragging rights in the comments, which don't exist.
Standard - $4.99/month - for you plebs out there

Silver - $9.99/month - because you want to join the ranks

Gold - $24.99/month - for the real Wonkers of the world

Whore Diamond - $99.99/month - because you are ridiculously wealthy
Every month or so, when the site logs you out, hit the "members" button to log in again. Our cookies do not follow you around forever.
p.s. If you are already making monthly donations to yr Wonkette, for which we love you eternally, please consider continuing to do so in addition to subscribing. If you really want to cancel, and don't know how, Rebecca at wonkette dot com is happy to help.
[wonk_noad]
To change your Subscription Level, visit your profile page. You will need to cancel your automatic Paypal payment set-up, and renew your subscription at the new price.
[/wonk_noad]
* no benefits
** not really...
*** standard browser cookie, not an actual, delicious cookie
[/vc_column_text][/vc_column][/vc_row]