After Cheney's Visit to AEI, Can Think Tank Events Ever Be Enjoyable Again?
News
May 26, 2009 03:09 PM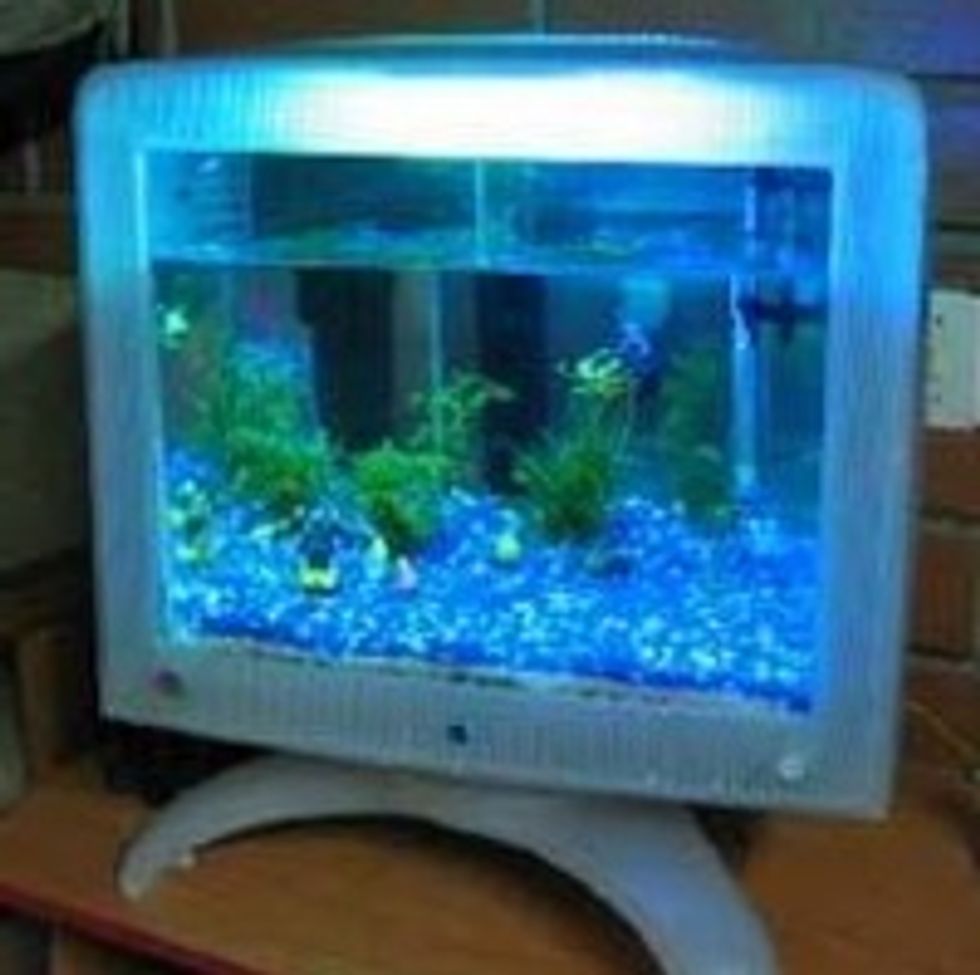 This week for our think tank round up, we are on our knees praying that Cheney doesn't make another guest appearance at AEI. Last week's speech didn't help him, or America, or even AEI for that matter (shouldn't they be trying to rebuild their reputation after their failed love affair with the neocons?). At least a few think thank events this week don't involve nosy former veeps trying to convince us the torture is way more fun than it looks...
---