Al Gore Is Super Excited For Everyone To Hear About His Groping, Also He Likes Porn a Lot
News
July 01, 2010 12:37 PM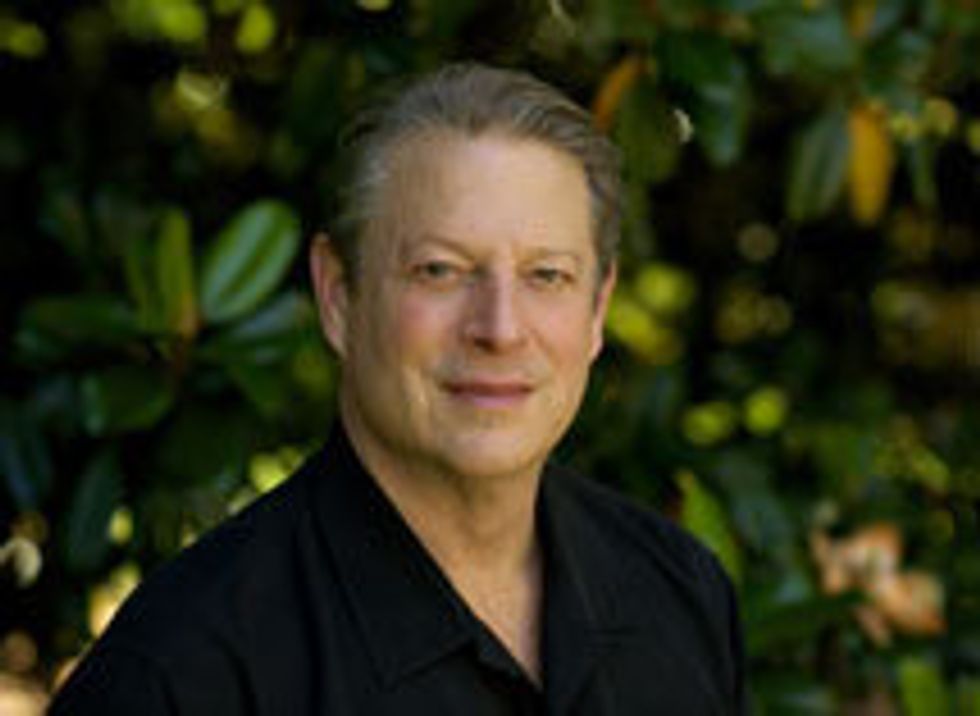 Police in Portland have announced they are re-re-opening the investigation into that time Al Gore allegedlygroped a masseuse at a hotel four years ago. Third time's the charm when it comes to cock-grabbing incidents, apparently. As for Gore, did you expect him to offer No Comment on this? YOU GUESSED WRONG. Al Gore is like, "Bring it on, po-po's!" And there is also news that he liked porn very much at a motel one time in the 1970s or maybe 1980s.
---
[Gore's spokeswoman] said Mr. Gore "unequivocally and emphatically" denied making unwanted sexual advances. She added that "further investigation into this matter will only benefit Mr Gore".
Will only benefit him? What? How? Is the investigation going to reveal that touching Al Gore's cock magically offsets your lifetime carbon footprint? What a selfless penis. We should all touch Al Gore's cock. How can this masseuse woman just decide to ruin the Earth like that?!
Remember for a second that Al Gore went by the porn name "Mr. Stone" when he registered at the hotel with the massage lady. Then look at this story:
And that's exactly what Corbin found when he spoke with the motel desk clerk at the Cookeville motel where Gore stayed. For a little bit of cash, the desk clerk gave Corbin a receipt that showed Gore had rented porn on pay-per-view.

In the meantime, Tipper Gore was busy forming the Parents Music Resource Center, an organization that fought for warning labels on music, including music they considered "porn rock." The PMRC claimed rock music was causing the decay of the nuclear family in America.
Yeah boi! Why did Gore not leak this earlier? He would've been president for the past 10 years. Americans may find him standoffish, but they love porn. THAT'S where you connect with voters. [UKPR/Yeas & Nays via Wonkette operative "Will S."]