All Of U.S. America Was A Total Sh*t Show, How Was Your Weekend?
News
July 20, 2015 08:30 AM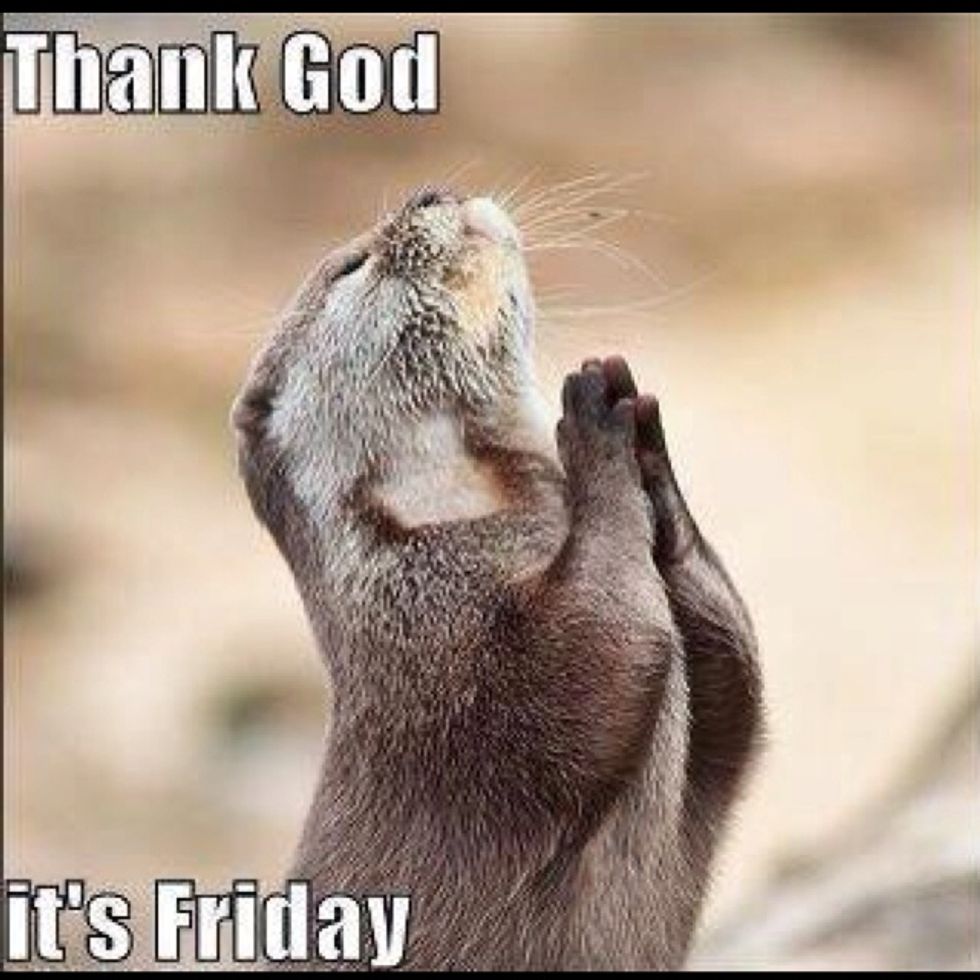 So. It is work o'clock, Monday morning, and you're eco-commuting to your job and sipping your vegan free trade zen tea, made with real zen, and scrolling through your iDevice to find out hmm, did anything of import happen this weekend? Because maybe you were not on the interwebs; instead, you were taking the kids to soccer practice, or perhaps drinking alone with your cat, or downing some hair of the dog with your sunglasses on -- inside. Not that we're judging.
---
But nah, not much happened this weekend. Except for, Jesus Sunday brunching Christ, EVERYTHING!
Yes, we will do all the wonksplaining with all the jokes-making for you, it is what we do, we are servicey like that. But here's your tl;dnr version of the weekend.
So how was your weekend?