All-You-Can-Eat Happy Links, Right Here, Right Now
News
April 09, 2014 06:20 PM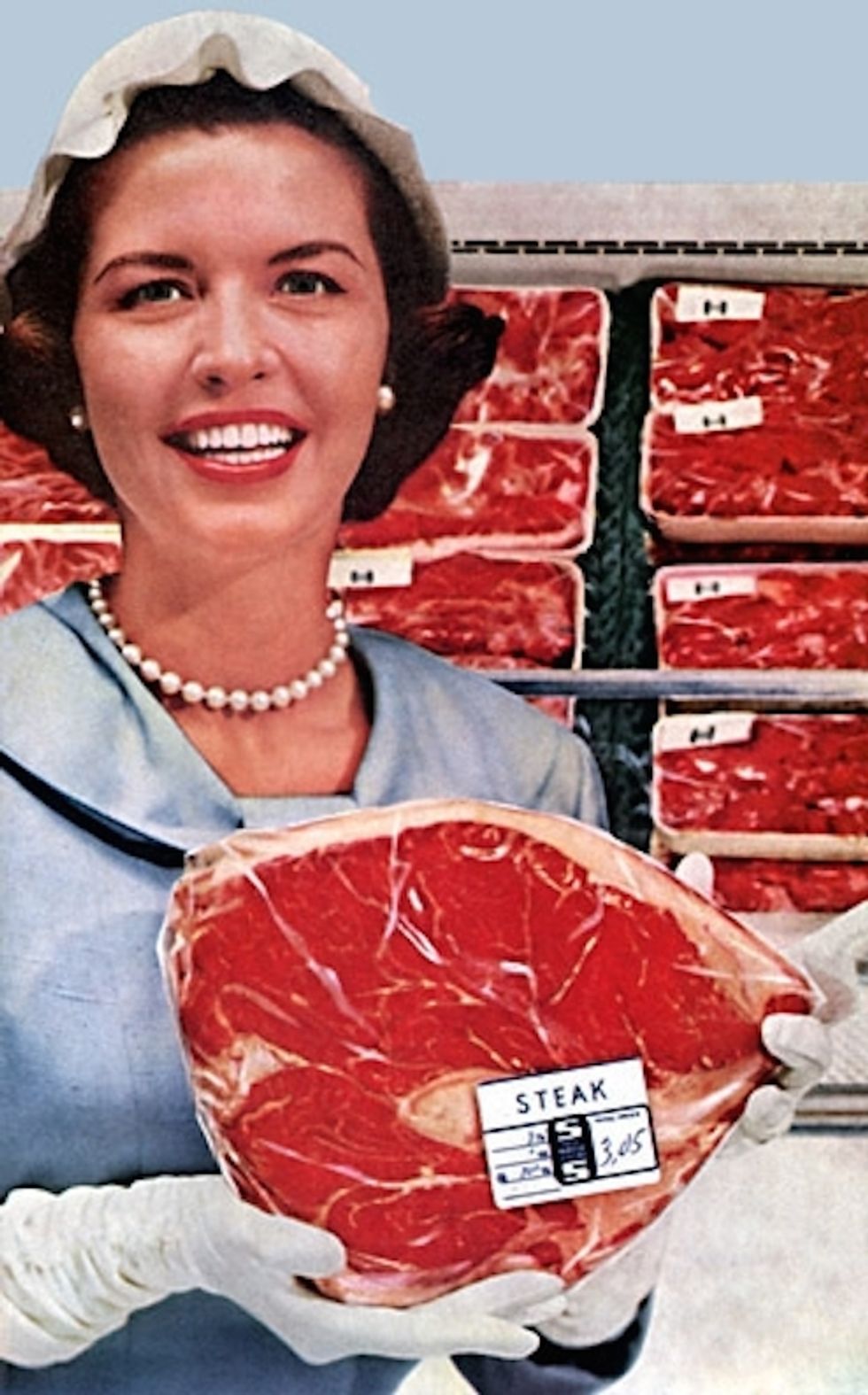 GodDAMN but we've got a lot of Happy links for you today.
---
There's some very nice time about Richard Simmons, who you should love and you should not be mean to, jerks.
Also in legitimate actual nice time, it's the 75th anniversary of Marian Anderson's Lincoln Memorial concert and we had very nice time things to say about that.
Someone went to Miley Cyrus even though they are not 12 years old, and they were kind enough to write about it for us. SPOILER ALERT: it was actually a good show so shut up.
We taught you how to make an asparagus-tomato tart now that the long winter of our discontent is finally over and we no longer are limited to consuming root vegetables.
Rachel Maddow talked about penises or asparagus or both, we think?
We did so much recapping for you, you wouldn't even believe. We watched Agents of SHIELD, which is finally interesting again because it got covered in Captain America: The Winter Soldier spoilers.
Why not go read our recap of Veep? Why are not already watching Veep?
We watched not one, but two episodes of 19 Kids and Counting, the hellscape nightmare show about the incredibly fecund Duggar family.
Last but never ever least, sideboob.