All Your Wonkette Web Adultery, In One Post!
News
April 15, 2009 07:30 PM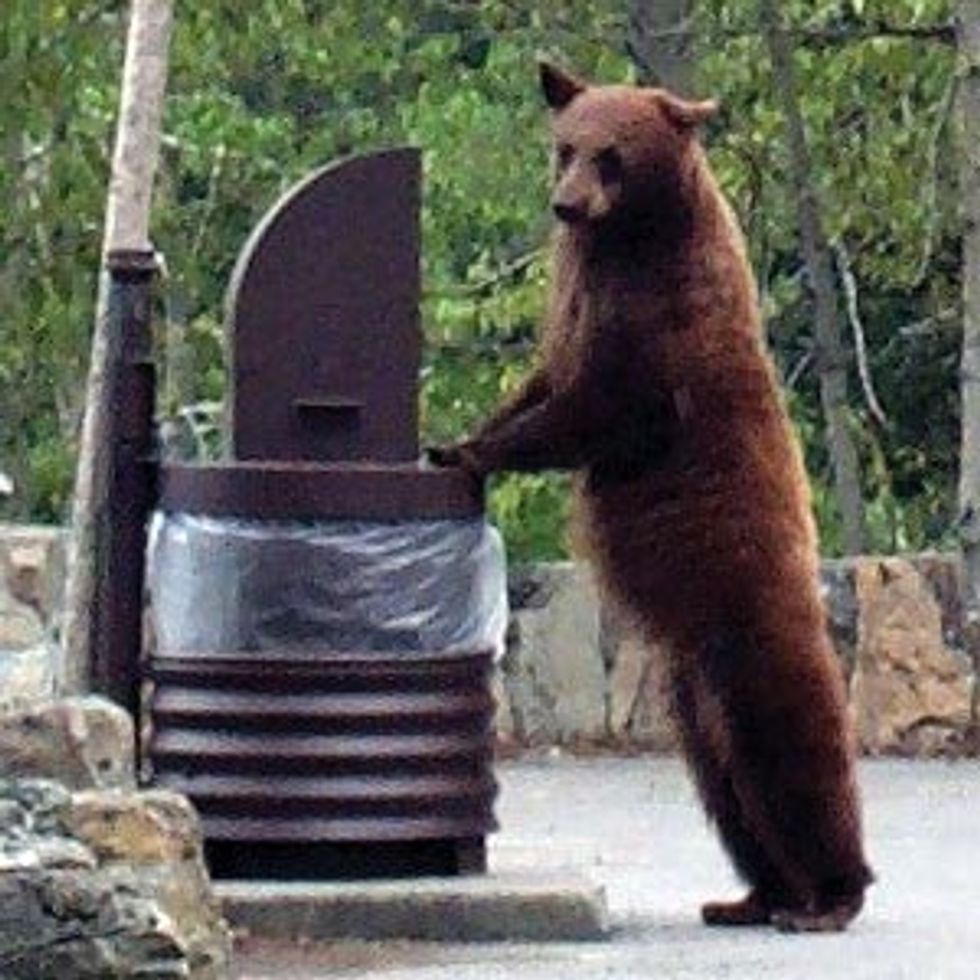 Here's a fun new "open thread" thing we will do, which will simultaneously tackle the Problem of coming up with an "open thread" deal and the other Problem of how your Wonkette editors need to whore their free-lance stuff, so that you will read it, and then Wonkette's free-lance editors will be all, "THX 4 DA PAGEVIEWZ" and your editors will be all, "No, thankyou, for the paychecks," and then everybody will have sex, with a trash robot.
---
It is called "Wonkette Writers Around Town." So classy! Go ahead and have fun/interesting conversations in the comments -- by which, we mean, you don't really need to make a lot of comments along the lines of "Wow somebody PAYS you to write this crap," &c. Instead, you could just skip this post, as a rule. Easy!