America's Next Top Scumbag Terry Richardson So Sad All The Ladies Are Witch-Hunting Him
News
March 14, 2014 12:53 PM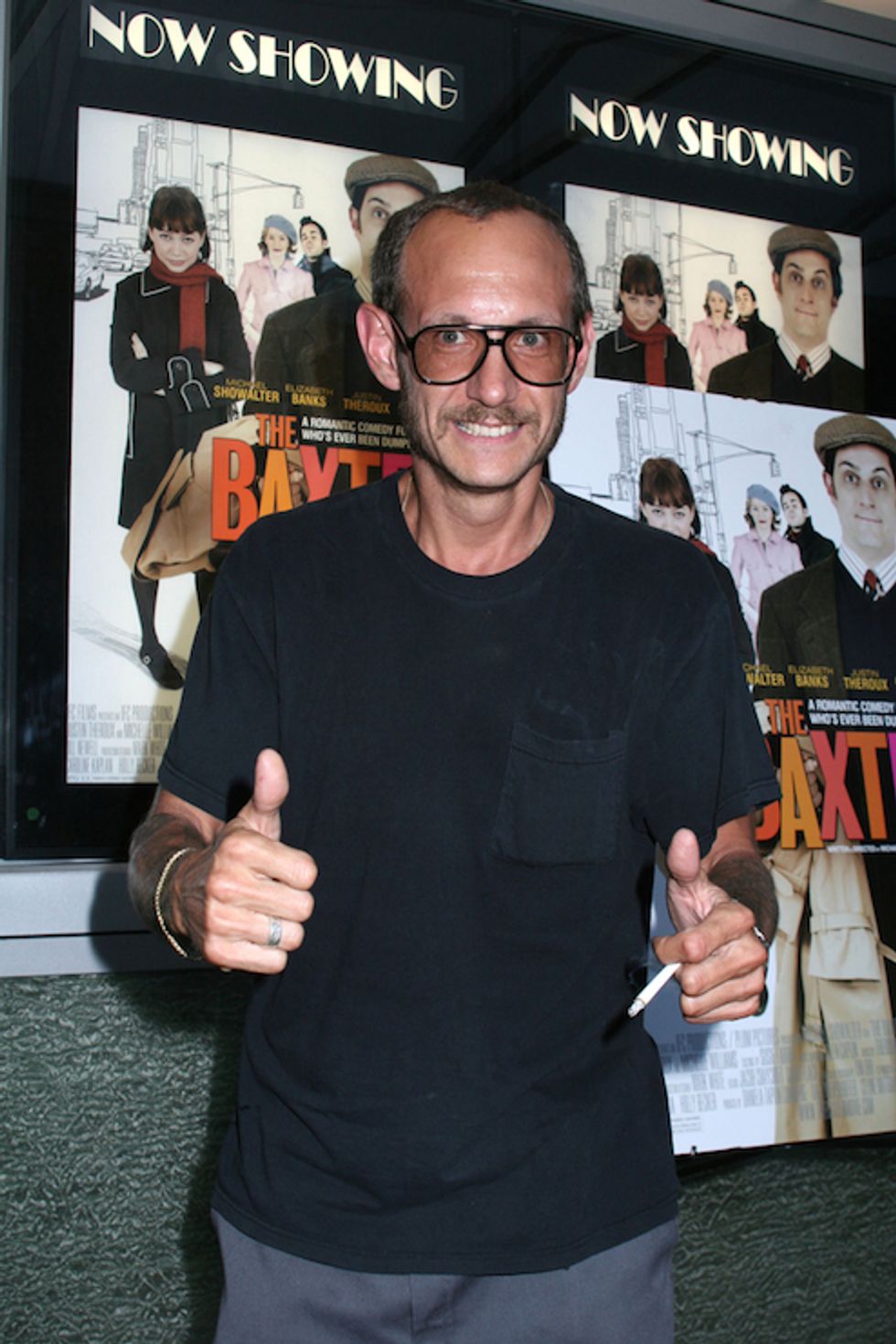 We've known forever that creepy photographer Terry Richardson was maximum creepy, with gross allegations galore about creeping on young models. These were vague mutterings until a couple days ago, when two different models came forward. Some of the allegations aren't of the "he made me feel sexualized" variety. They're pretty ick-inducing.
---
[Model Charlotte] Waters had experience nude modeling for well-known artists like Richard Kern and Ron English, but nothing prepared her for what went down at Richardson's Soho studio in March of 2009. An hour after she arrived, Richardson had run his tongue up and down her bare ass, demanded she squeeze his balls, and even jacked off into her eye.
Yeah, that does not seem to be a necessary part of a photo shoot at all, dude.
[Photo by PR Photos]