Ann Romney Is Now 'Naughty' Mitt Romney's Mother, Also, Too
News
April 06, 2012 08:55 PM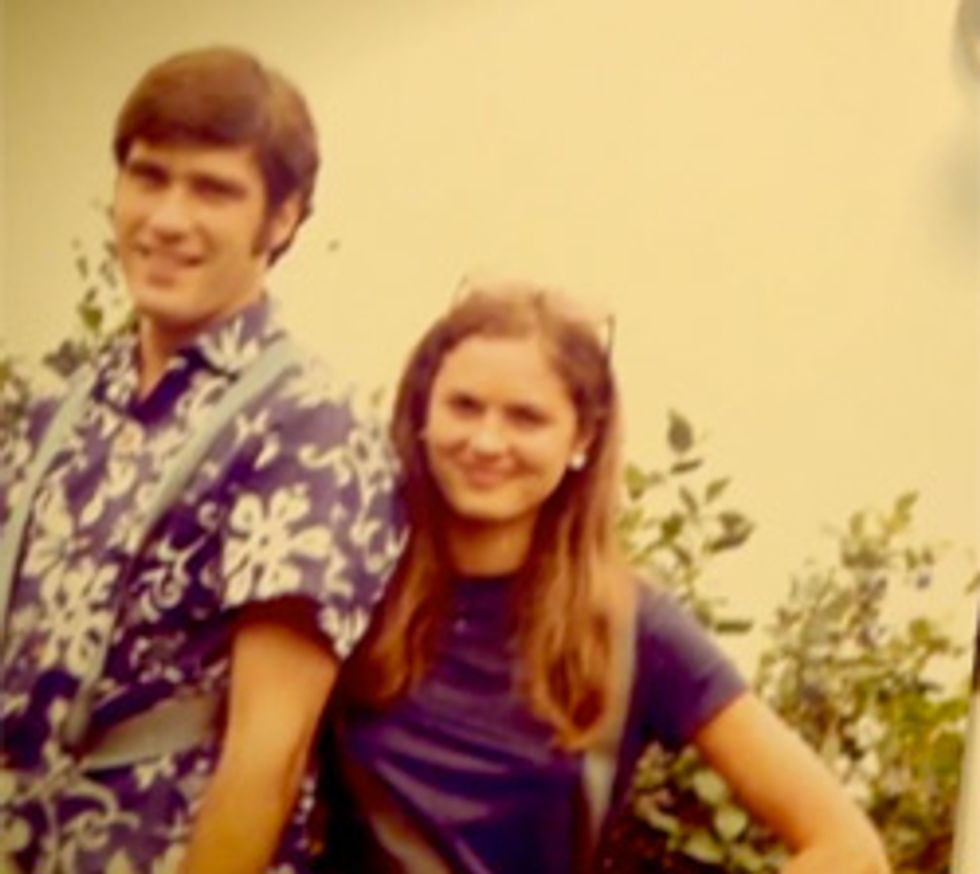 Will you be spending quality religious time this weekend with your family for either Easter or, what's the other one... Jewish Easter? It was only a few millennia ago -- seems like yesterday -- that Jesus Christ was crucified and reincarnated as a anthropomorphic bunny in a bow tie who delivered chocolate eggs to the enslaved Jews of Egypt. As that famous bunny rabbit, George W. Bush, said at the time, "never forget, go shopping, and don't be afraid to have a lil' fun baby." And no American family will be having more fun this weekend than the Romneys: the human one, Ann, and her six boys, Tagg, Dack, Quizno, Tumnus, Gurt, and Mittens. So let's watch a special family video the Romney campaign has released in which Ann shares all of her most treasured stories about managing a household of six unhinged males.
---
They were the good times, the best of times. Mitt would come home from a boring day at the office, and the Romney property would instantly become '80s Belfast:
"I hate to say it but often I had more than five sons, I had six sons. And he [Mitt Romney] would be as mischievous and as naughty as the other boys. He'd come home and everything would just explode again," she says, describing him "wrestling and throwing balls and just being a kid himself."
Ann's really the only thing the Romney campaign has going for it, isn't she? Thank God it's still illegal for women to run for president.