Announcing the Winning Wonkettini Cocktail!
July 17, 2008 02:15 PM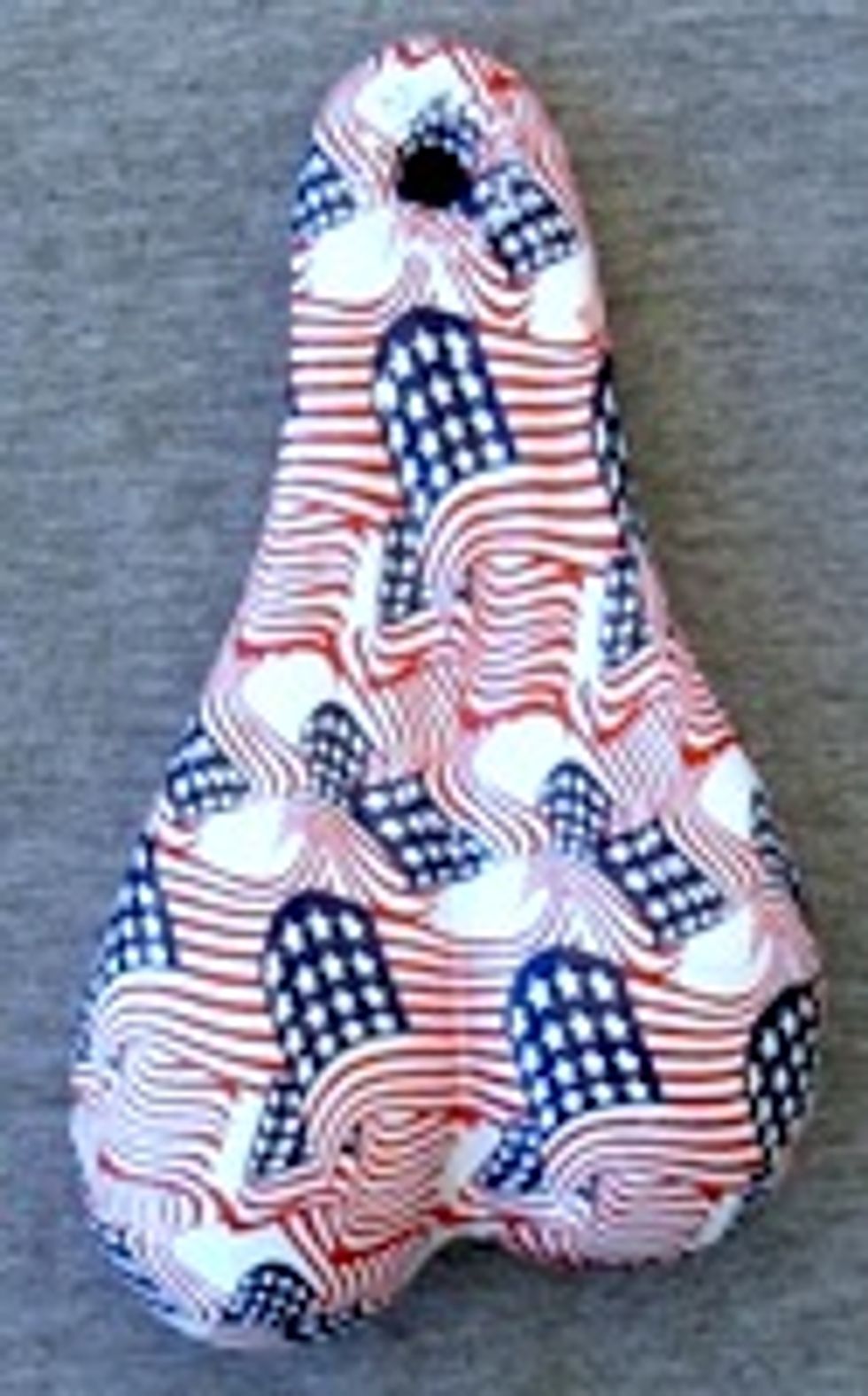 We asked you to come up with the new D.C. Cocktail of the Now, and good jesus did you people respond. There were a hundred or so actual drink recipes submitted in the comments, and your editors painstakingly tested them all in our elaborate Experimental Bar. The winning choice -- with small adjustments by Wonkette and mixologist Scott L of the new Asian Spice restaurant in Chinatown -- will amuse your brain, delight your senses and, most importantly, fuck you up.
---
The winner is genericuserid, and Asian Spice will treat her to $50 worth of drinkin' for this spectacular recipe:
genericuserid says at 9:43 am, July 15th, 2008

1-1/2 oz. vodka

1/4 oz. Chambord® raspberry liqueur

1/4 oz. fresh pineapple juice

1 twist lemon peel

Pour each of the above into a tall bar glass. Shake with ice, serve in a martini glass.

It sounds mighty girly, and is all pink and bubbly, but all my man-friends call this "the blackout drink." It will f*#k you up.
To which we add, in tribute to so many of your recipe ideas and the basic tenets of patriotic liberty:
1 dash of bitters
Garnish with two maraschino cherries, stems tied together a la Truck Nutz
Serve with a little American Flag toothpick



Ladies and Gentlemen, this is your Wonkettini. There it is. Take it and drink.