Announcing Wonkette's Political Book Contest Winners!
News
October 06, 2008 11:54 AM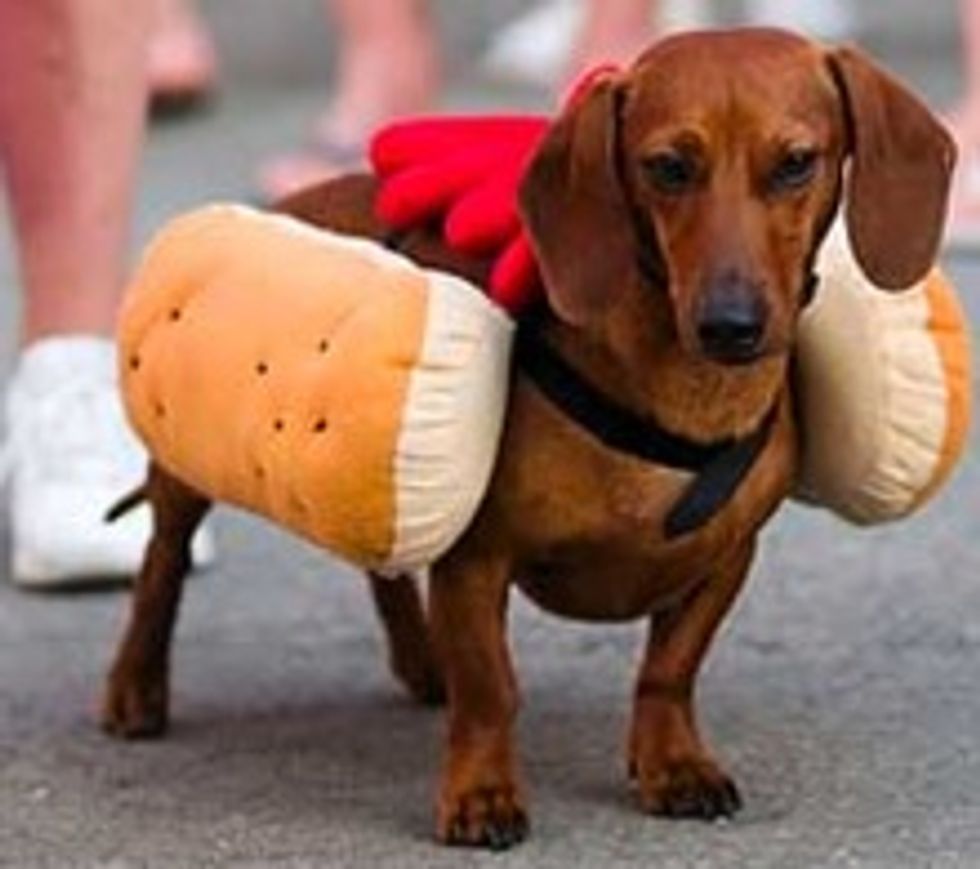 You people arefast! We announced our contest with Hachette Book Group less than an hour ago, and we've already got about a hundred entries. So, let's pick some winners now and get this over with, because otherwise we will have to read through a THOUSAND seven-word poems about why you need 11 political books.
---
Thanks for playing, everyone!
Need box they come in as house. -- Alex Winnett, Washington DC

Books alight warm hobo beans, whore diamonds. -- Paul Roberts, Philadelphia PA

My husband's been on unemployment since December. -- Bridget X., Atlanta GA
[Is this too sad? --Ed.]

With books, I'll start Detroit's first library. -- Christopher B. Schneider, Detroit MI

I hate my family, need Christmas gifts. -- Pete Gaines, Lawrence, KS