Attention Job Seekers: Glenn Beck Is Hiring!
News
May 14, 2009 09:45 AM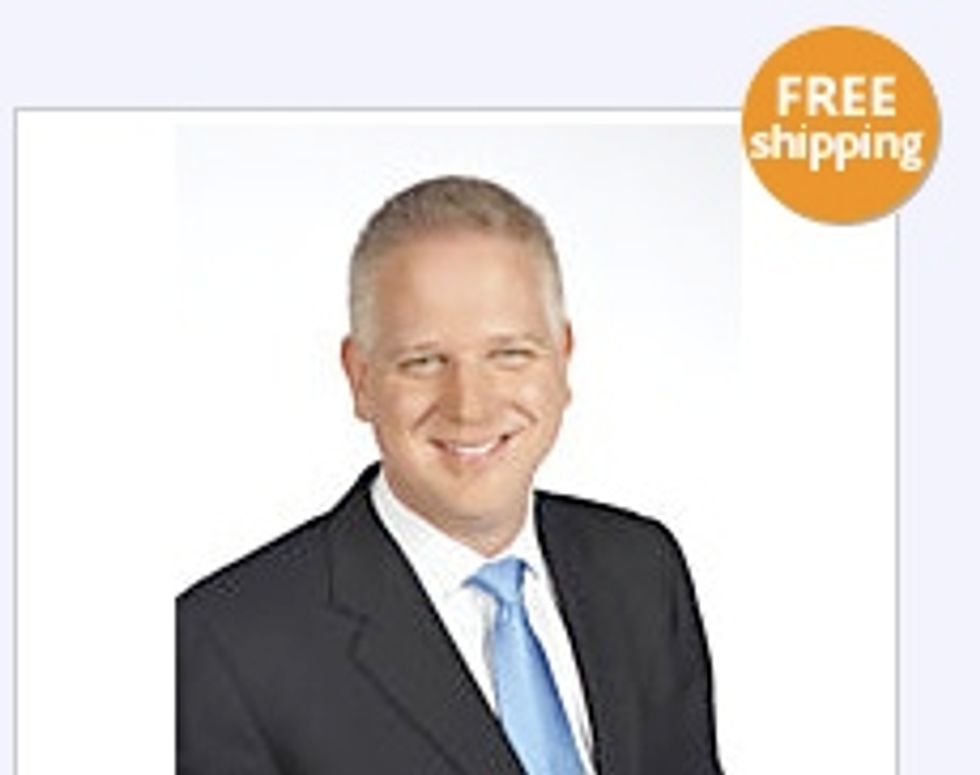 If you want to weather the recession in style, there's no better bet than serving our nation's ever-diminishing population of wingnuts. As more Americans climb aboard B-Rock NObama's Socialism 'n' Poetry Jams Express, frustrated conservatives have flocked to a few of the nation's last reputable wingnut media outlets for soothing words about how right they still are about everything even if "the news" says they're wrong.
---
This is why Fox News still has awesome ratings, and Newsmax is doing just great, and Glenn Beck, that weeping dough-headed whore, still has a job.
And now you can have a job, too, if you apply! Looky, it's a listing from the popular sexual deviant hookup site "Craigslist":
Full-Time Staff Writer (Midtown)

Reply to: job-hqkb5-1169741827@craigslist.org

Date: 2009-05-13, 9:01PM EDT

Mercury Radio Arts is the New York based production company owned by Radio and TV host Glenn Beck.

Mercury seeks a writer for contributions to Glenn's radio program, magazine, and web site. The ideal candidate will have a strong interest in news, current events, and politics.

Key responsibilities will include contributing original content to GlennBeck.com and to Glenn's radio program and magazine. Writing will include a mix of short pieces and long articles, fact-based commentary on the news of the day, etc.

Requirements:

• Strong written and verbal communication skills

• Research skills

• At least 2 years of journalism experience
Too bad Obama already outlawed all the conservative publications and think-tanks where a popular commentator might otherwise go looking for support staff, instead of trolling on a common Web site. Is this listing on Monster.com, too?
Full-Time Staff Writer (Midtown) [New York Craigslist]