Bad Year For Jets In Congress
News
August 10, 2009 10:46 AM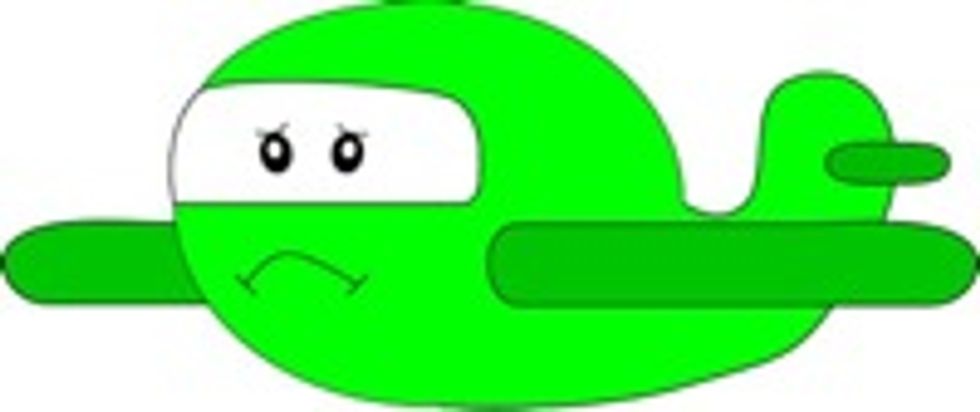 And you thought it was hard beingan old person! Imagine being an innocent jet, of either the fighter or the passenger variety. You would be completely penniless, thanks to a pack of flightless bipeds in the United States Congress.
---
First the Obama administration MURDERED the F-22 fighter jet, for sport. And now a couple of senators are banding together in a Circle of Outrage over the doubled appropriations amount for some passenger jets that will be used to fly senators around the world.
The Obama administration had sought $220 million to buy four passenger jets, including two that are currently being leased by the Air Force, to replace a fleet of older planes. Before leaving town for the August break, House lawmakers doubled the aircraft order to eight, at a total cost of $550 million.
The House Appropriations Committee's reasoning was this: that they would need the jets eventually, and in the meantime operating the old jets cost a lot of money so why not buy 'em now? In other words, this is Cash for Clunkers write large.
Thus concludes possibly the dullest post ever written on your Wonkette. Just remember that jets are terribly out of fashion these days.
Opposition Emerges to House's Jet Spree [Wall Street Journal]