Banks Joining Up With Payday Lenders To Find Creative Ways To Screw Poors
News
February 25, 2013 02:15 PM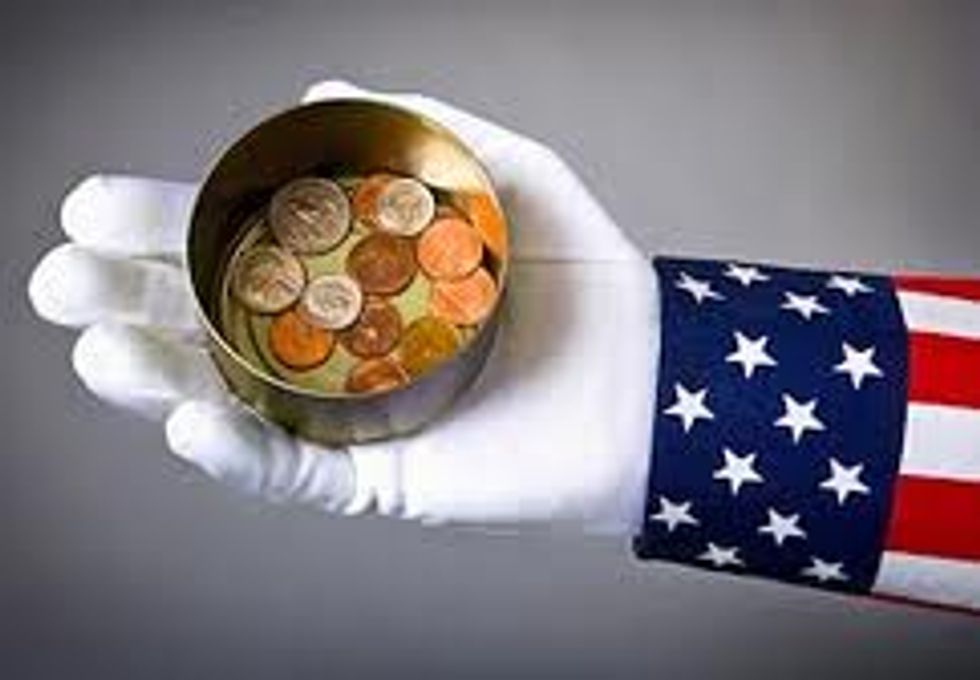 Hello, are you interested in hearing something horrible about banks? Of course you are, big banks are possibly one of the worst things that have happened to the American people in the last decade or so, which is why you will not be surprised to learn that they have started partnering with small, internet-based payday lenders in order to siphon even more money from the bank accounts of Poors. To be clear, these are MAJOR banks we are talking about, including the ones thattake around $83 billion in your tax dollars every year (for reals):
---
With 15 states banning payday loans, a growing number of the lenders have set up online operations in more hospitable states or far-flung locales like Belize, Malta and the West Indies to more easily evade statewide caps on interest rates.

While the banks, which include giants like JPMorgan Chase, Bank of America and Wells Fargo, do not make the loans, they are a critical link for the lenders, enabling the lenders to withdraw payments automatically from borrowers' bank accounts, even in states where the loans are banned entirely. In some cases, the banks allow lenders to tap checking accounts even after the customers have begged them to stop the withdrawals.
Isn't that nice how the Job Creators at the banks have figured out even more ways to screw poor people? How do we go about moving ourselves offshore or to hospitable states so that we can have all the protections afforded to us by the American system of justice, but without any obligation to follow the law? Perhaps we will change our name to "Bank" and see where that gets us.
The Federal Deposit Insurance Corporation and the Consumer Financial Protection Bureau are examining banks' roles in the online loans, according to several people with direct knowledge of the matter. Benjamin M. Lawsky, who heads New York State's Department of Financial Services, is investigating how banks enable the online lenders to skirt New York law and make loans to residents of the state, where interest rates are capped at 25 percent.

For the banks, it can be a lucrative partnership. At first blush, processing automatic withdrawals hardly seems like a source of profit. But many customers are already on shaky financial footing. The withdrawals often set off a cascade of fees from problems like overdrafts. Roughly 27 percent of payday loan borrowers say that the loans caused them to overdraw their accounts, according to a report released this month by the Pew Charitable Trusts. That fee income is coveted, given that financial regulations limiting fees on debit and credit cards have cost banks billions of dollars.
It says "fee income" but seems like it should say "free income," maybe it is a typo?  Anyway, we seem to remember something in the Bible about usury, probably it is not as important as judging gay people and adulterers though, so good thing we are letting it slide.
Will anything be done about this? Doubtful! Will anyone go to jail? Nah, but maybe they will pay fines, so take comfort in that.