Barack Obama Is American President Of Europe!
June 02, 2008 10:57 AM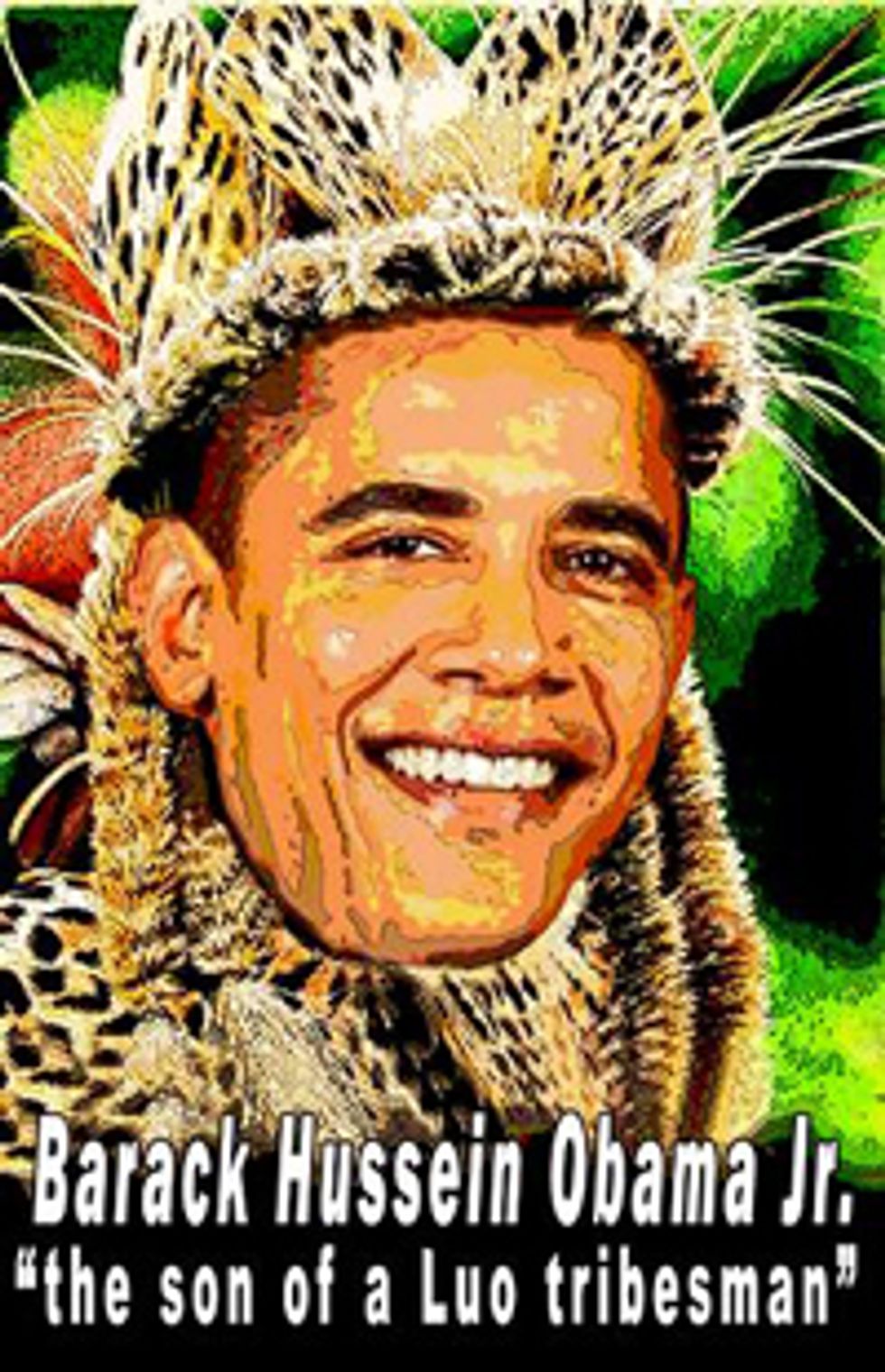 Every four years, Europeans get mad at Americans because only stupid ignorant U.S. citizens get to elect their president (who is always George W. Bush). So this year our friends overseas were delighted to participate in a meaningless poll conducted by theTelegraph, which showed conclusively that your average bewhiskered European hausfrau is just as hot for Barack Obama as millions of recently graduated American college seniors. But who digs Obama the most? The answer may shock you!
---
It's Italy, where 70 percent of poll respondents heart the son of a Luo tribesman. Meanwhile, John McCain does best in Russia, where a whole 24 percent of respondents would like to see his sun-spotted ass in the White House.
Other nations surveyed include Great Britain, France, and Germany, where 40 percent of respondents voted for dark-horse candidate Shia LaBeouf because of his "vaguely Hasselhoffian aspect."
Barack Obama beats John McCain in European vote: US election 2008 [Telegraph]