Barack Obama Ruining Detroit With Illegitimate Babies, Unwed Whore Moms
News
January 04, 2013 04:10 PM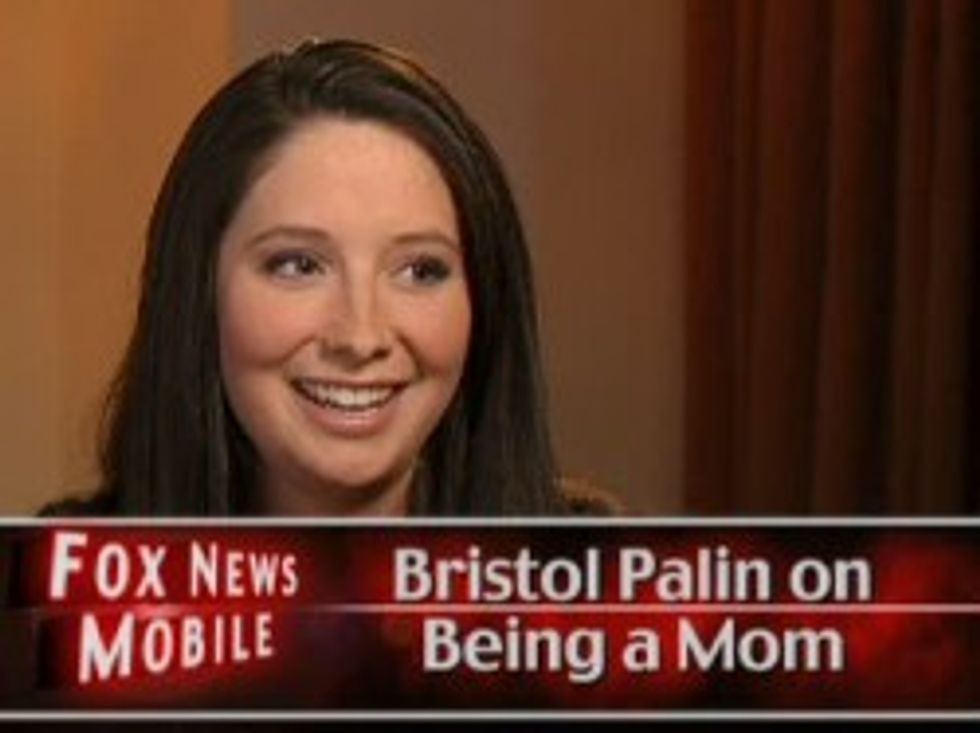 Among the city of Detroit's multitude of problems is crime. Well, not crime so much as murder. The city of 700,000-ishaveraged about one murder a day in 2012 even as officials claim crime overall fell. Just like on The Wire! Nothing shady about crime down/murders up statistics at all.
---
But why is Detroit so murder-y?
The answer is Barack HUSSEIN Obama, natch. He's the one killing people everyday in Detroit. No wait, that's not right. Try this: Barack Obama is responsible for all of Detroit's out-of-wedlock births. You know, because "the females" can't resist his sexy charms. No wait, that's not right. Here it is: Obama isn't impregnating Detroit's women. He's just not stopping them from getting preggers, according to dumb Detroit News editorial cartoonist Henry Payne.
If the president's refusal to embrace Washington's fundamental spending problems is irresponsible, his refusal to address Detroit (and inner city America's) fundamental family implosion is a matter of life and death.

I do not mean to suggest that Detroit's violence is solely a presidential responsibility...(ED: blah blah blah, let's skip ahead to the but clause that suggest this is Obama's responsibility)...But the long-term problem is a matter of cultural change - and the president has the unique status as a black man at the head of a nuclear family, a rarity in America's impoverished inner cities.
Well, yes, the Obamas embody the ideal of a successful, loving two-parent nuclear family that is increasingly rare in modern society. So what does Payne want Obama do about it? Shut his yap about health care, that's what.
Yet, Obama has ignored this crisis and instead crossed the river to Canada to import another one: Nationalized health care. Sure, socialized medicine will consolidate his party's power, but it does nothing to raise Detroit children from poverty.
Access to affordable health care literally does nothing to help impoverished children. Except, you know, vaccines and doctor visits and such. Plus birth control for all those married and unmarried people conceiving unplanned babies in poverty.
Why is it is a national crisis that requires sanctimonious white people to lecture prominent black people that they should DO SOMETHING ABOUT THIS! when black women have children out-of-wedlock, but when some dull-witted honky knocks up his equally white high school girlfriend it, as Grover Norquist says, "reinforces the fact that this family lives its pro-life values"?
Because those blacks are just too lazy to profit off their "blessing from God" babies by appearing on reality shows like the hard-working, Christ-centered Bristol Palin and the gaggle of horrible teenagers featured on "16 & Pregnant."
If, instead of signing health care reform and trying to fix the federal budget, Obama did more to encourage unwed black women to appear on exploitive reality tv shows, then they could lift themselves out of poverty. Obama won't do that because he simply doesn't understand American values. [Detroit News]