Biden's Hometown Is Living Hell For Exchange Students
News
July 17, 2009 09:30 AM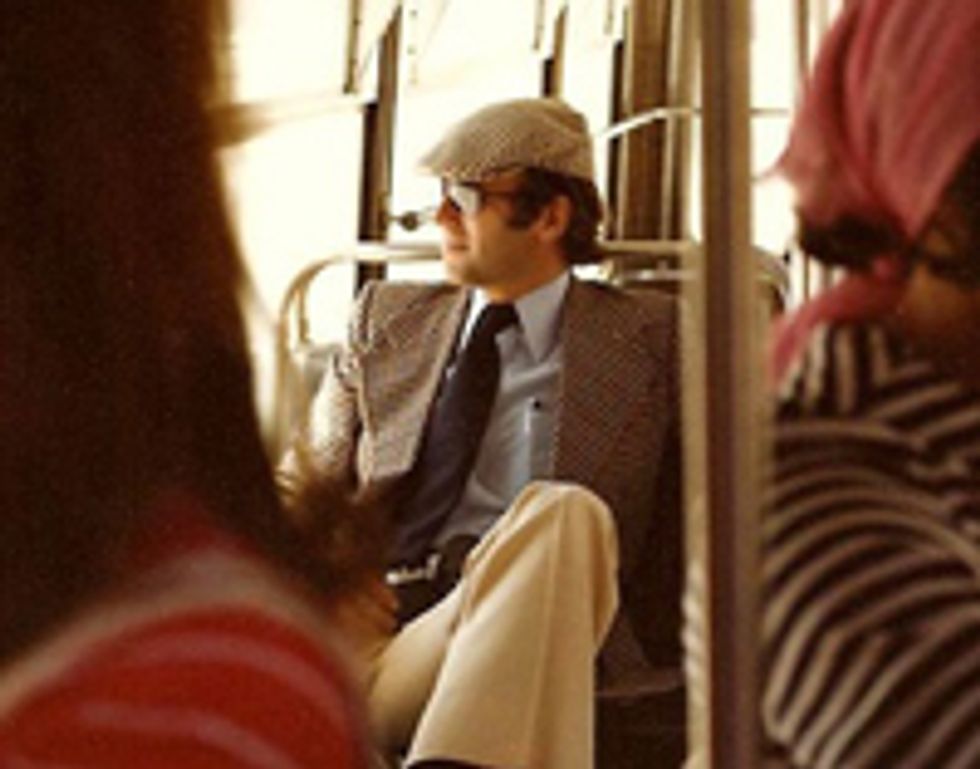 Good Lord. When Joe Biden talks about growing up in Scranton with all its hardscrabble charms, is he referring to its feces-scented apartments full of food-hoarding ex-cons or its large population of grifters who parasitize the child welfare system?
---
An EXPLOSIVE report by the, uh, Associated Press details the horrors that foreign exchange students witnessed and endured while living in the rancid toilet that is Scranton.
"During his year as a foreign exchange student in the United States, 18-year-old Carlos Villarreal lived not with a welcoming family, but with two ex-convicts in a seedy house that smelled of dog feces and where the food was labeled "DO NOT TOUCH." He left 14 pounds lighter."
"[Edna Burgette, a placement counselor] placed [a] 16-year-old student from Tonsberg, Norway, with a family that couldn't afford to support her. A month later, Burgette sent her to a filthy three-room apartment already crowded with three other people. The floors were strewn with animal feces; the dog urinated on her bed and clothes."
What terrible gaffe will Joe Biden make while explaining this disaster?
Thanks to SayItWithWookies for alerting us to the many dangers of Scranton.