Black Person Allowed To Read Poem At White House Despite Everything
News
May 12, 2011 01:23 AM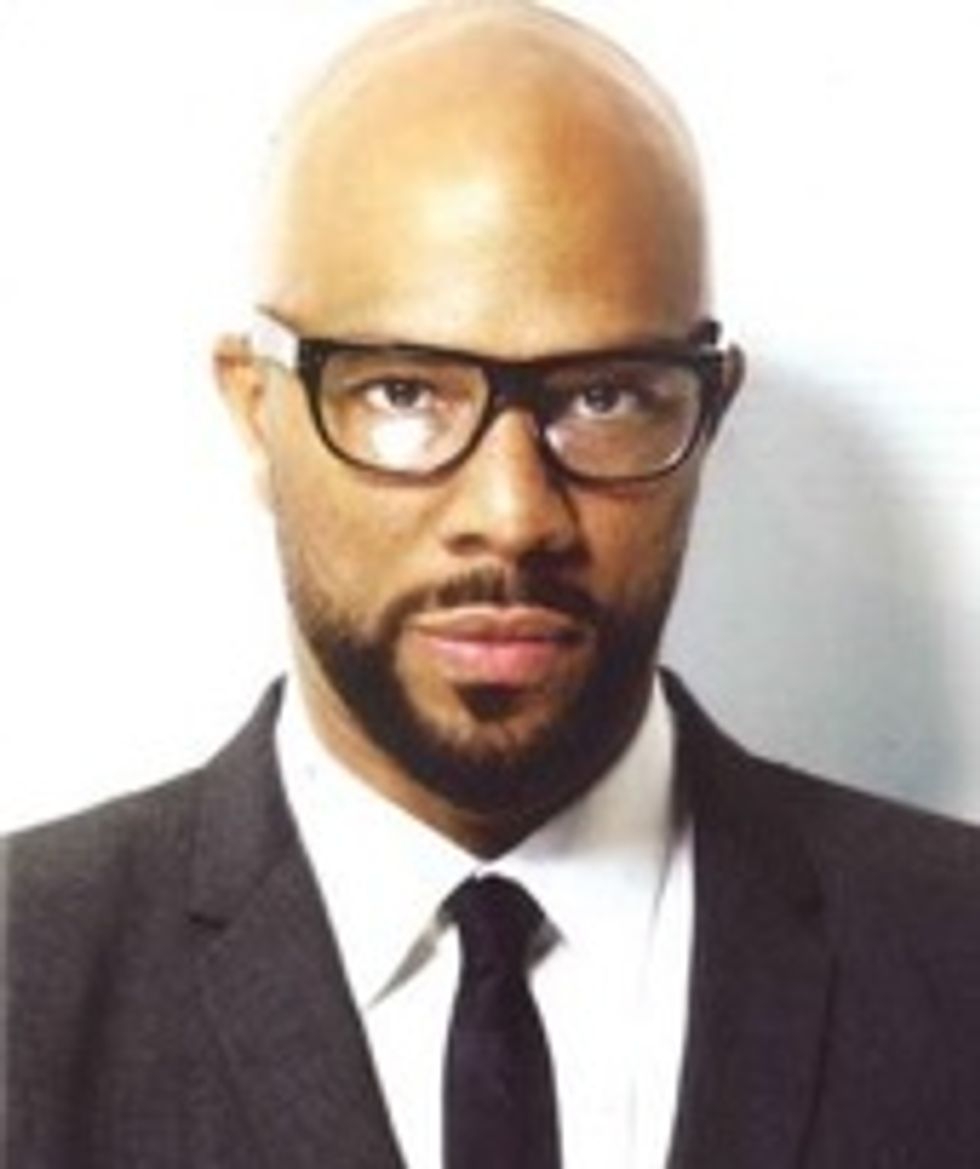 We don't know what happened to this country, but apparently anegro rapper was allowed inside the White House to read his so-called "poetry," like black people have ever written poetry. There was a time, honestly, when black people were kept to the various servant and kitchen positions in the White House. But not with this president, no sir. We've never heard of this rapper "poet" minority, but VIBE senior editor Sarah Palin said he's no good! That's enough for us. (We always trust crazy old white grandmas in Alaska when it comes to choosing our hip hop.)
---
Reuters reports on this outrage:
Despite the best efforts of right-wing pundits and contradicting earlier reports, controversial rapper Common went through with his White House appearance at Michelle Obama's poetry event Wednesday. Earlier reports suggested that he wasn't there, but a White House video confirms that he showed up later than expected.

The Daily Caller earlier reported that he wasn't in attendance at the afternoon session, saying that when the first lady welcomed the poets who had been invited, she neglected to mention Common, and reporters did not see him at the event. But he apparently showed up for the evening session and even tweeted about his presence there.
When the Daily Caller starts screwing up on its urban music coverage, we might as well say good-bye to music journalism in general. [Reuters/Hollywood Reporter]