Books Are So Sassy This Week!
News
March 30, 2009 03:24 PM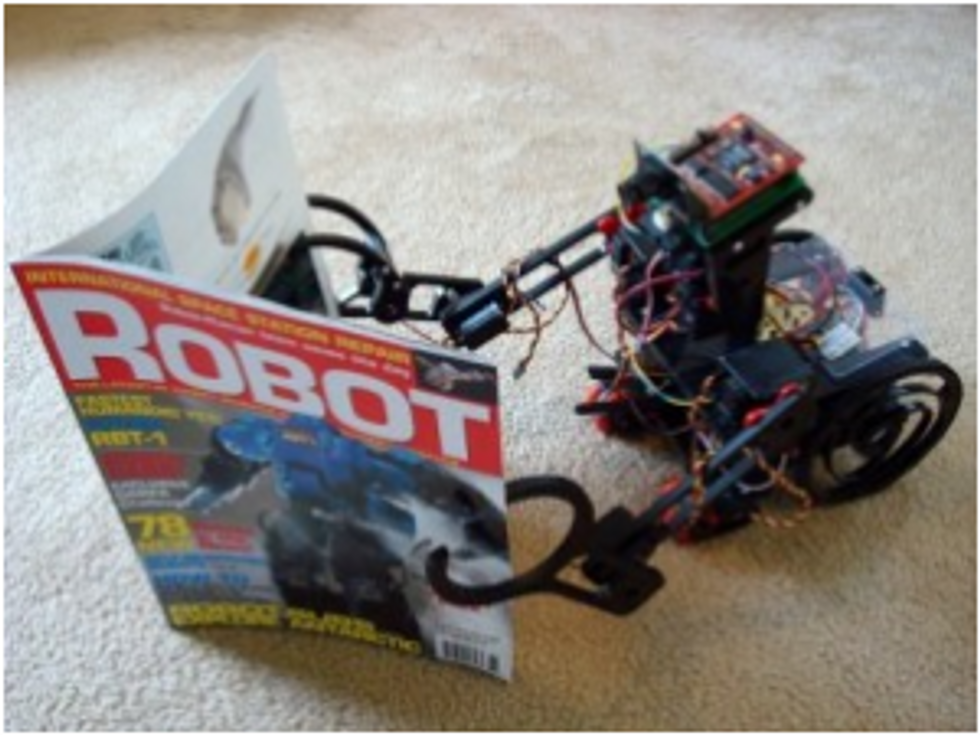 Lots of childrens' books things at Politics & Prose this week, but no matter, there are things for well-behaved adults such as yourselves too. There's Cesar Chavez's death quinceanera, plus an EXPOSE on Big Pet, which you should read before Michael Moore makes it into a movie and then it is not acceptable to care about in public anymore.
---
Monday, March 30: Harvard professor William "Orange" Julius Wilson has a new book about race and things that about more than race. It's called More Than Just Race. 7 PM. [Politics & Prose]
Tuesday, March 31: Leslie H. Gelb, whose name you might have embarrassingly assumed belonged to a woman whilst in conversation with someone who gently but judgmentally corrected you, will be talking about what's sure to be a controversial new book about applying common sense to American foreign policy. 7 PM. [Politics & Prose]
Attend the birthday party of Cesar Chavez, Barack Obama's original first choice for Labor Secretary, at Busboys & Poets. All day. [Busboys & Poets]
Governance in Dark Times is about how just about everything is so horrific these days and apparently riffs on Hannah Arendt, who wrote cheekily about Nazis. [Hooks Books Events]
Wednesday, April 1: Ooh, this new historical account of the rise of Hamas is so exciting that they are marketing it as a thriller. Fun! 7 PM. [Politics & Prose]
Friday, April 3: From the cover image, it would appear a "dead aid" is the opposite of a "band aid," in that it is detrimental and not helpful. And the idea is that sending American money to Africa is detrimental, just like that dead aid. Okay, we're with you, Dambiso Moyo. 7 PM. [Politics & Prose]
Fl!p is an obnoxiously spelled new POLEMIC about how the most successful companies have "new perspectives" on shit. [Hooks Books Events]
Saturday, April 4: Songs for the Butcher's Daughter is all about weird religious things that religious people like to keep around. Plus, a guest appearance by the piece of shit graduate student who asks how this relates to commodity fetishism. 6 PM. [Politics & Prose]
Sunday, April 5: Michael Shaffer has a book about Big Pet—that's America's omnipotent, multi-billion pets industry for those of you that are not Michael Shaffer. 6 PM. [Politics & Prose]