Borgen, of Borgen Project, Revealed
News
April 27, 2009 04:10 PM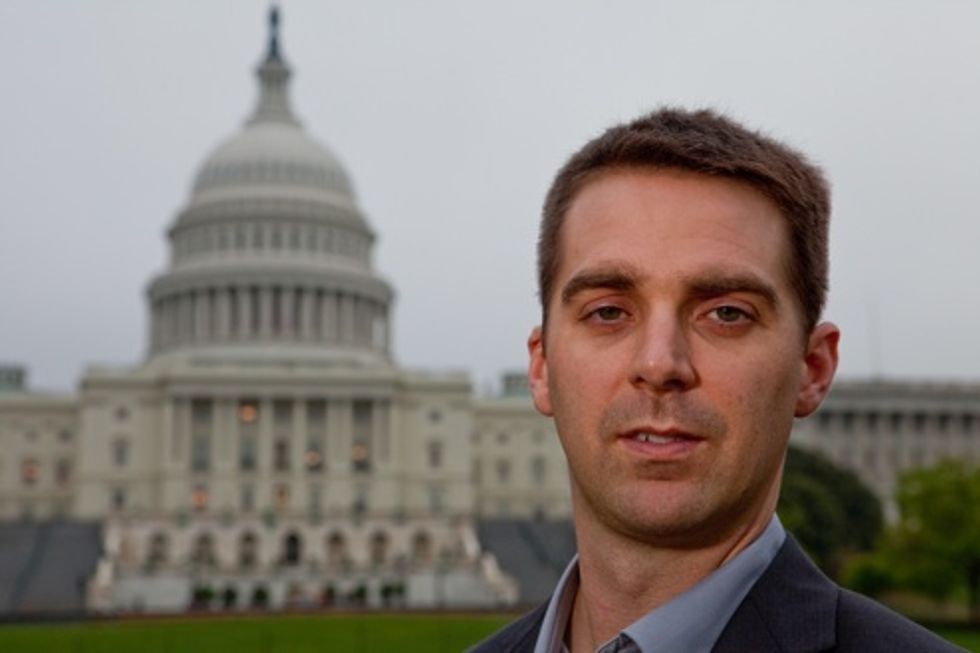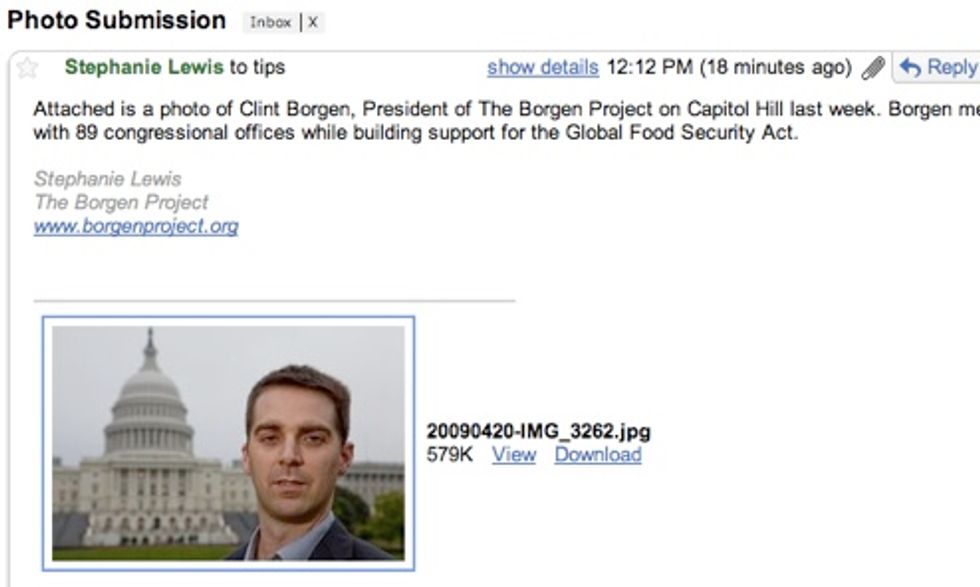 ---
Remember when these maniacs from the Borg Planet attacked Wonkette's comments? When was this? A year ago? Last month? Who can remember. But then they were gone, as if crushed by their robot godhead. And then, today, we received this delightful email. A picture, of the Borgen Project? Yes, please!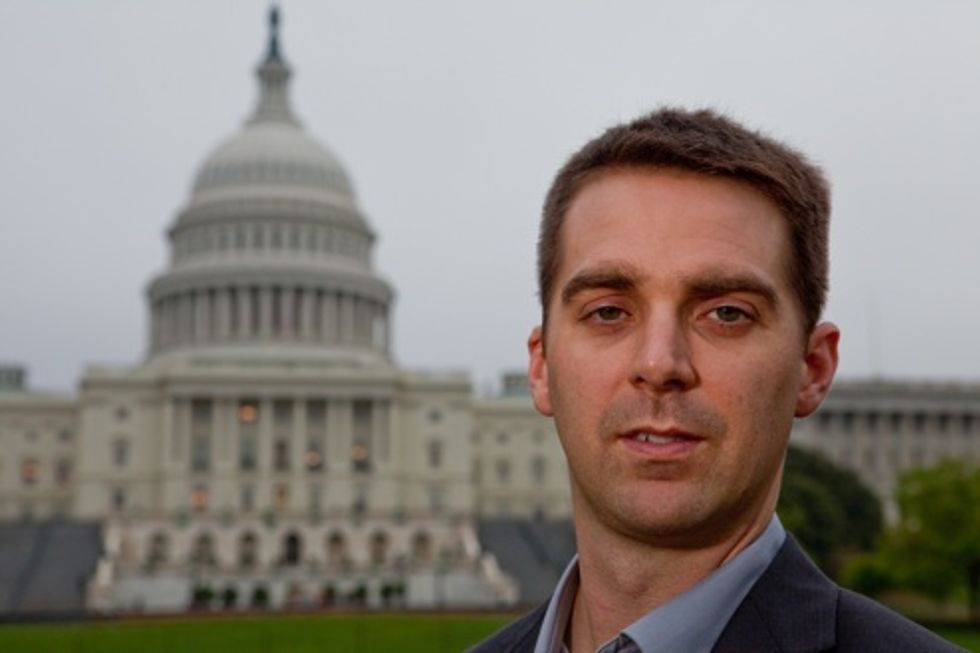 Hmm, 3,000+ pixels wide ... we can really get our Borgen off with this picture.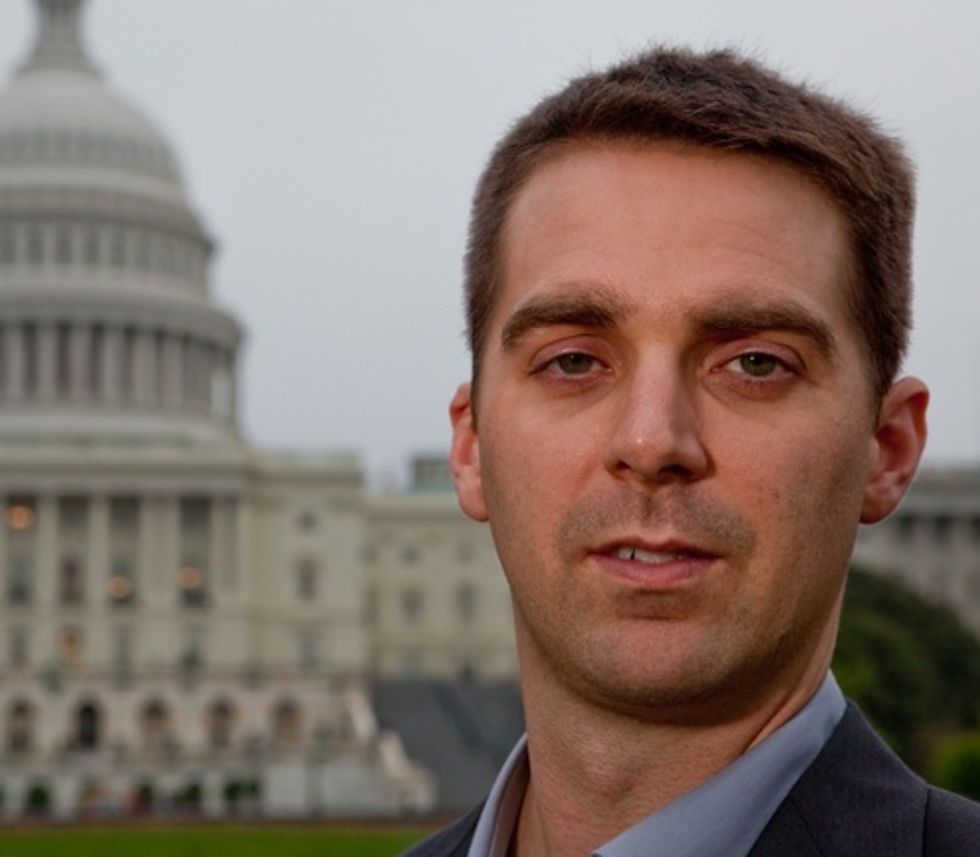 !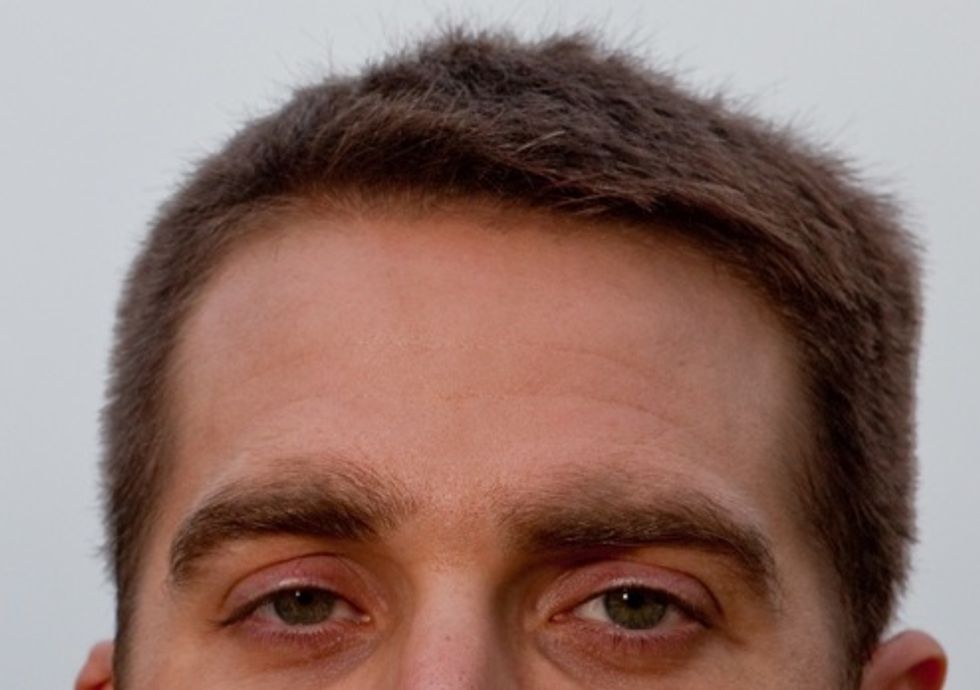 Al...most .... there.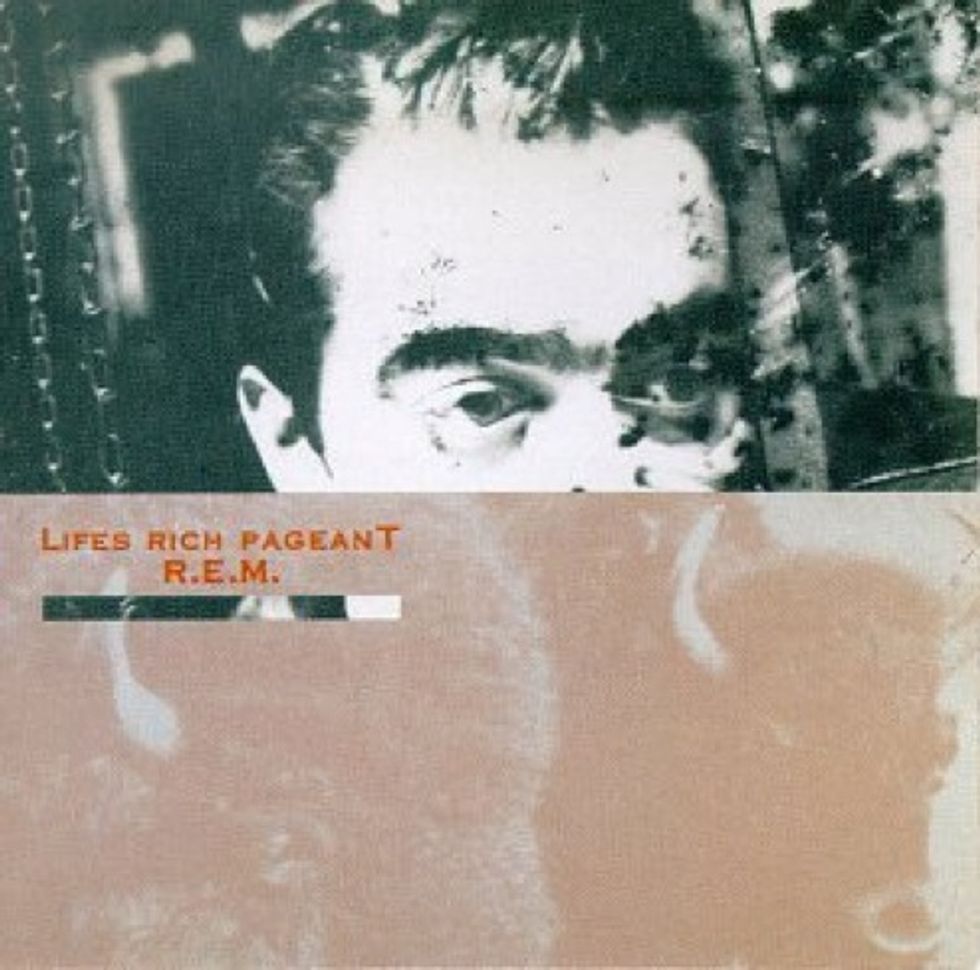 UPDATE: There is no update.