Boys and Girls Of DC: Time To Put On Your Sundress
News
April 29, 2010 10:12 AM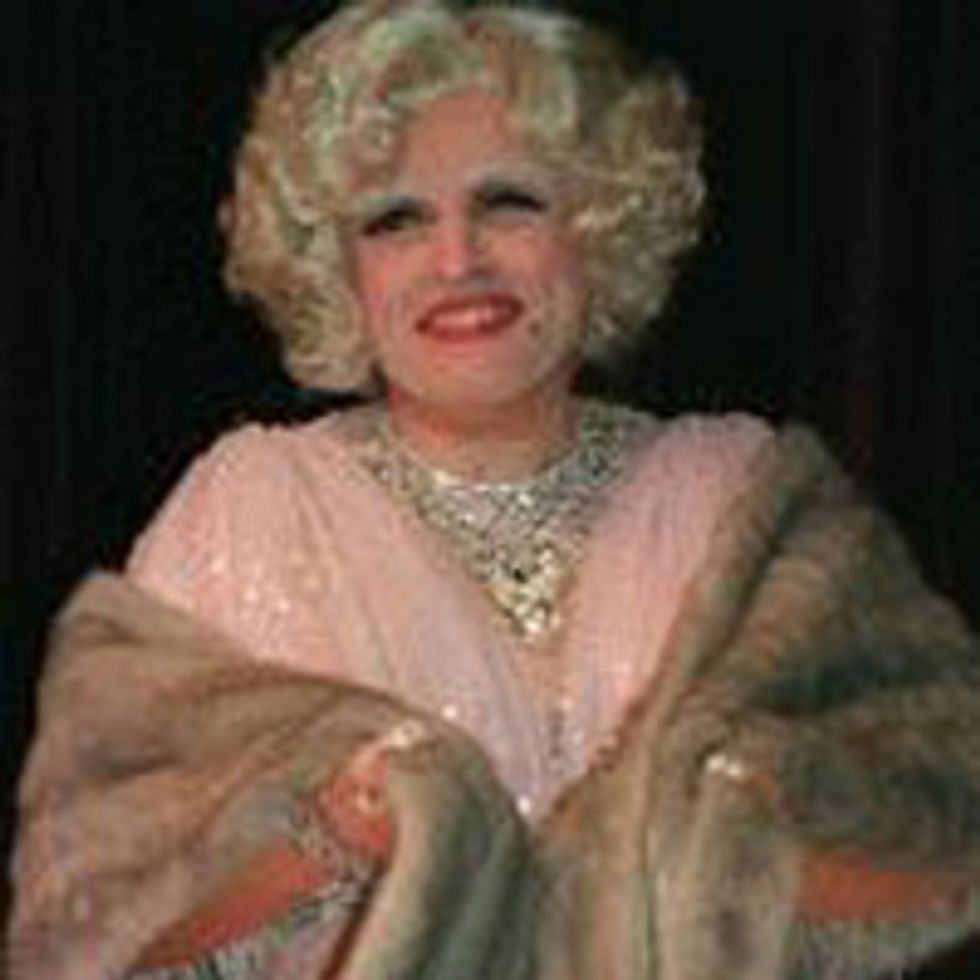 If the prospect of a real, live debate on "FinReg" and a perfected Wall Street don't make you want to scream with joy, here's something that should: It's officially spring in DC! How do we know this? Because when men wear sundresses, cheap beer is enjoyed, and a pig is roasted -- all of which happens this Sunday at the Wonderland Ballroom'sSundress Fest. -- this means that spring is officially upon us.
---
The men who don the sundresses at this fundraiser seem rather excited to do so, but to ease any fears they may have about being in public in an ill-fitting dress, the Wonderland Ballroom subsidizes the drinking of any person (male or female) in a sundress by offering happy hour prices on Sunday: $2 off any draft beer, $3 rail drinks, and $6 Delirium Tremens.
What kind of man doesn't own a sundress? We just don't know. But should you be a male without one, (hideous) dresses will be sold for just $10, and the proceeds go to Neighbors Consejo, an organization that assists low income Latino families in the area.
The day also promises other fun activities including the much loved Mr. and Mrs. Sundress contest (men parading around in sundresses for charity and because they seem to really, really like doing so) as well as the opportunity to consume roasted pig for just $10-ish dollars.
And, judging from last year's fest, we can expect many a man to be wearing a dress way that is way too short and way too tight. If the whole thing wasn't for charity and didn't involve the consumption of pork, would be strange, gross, etc. etc.
Sundress Fest Fundraiser, 2PM-close, Sunday, May 2.