Brookings Pow Wow On What To Do With The Gitmo Detainees, And You're Invited!
News
March 16, 2009 01:17 PM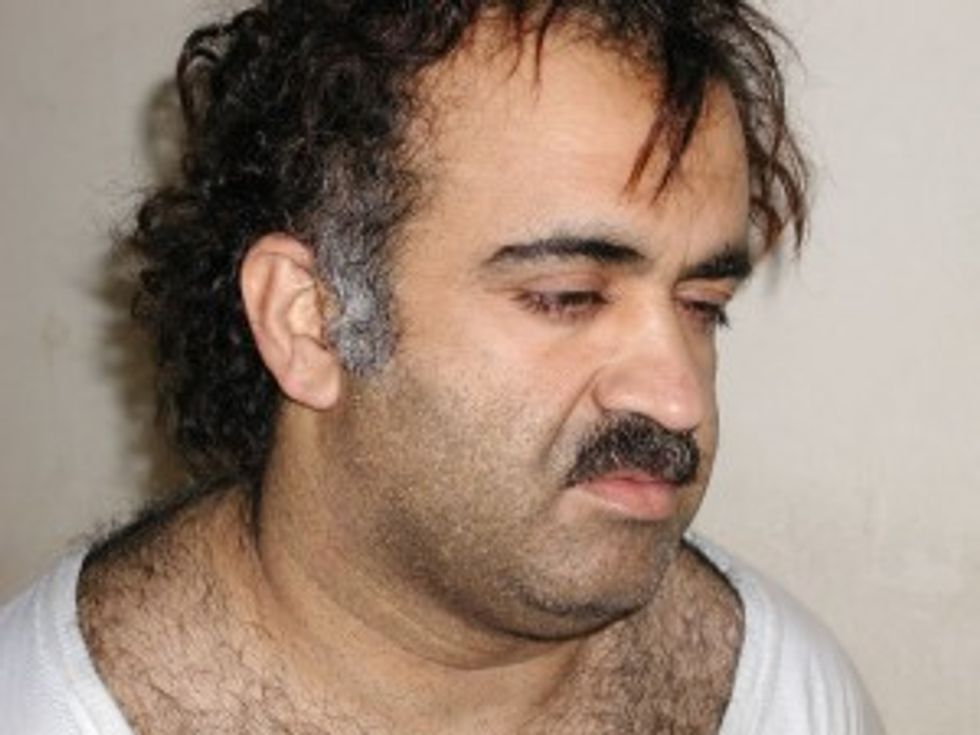 Now that Obama has closed down the evil Gitmo prison camp, he's left with 250 detainees that need to either be released or criminally prosecuted – of course, there's that tiny little problem of Where, How and Why.
---
The Brookings Institution is holding their regular Judicial Issues Forum at 10AM on Tuesday, March 17, to discuss the role of the U.S. courts and most importantly, the question of jurisdiction. Do we really have the right to prosecute these guys?
Hopefully, the panel (which includes former ICC judge Patricia Wald and Harvard Law prof Jack Goldsmith) will decide that the best thing to do with the detainees is to send them to Space. Problem solved.
RSVP here.