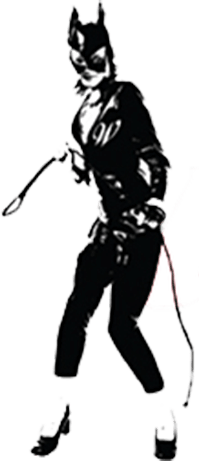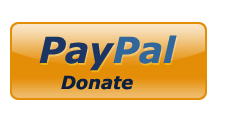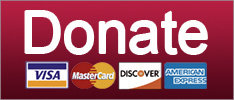 The Commentczar's In Town
Yr Wonkette has been getting quite a few visits from trolls lately, although most of the infestations have been incredibly tiresome and not at all worth discussing here. We're talking, like, not even as good as ol' Turgid Love Muscle Guy. Come to think of it, we haven't seen him in a while; hope he's OK. At least health-wise.
Keep reading...
Show less
In 2006, Bob Casey Jr., then the Pennsylvania state treasurer, defeated Rick Santorum and took his seat in the US Senate; presumably only after having it steam cleaned. Not that Casey wanted anything much to do with Dan Savage, the columnist who had helpfully made the alternative definition of "Santorum" one of the best demonstrations of the power of trolling for the prior three years. But in '06, Casey's campaign actually declined a donation from Savage; Casey's finance director thanked him, but suggested maybe Savage could give the money to a group working against Santorum so Casey wouldn't get flak for taking the donation. That was back when Dems were happy to talk about civil unions but frightened of gay marriage, and Casey just plain wussed out on the chance to bring a "weeks-long debate about feces, lube, and assfucking" to the Senate race, as then-Wonket Dave Weigel put it. But Bob Casey has come rather a long way since then, and he now supports marriage equality. He might still be a bit shy about a full-on embrace of buttsechs talk, however.
Keep reading...
Show less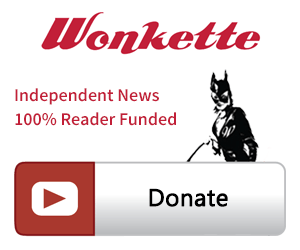 SINGLE & MONTHLY DONATIONS

SUPPORT THE CAUSE - PAYPAL DONATION
PAYPAL RECURRING DONATIONS
©2018 by Commie Girl Industries, Inc