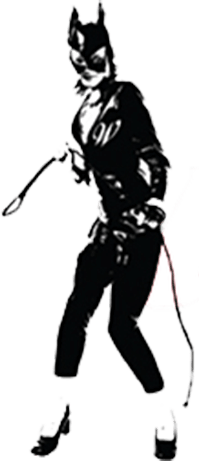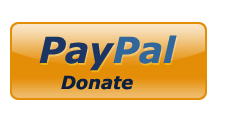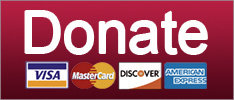 Mazie Hirono will take the Senate's tradition of decorum and congeniality and shove it up YOUR ASS.
News
September. 20, 2018 04:38
MAZIE! MAZIE MAZIE MAZIE!
Have you all been noticing that Senator Mazie Hirono of Hawaii has been breaking her foot off in some asses lately? We have been noticing it!
This woman, who is battling cancer, is OVER IT. She is OVER THESE DUMB ASSHOLE GOP MEN in the Senate and wherever else these men are currently bothering her, and she is probably done with YOUR FACE, if your face is one of the things that pisses Mazie Hirono off. Here she is addressing ridiculous allegations that Senate Judiciary Committee chair Chuck Grassley is somehow doing his job and working real hard to get in touch with Dr. Christine Blasey Ford, the woman Brett Kavanaugh allegedly tried to rape 36 years ago, so they can work out a time for Dr. Blasey to testify for the committee in a way that makes her comfortable:
Keep reading...
Show less
Donald Trump's presidency has made white nationalism fashionable again. It doesn't help matters that social networking giant Facebook has offered white nationalists a global platform for their hate. Back in May, Motherboard obtained internal documents that revealed how Facebook planned to handle white supremacist content on its site after Charlottesville. It was incredibly stupid.
See, Facebook wouldn't let you post praise of white supremacy as an ideology or identify yourself as a "proud" white supremacist. It would allow you to post praise of white nationalism as an ideology or identify yourself as a "proud" white nationalist. All those tech bros and all those hoodies in the same place and they still couldn't muster the collective brain power to understand that white supremacy and white nationalism are synonymous, by which I mean the exact same thing but with a slightly different arrangement of letters.
Keep reading...
Show less
©2018 by Commie Girl Industries, Inc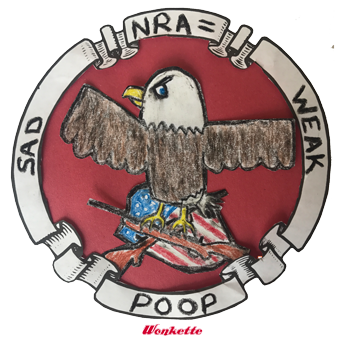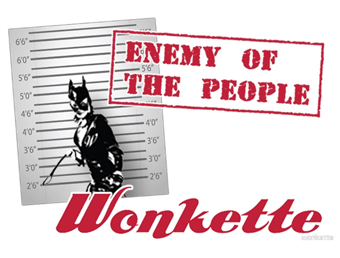 This Is Not An Ad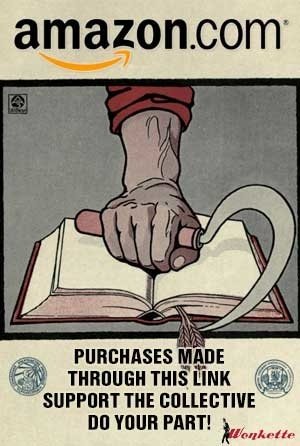 Privacy