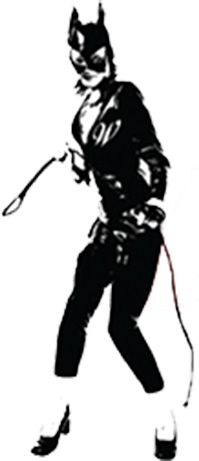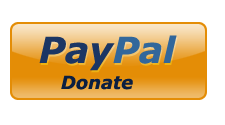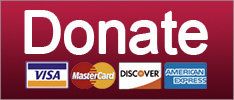 Trade War
It's the Sunday Show Rundown, starring Larry Kudlow!
Today's edition of the Sunday Rundown will focus on CNN's "State Of The Union" with Brianna Keilar, which featured the triumphant return of Trump's economic advisor and reverse Midas, Larry Kudlow.

After last week's very reassuring denials of the possibility of a recession, a reporter asked Trump at the G7 in France about his retalitory tariffs on China:
QUESTION: Do you have second thoughts about escalating the war with China?

TRUMP: I have second thoughts about everything.
It seems this existential despair answer (or simply that Trump doesn't actually know what "second thought" means) sent the White House went into spin mode, insisting Trump regrets not raising the tariffs HIGHER instead.
So naturally, Keilar began the interview with Kudlow by asking what Trump meant. After Kudlow basically went with the approved story, Keilar asked him to clarify this week's Trump royal decree to American businesses regarding China:
KEILAR: He also said he's no longer planning on forcing U.S. businesses to leave China. So, it does seem as if he is softening on this issue broadly.

KUDLOW: Well...

KEILAR: You disagree with that?

KUDLOW: Hang on, if you -- well, a little bit. […] Regarding the larger point, OK, so he -- what he said last week in the tweet is, he can't order business. He's not ordering business. There's no emergency powers being invoked right now.

KEILAR: Well, he said he has the authority to do that.

KUDLOW: He merely said -- he may. As I said, there's nothing right now in the cards. Ultimately, we do have such authority, but it is not going to be exercised presently.
Nothing to see here, folks! Just a Trump Administration official floating the idea he'll use "emergency powers" to seize control of businesses. I mean, it's not like he has declared a bullshit "emergency" to go around the Constitution already. What's it called when the government controls the means of production again? You know, that thing Republicans are always falsely accusing others of?
©2018 by Commie Girl Industries, Inc