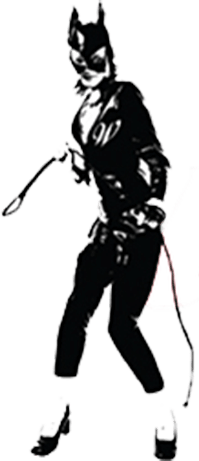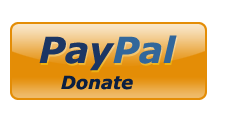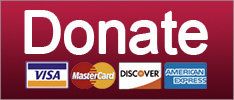 Healthcare
It's either a smart, practical transition plan or a complete betrayal of everything honest and good. We love primary season.
November 18, 2019 12:27 PM
Over the weekend, Elizabeth Warren released her plan for transitioning to Medicare for All. It's a not-inconsiderable prospect, since America doesn't so much have a healthcare "system" now as it has a messy, incomplete patchwork of public and private providers and payment systems that leaves tens of millions of us with inadequate care, or no healthcare at all. (GoFundMe is not a healthcare system.) Warren's proposal lays out a two-stage roadmap for getting to single-payer: Phase in a very strong "public option" (including government-paid coverage for all children and low-income folks) first, then as people realize there aren't any death panels and Republicans are still lying to them, switch over to a true single-payer healthcare system like other industrialized countries have.
As Dylan Scott notes at Vox, the plan makes a "tacit concession" to where primary voters seem to be at the moment: They like the idea of single-payer, but they're also scared of remaking healthcare all at once. Fine, this plan says: Dip a toe in, and you'll see this works. The plan she suggests has M4A as the goal, but this transition allows her to put forward a package she can "argue is more likely to actually pass 18 months from now." Let's take a nice Policy Dive!
Keep reading...
Show less
Media/Entertainment
Who killed Deadspin? Start with the dumb idiot jackal frat boy owners.
October 31, 2019 04:13 PM
You know who is not a sports person? Any of the employees at this mommyblog, Wonkette, except Evan, sort of, when he feels like it. You know who else is not a sports person? Many of the people who read Deadspin every day, a supposed sports website that they will never read again.
People of the Internet are probably already familiar with this week's events at Deadspin. After shuttering Deadspin's politics-focused sister site Splinter News just three weeks ago for nobody knows why, new idiot owners told Deadspin to stick to sports; they absolutely did not; new idiot owners fired the top editor remaining; everyone else waved a giant middle finger at new idiot owners on the way out the door.
This is a hallowed tradition in alternative media, but Deadspin, while originally a Gawker site (as was your Wonkette before they sold it to the guy who sold it to us), is no longer alternative media. It was purchased recently from Univision by some stable geniuses who installed a Forbes guy, who installed his own Forbes guys, who sat around with their thumbs up their asses while the people who actually did the work left the company because they were women and/or people of color.
Keep reading...
Show less
©2018 by Commie Girl Industries, Inc