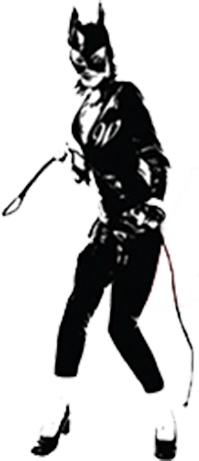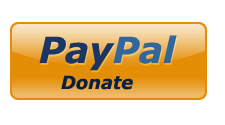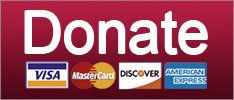 Class War
Welcome to the revolution, comrade.
You might not have noticed with everything else that's going on, but Meghan McCain has gone full Bolshevik over the the past few weeks. That's what a pandemic will do to you. You're so bored stuck at home, you wind up re-evaluating all your previous "rah-rah capitalism!" beliefs.
Last week on "The View," while asserting her "fiscal conservative" credentials, McCain expressed a degree of sympathy for people who've lost their jobs because of the coronavirus
McCAIN: I think we need to start easing up on rents and loans in this country for the average American family as well. It's not that people can't go out and work, it's that they are unable to.
This is still a very conservative principle. It's rooted in the idea that there are the "worthy poor" and "unworthy poor." The government should deign to assist the "worth poor" if we believe they didn't bring their poverty upon themselves through sheer shiftlessness. It's easy for conservatives like McCain to see the millions of laid off workers as having "done nothing wrong." Their financial difficulties aren't reflective of a perceived moral failing.
Keep reading...
Show less
coronavirus
No checks for many college students, adult dependents, and even teenagers.
Everyone's looking forward to getting their $1200 coronabux check soon. It's one of the central parts of the $2.2 trillion coronavirus relief bill that Donald Trump signed last week, in a display of terrible social distancing. Problem is, not everyone's going to get a check, as the Wall Street Journal explained Saturday. The checks, which will come to a total of $292 billion, will go to most adults with income under $99,000, with an extra $500 per child, including people with little or no income, so that's great. But the plan excludes a significant number of people who are likely to be hit just as hard or harder as the bottom falls out of the economy:
[The] plan excludes anyone who isn't a child and who can be claimed as someone else's dependent. Who is in that group? Some high-school students, college students and some disabled and elderly people, many of whom show up on the tax returns of the people they live with who provide most of their support.

They won't get money directly, and no one will get money for them. In all, that is about 21 million Americans, according to the Tax Policy Center. Immigrants who don't have Social Security numbers also aren't eligible.
Twenty-one million Americans sounds like a heck of a lot of people to us! There's talk of a fourth stimulus bill that would include these folks, among other ongoing needs the previous bills haven't addressed, but Republicans want to wait and see whether this is really an emergency that we should spend money on.
Keep reading...
Show less
©2018 by Commie Girl Industries, Inc