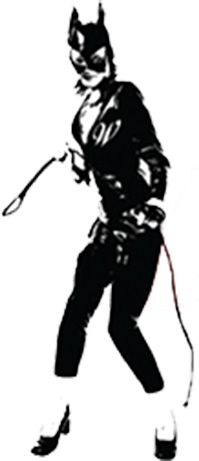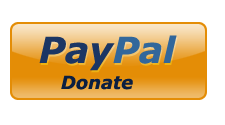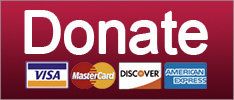 Class War
January 13, 2020 11:14 AM
Amazon gazillionaire Jeff Bezos is having his company give ONE MILLION DOLLARS to help fight the bushfires in Australia, but is he getting the love and gratitude he so clearly deserves? Heck nah! For one thing, it's a million Australian dollars, which comes to far less in money money, about $690,00 US. And then there's the amount of the donation compared to where it's coming from, as Vice explains:
To put this number in perspective, Bezos is worth $116,000,000,000; the figure is equal to .00059 percent of his net worth. It is the equivalent of someone worth $50,000 donating 29 cents. Of course, it's not even Bezos's money. It's Amazon's money. Amazon's current market cap is $933,670,000,000. $690,000 is .000073 percent of $933.67 billion, which means that the donation hurts Amazon's bottom line as much as it would hurt a person worth $50,000 to donate three cents.
So yes, it's a big donation that dwarfs the annual income of most people But for Bezos and Amazon, it's the change that fell down behind the couch cushions while they were looking for the bigger change that had already fallen there. Also too, Amazon's webpage about the donation notes that the donation is only partly in cash; some of it comes from Bezos's biggest profit source, "in-kind technical support for many of the government agencies dealing with the response and recovery efforts." [Editrix: This is sort of like the local grocery store owner -- and state politician -- who gives the food bank Shy volunteers at a store credit every year as his donation, while all his employees are food bank clients. JUST SAYING.]
Reactions have been mixed. Many people are pointing out that Bezos is giving away roughly three to five minutes' worth of the money he makes daily. Others point out that merely very rich celebrities have actually given more money -- including an Instagram lady who, like Jeff Bezos, has nekkid pictures. But there are also some billionaire-lovers (who are certain they're just a few tax cuts away from vast riches themselves) who can't believe you socialists would criticize Bezos.
It's getting to where the richest guy in the world can't do a nice thing that hardly costs him anything at all without people pointing out he's the richest guy in the world and it's costing him hardly anything at all.
Healthcare
I'm out of network? You're out of network! THIS WHOLE COURT IS OUT OF NETWORK!
December 23, 2019 02:33 PM
National Public Radio brings us one hell of a fine story today about a ridiculous medical bill for a routine doctor's visit. In October, a nice lady in Brooklyn, Alexa Kasdan, was getting ready for a trip, but she had a cold that had lingered for over a week. She didn't want to go ahead with the vacation if she had strep throat or something awful, so she went to see her doctor, just in case. Her primary care doc, Roya Fathollahi, gave her a throat swab and took some blood, and sent her home with a prescription, and all was well. Kasdan felt better, went on her trip, and that's the end of our story because we figured you could use some nice news for a change where everything worked out fine, the end.
What, you're still reading? Oh, yeah, you probably read the headline. Although sometimes we wonder about some of you and you know who you are.
©2018 by Commie Girl Industries, Inc