Coleman Campaign's Entire Database Of Donors Breached, All Financial Information Leaked Onto Internet
News
March 11, 2009 01:45 PM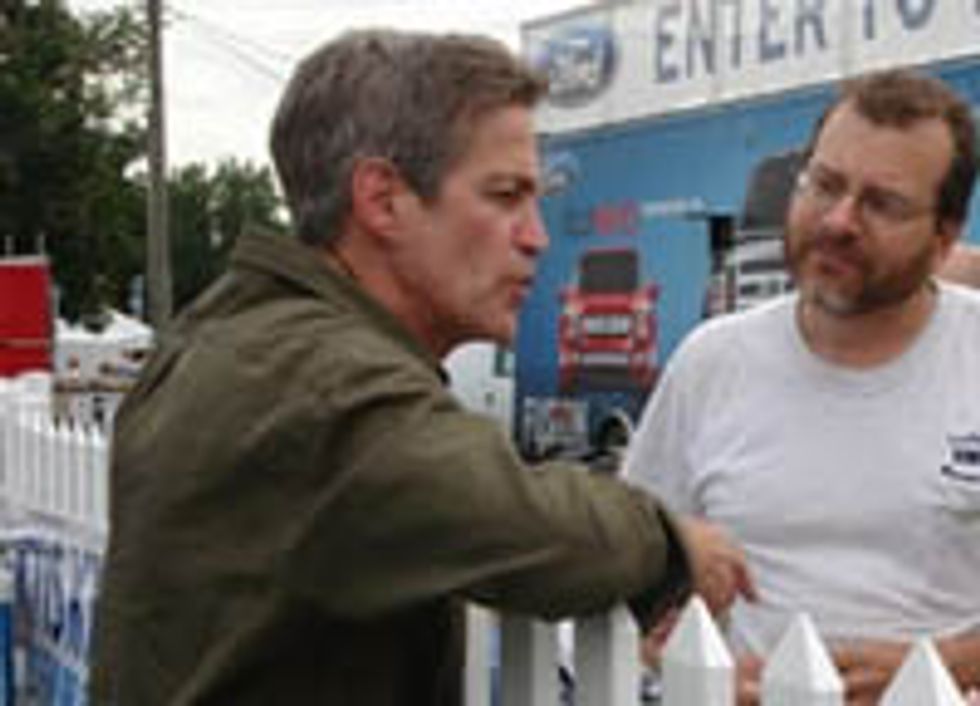 We know that at least 89% of you were planning to donate to Norm Coleman's campaign in Minnesota within the next five minutes but STOP STOP STOP AND BACK AWAY FROM THE INTERNET DONATION FORM!!! Because oh look at this, someonehacked into the Coleman donor list, accessed the *publicly available Coleman donor list* took down every donor's credit card number and posted it all on Wikileaks in an Excel spreadsheet. Hmm, maybe Norm should take this humiliating opportunity to drop out of that 2008 election in which his loss has already been certified?
---
Or he could run with the Responsible Conservative's response to a complete failure of this kind, which is to ask federal investigators to INVESTIGATE how some mean cads -- Dems, no doubt -- broke into his computer and stole 4,715 donors' worth of "names, addresses, phone numbers, donation amounts, partial card numbers and security codes." A publicly funded investigation of this sort could take months, you see, so it would be imprudent for Coleman to concede the race until its findings are released and America knows the TRUTH about his shaky firewall.
Oh and uhh... before we go... um... the thing is? He's going to need more... donations... to cover these turbulent next few months... yeah. So even though you are essentially giving your full financial information to the entire Internet... well uhhhh ONLY NORM COLEMAN CAN STOP SOCIALISM so go give him another $50 bucks right now, got it?
Coleman warns donors after purported data breach [Star Tribune]