Come To Wonkette's Friday Night Horror Bar Night!
News
October 25, 2010 05:29 PM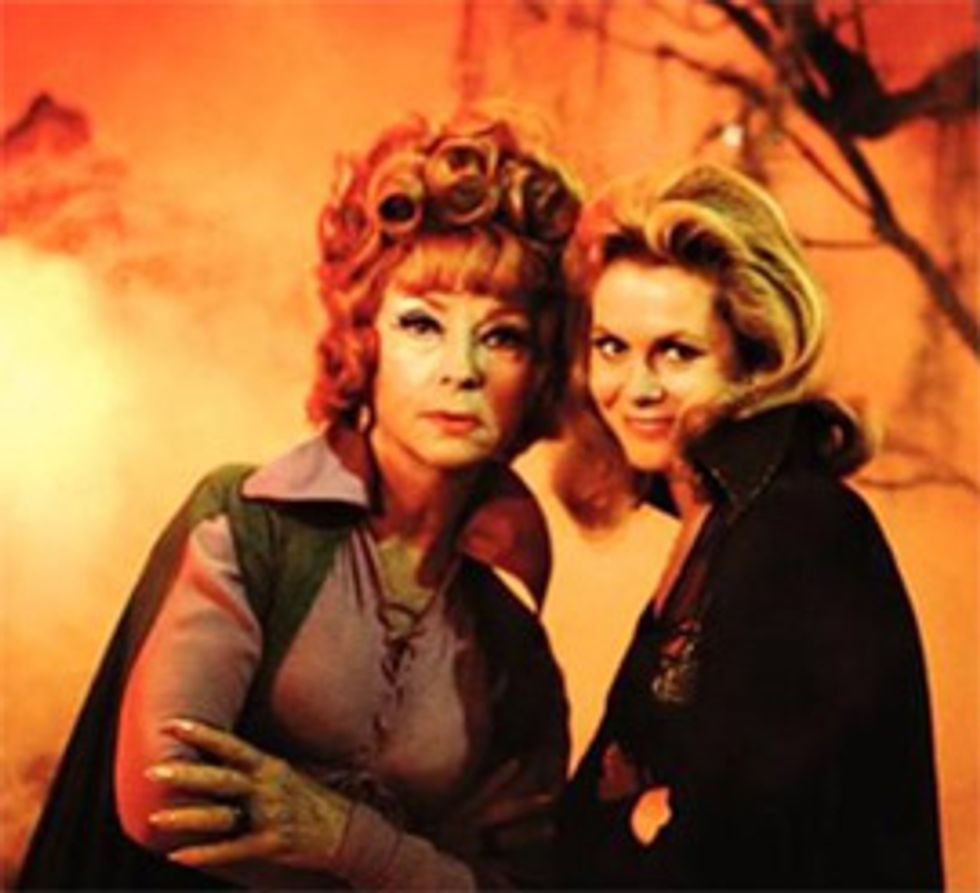 Will you be "in town" this weekend, maybe on Friday night? Well then you are invited to Wonkette's first annual Halloweenie Whore Benefit, which is actually just a bar night we're throwing together -- and there is a Costume Party, too, so all you ladies have another chance to wear that "Christine O'Donnell Witch on a Flying Vibrator" costume you just can't seem to take off. And guys, you have another chance to wear some awkward thing nobody really gets, or just go in normal clothes and claim to be "the guy who used to be in Pavement." (Haha, when did anybody ever think that was funny?) Anyway, 6 o'clock on Friday, at the "Big Hunt" in Dupont Circle. Wonkette will be in the "Devil's Kitchen," haha, for Satan.
---
Event planner/Wonkabout Arielle Fleisher says this, to you, via an email to your editor:
I talked to Kyle at the Big Hunt and we are all set for Friday. I told him our plan is to start at 6, and to have the costume competition at 7:30. He said this is fine and that he won't kick us out of the room so long as there are a lot of people in it. The Devils Kitchen fits 150 people. So go forth and write things on the internet about this.
Super-cheap drinks, dumb prizes, and "famous for the Internet" celebrity costume judges including all your DC Wonkette people (Riley, Arielle, Liz, probably that Dave Weigel who is stalking us), plus your afternoon editor Jack Stuef, plus our Gawker pals Hamilton Nolan and Jim Newell, plus a lot of sexy witch whores probably, if not from our party then just walking the sidewalks because the only ladies' costume this year is Christine O'Donnell the masturbating Delaware Water Witch.