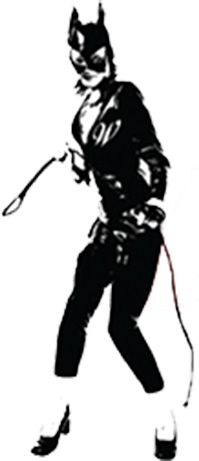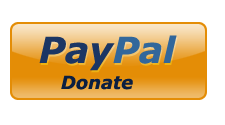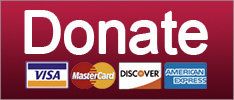 Congress
Did Matt Gaetz make up a sex game in the Florida lege where he and Squi and Tobin would get points for boning lobbyists, staff and married legislators? That would be on-brand!
January 15, 2020 04:47 PM
When we were covering the confirmation of accused boofing sexual predator Brett Kavanaugh to a lifetime position on the Supreme Court, we realized one of the reasons we absolutely believed the women, part of why their stories were so absofuckinglutely believable, was because, as a person who also went to private schools, we know that guy.
Yes, this post is about GOP Rep. Matt Gaetz, but give us a second.
At the time, we wrote about our realization about which guy Brett Kavanaugh was, at his private high school and in college:
You see, we think we have figured out which drunk rich asshole white guy Brett Kavanaugh was in high school. He wasn't one of the guys who was "popular" in the sense of all the girls had crushes on him (and some of the guys too!) and wanted to go necking with him at Boner Cove even on school nights. That was Trevor and Rob and Johnny, and they were #dreamy and Johnny had a Camaro and your mom said Johnny was a total Eddie Haskell but even your mom acknowledged that Johnny was pretty cute.

Kavanaugh, we are guessing, was "popular" in that he was a partier and he spent a lot of time with his "bros," and they probably jacked off in a big circle in their parents' basements only sometimes. They had access to drugs and Natty Light, but secretly, deep down, they were incredibly jealous of Trevor and Rob and Johnny and Johnny's Camaro, because what makes those guys so great anyway? GRANTED, Trevor's ass is perfect and Rob's eyes can make any human melt and Johnny has that Camaro (and is hung like a wild horse), but NO FAIR, WHY THEY GET ALL THE GIRLS? Anyway, we are just saying Brett Kavanaugh's friend group was probably the type that knew where to buy GHB before anybody else at school even knew what that was.
We don't know if Matt Gaetz ever had a claim to even that sort of popularity in school, but it's possible. Like Kavanaugh, his head is misshapen, and his face gives off a certain whiff of desperation. Consider: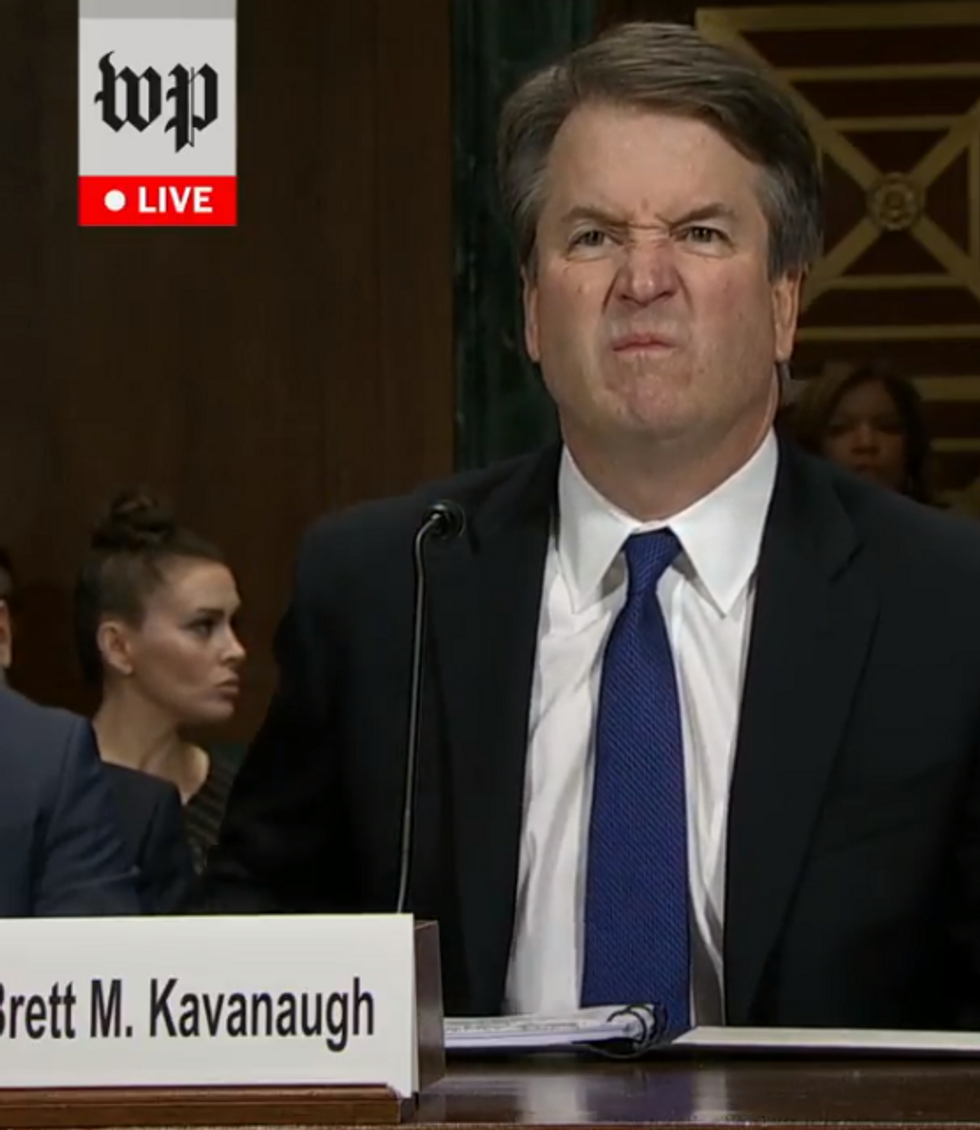 assets.rbl.ms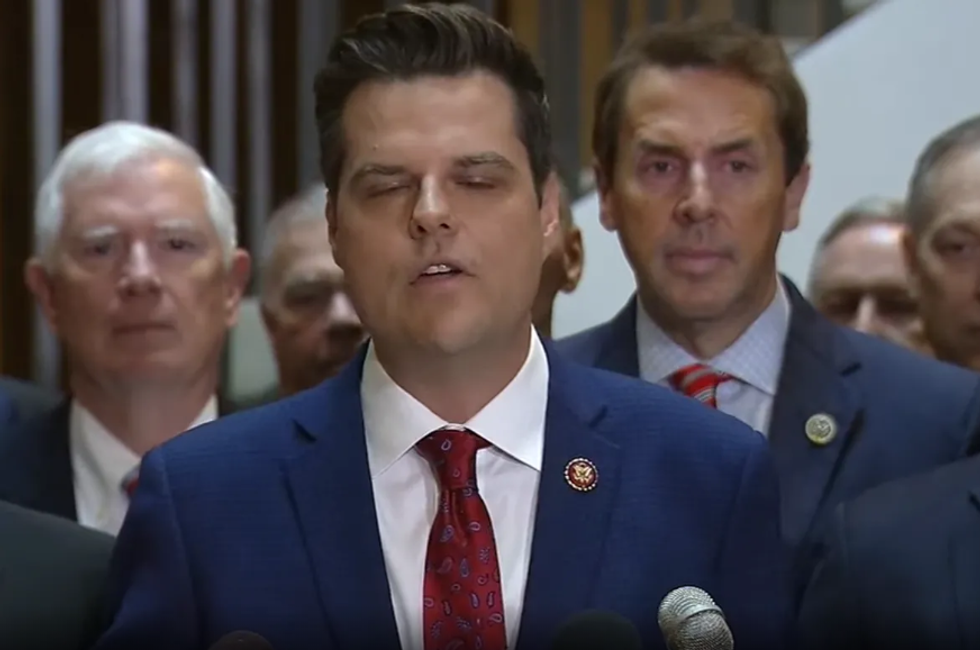 assets.rbl.ms
Another example of that guy? Donald Trump Jr., who allegedly used to drunkenly piss himself silly during college, to the point that he earned the nickname "Diaper Don."
Also the badly shaped head thing.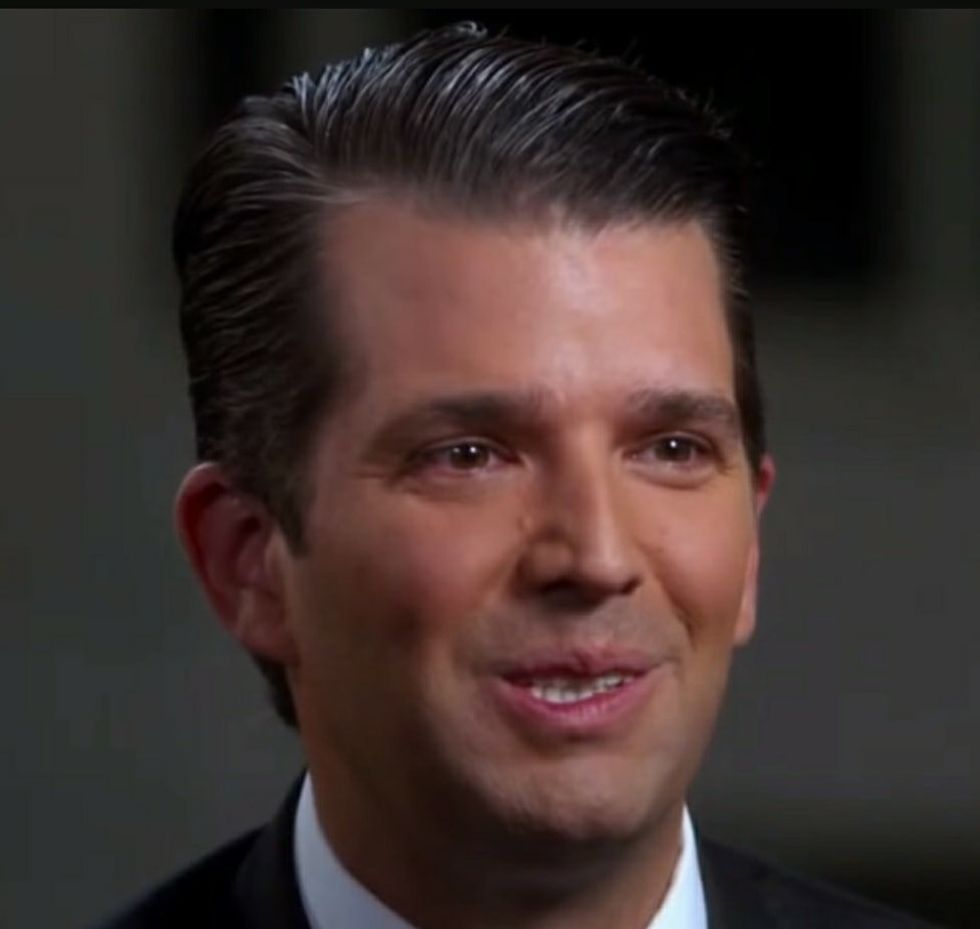 assets.rbl.ms
Anyway, the Matt Gaetz story we are about to tell you reminded us of Brett Kavanaugh, and also Donald Trump Jr., and not just because, like Kavanaugh and Junior, Gaetz has been known for being LI'L BIT DRINKY DRINKY in his time, in a particularly douchey and unfuckable way.

Impeachment
Despite Mitch McConnell's very best intentions, SAD TROMBONING!
January 14, 2020 01:19 PM
Speaker Nancy Pelosi met with the Democratic caucus this morning, and announced there will be a vote tomorrow (Wednesday) on appointing impeachment managers for a trial in the Senate, and to officially transmit the articles of the impeachment all the way down the hall, around the corner, then down another hallway and up some stairs, if the articles need to stop along the way and pee that's fine, there's a bathroom right there, and then eventually into Mitch McConnell's turtle shell, setting the stage for an impeachment trial to begin next week after the Martin Luther King Jr. holiday.
And let us tell you, if the news coming out of the newsreels is to be believed, Pelosi's delay may have done exactly what she and we wanted it to do, because Mitch McConnell may not really have the opportunity to conduct the sham exoneration Trump trial of his little wet dreams.
Emphasis on the may not, because we are dealing with Mitch McConnell here.
Military
Are they Mexican troops? They are not!
January 14, 2020 12:23 PM
We're building the wall! And who's gonna pay for it? That's right, it's our military and their families. PROMISES KEPT!
Last year, after a 35-day shutdown, Donald Trump agreed to accept just $1.4 billion in WALLbux from Congress. After which, he promptly declared a state of emergency to justify raiding military construction funds for another $3.6 billion and demanded that congressional Democrats "backfill" the money to prove they don't "hate the troops." And now he'd like to steal that money again, plus a whole lot more. The Washington Post reports that this year's heist will net $7.2 billion of Pentagon funding that had been allocated to anti-narcotic programming and military construction.
Trump took $2.5 billion from military counterdrug programs for border barrier construction in 2019, but this year his administration is planning to take significantly more — $3.5 billion. Trump administration officials also are planning to take $3.7 billion in military construction funding, slightly more than the $3.6 billion diverted in 2019.
Emboldened by the green light from the US Court of Appeals for the 5th Circuit, which lifted a lower court stay on spending the filched cash, the White House is racing to get some substantial portion of the border fencing up so that Trump can claim credit for it at his pitchfork rallies. They're no longer even bothering to pretend that Mexico will foot the bill.
Impeachment
January 13, 2020 03:45 PM
It would appear Donald Trump's bowels are cramping today:

READ TEHT RANSDRIPTS!!1!1 (We did. They are full of crime of the attempted election-stealing variety.) (He's been whining all day, by the way. Whining about how it was a witch hunt, whining about how he wasn't allowed representation in the House proceedings, when of course, he was offered that privilege and turned it down. Meh.)
He's right, though. There is a stigma to being impeached. Know who laughs a lot at impeached presidents? Unimpeached presidents.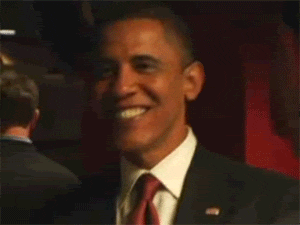 Giphy
At least we assume unimpeached presidents are prone to having a giggle at the expense of impeached presidents. (Hey did you guys hear the first film from Barack and Michelle Obama's production company was nominated for an Oscar this morning? Just one more thing he has that Trump never will.)
Anyway.
Politics
Knock yourself out, dude.
January 13, 2020 03:30 PM
It's just possible that the national GOP hates Kris Kobach more than Kris Kobach hates immigrants. Which is high bar to clear! From the moment he declared for the Kansas's US Senate race by misspelling his own name on the registration form, the National Republican Senate Committee accused him of "simultaneously put[ting] President Trump's presidency and Senate Majority at risk." But Chris -- sorry, Kris -- Kobach brushed off the DC insiders' gripes with the dogged confidence of a guy who plans to grift a billion dollars to erect a home-brew border wall.
While Mike Pompeo was Hamlet-ing all over Foggy Bottom, the NRSC could keep Kansas on the back burner. But now that Pompeo says he's foregoing the Senate race to take advantage of a once-in-a-lifetime opportunity to fuck shit up in the Middle East, the GOP is panicking. The Wall Street Journal reports that internal Republican polling has Kobach almost 20 points ahead of his closest primary challenger, Rep. Roger Marshall (KS-1), and weak against a strong Democrat in the general. And Republicans remember that 18 months ago, that racist nutbag Kobach managed to lose the Kansas gubernatorial election by five percent in a state Trump took by 20 points. So they're not risking a narrow GOP majority in the Senate on that incompetent buffoon, at least not if they can help it.
Iran
January 13, 2020 12:01 PM
Shoulda known it would all come back to John Bolton! After a weekend where Donald Trump dispatched defense secretary Mark Esper to twist in the wind on national television trying to justify the attack on Qassim Soleimani as arising from some "imminent" threat, NBC reports that we actually planned the hit on the Iranian general a full seven months ago when John Bolton was still the national security advisor.
After Iran shot down a U.S. drone in June, John Bolton, Trump's national security adviser at the time, urged Trump to retaliate by signing off on an operation to kill Soleimani, officials said. Secretary of State Mike Pompeo also wanted Trump to authorize the assassination, officials said.

But Trump rejected the idea, saying he'd take that step only if Iran crossed his red line: killing an American. The president's message was "that's only on the table if they hit Americans," according to a person briefed on the discussion.
So that would be a targeted killing in response to retrospective Iranian action, not an action to prevent a prospective plot to kill Americans. And perhaps it was the right choice. But who can form a rational opinion when everything that comes out of the administration is a distortion to conform to the president's most recent lie?

Culture Wars
Spoiler alert: Bradley Byrne's campaign ad is racist garbage.
January 13, 2020 11:30 AM
Bradley Byrne is a Republican congressman from Alabama. He's running for Senate this year, and we fear the scenario where we'd have to root for Jeff Sessions. The pressing question is which of these clowns does Doug Jones have the best chance of beating? The Republican nominee will have a partisan advantage of almost 27 points. You'd think the candidates competing to retire Jones could take it down a notch, but Byrne went full Willie Horton this week with a repulsive campaign ad.
The spot begins with Byrne sitting by a campfire. He holds a photo of his brother, Dale, who died in 2013.
BYRNE: When the towers fell, I knew my brother would be going to war. Dale was a true patriot. I can't bring him back. I miss him every day.
That's when Rep. Ilhan Omar's image, which is scary and brown, appears in the flames. This symbolizes that she is on fire. Byrne accuses Omar of "cheapening 9/11," like she's selling knockoff 9/11 souvenir merchandise in Chinatown. But Omar isn't the one using 9/11 — and the death of their own sibling — as a cheap cudgel against another politician.
Impeachment
Whatever you do, don't let this clown become speaker of the House.
January 13, 2020 10:51 AM
Bernie Sanders is surging in the Democratic primary. He's leading recent polls in Iowa and New Hampshire. RealClearPolitics now show Sanders with roughly the same "betting odds" as Joe Biden. Brett Stephens is even warning the world of a socialist apocalypse. Sanders is a serious candidate for president, whether you like it or not, so it's a little strange to see Kevin McCarthy, the House Republican leader, feeling the Bern.
McCarthy stopped by Fox News Sunday morning to talk impeachment, and he ended up sounding like every Jerry Garcia lookalike I encountered after the 2016 election who complained that the Democratic Party rigged the primary against Sanders. I don't want to have that debate again, either here or in the comments. I just think it's odd that McCarthy's advocating for a politician he should (rightly) see as an existential threat to everything he represents, all of which is terrible.
WARBLOGGING
No, not his real daddy, his work daddy Donald Trump.
January 13, 2020 10:14 AM
No, silly, we are not saying Matt Gaetz is in trouble with the rich daddy he apparently has in Florida who may or may not have had a hand in keeping many of young Matthew's youthful extracurricular activities off his permanent record! We have no reason to believe Gaetz is in trouble with that daddy. We are talking about Donald Trump. You know, his work daddy.
Last week, when Congress invoked the War Powers act to limit Trump's freedom to attack Iran all willy-nilly without congressional authorization, it was a slightly bipartisan vote, and one reason for that was because Gaetz -- Trump-licker extraordinaire if there ever was one -- decided to vote with the Democrats. He said he was doing it because "principle" or something, and because he represents more troops than anybody else in Congress. We know enough about Matt Gaetz to never give him credit for being a stopped clock that's still somehow only right once a day, but it was a rare show of brain activity from a guy from whom we aren't accustomed to seeing that.
Wonkette mentioned this briefly this weekend, but this report from the Washington Post really has some funny lines about how upset Daddy is with Gaetz, who really has gone and wrapped his relationship with Daddy around a tree on this one, HAHA, MATT GAETZ DUI JOKE, nobody's ever said one of those before!