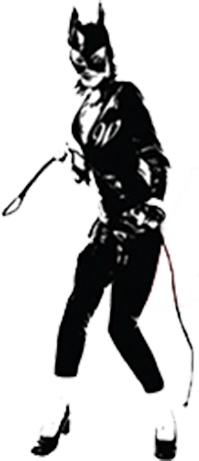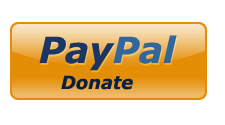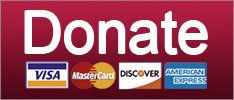 White House
February 21, 2020 03:15 PM
Okay, Purity Ponies, this one's for YOU!
Guess which lunatic fox just got put in charge of the Intelligence henhouse? Hooray, it is Devin Nunes's lackey Kash Patel, who spent the past three years flogging the lie that the Intel Community made up the Russian interference story just to hurt Donald Trump. The president just promoted the guy who thinks the FBI and CIA lied about Russian hacking to cover up the fact that HILLARY CLINTON IS THE REAL COLLUSION to senior advisor at the Office of Director of National Intelligence. But please, tell us more about how you'll be staying home if your candidate doesn't win!
After shoving aside (acting) Director of National Intelligence Joe Maguire for the grievous sin of acknowledging Russian ratfucking, Trump named Ambassador to Germany Ric Grenell, a man with zero national security experience, as nominal (acting) DNI until he can pick a permanent successor. Grenell will retain his ambassadorship, and tend to the SEVENTEEN AGENCIES which constitute our the Intelligence Community in his spare time. But it's okay, because that should leave him plenty of time to zero out any projects focusing on Russian interference with the 2020 election. And if there's an issue with the time-zone or something, he's always got Kash Patel to lean on.
If the past three years have blurred together into one long nightmare for you, let's review who Kash Patel is, shall we?
©2018 by Commie Girl Industries, Inc