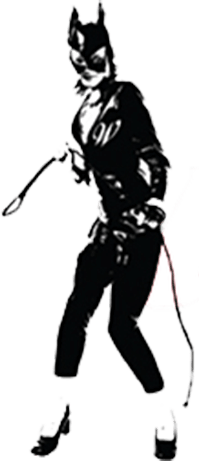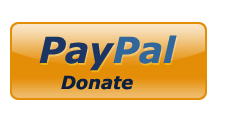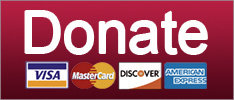 Post-Racial America
Grosser and grosser and grosser.
Haters of the so-called "Squad" (Congresswomen Ilhan Omar, Rashida Tlaib, Ayanna Pressley, and Alexandria Ocasio-Cortez) got busy this weekend, merrily engaging in racist and bigoted self-owns for all the world to see. On Friday, Republicans from the Illinois GOP County Chairmen's Association embarrassed themselves by posting one of the most ignorant and xenophobic memes we've ever seen outside of Nazi propaganda posters.
It's that thing above. It's fucking ignorant, and God forbid, is also the kind of thing that could incite violence against one of those women.
Fuck you, whoever did this shit. I don't know whether to start with the sexualized objectification Ocasio-Cortez, the criminalization of Ilhan Omar and Ayanna Pressley, or the implied savagery of Rashida Tlaib, so let's just not start, and finish it out instead. What kinda bullshit is this? How about the icky racialized tropes about Ilhan Omar's puckered lips, the smiles on three of the women, and the wildness of the other; it's quite clear that our ladies are not safe with the men of Real America. Objectification of black and brown bodies is not a new thing, but it's frightening regardless of which century we live in. They need protection. Including from the police.
Mark Shaw, the president of the association, did take it down and apologize. Not fucking impressed, though, I don't give a shit about him condemning a meme, he needs to condemn that fucking rat bastard of a president that is putting the lives of FOUR of our elected representatives in danger.
"A couple of days ago, an image which was not authorized by me was posted on the Facebook page of the Illinois Republican County Chairmen's Association," Shaw wrote in a statement. "I condemn this unauthorized posting and it has been deleted. I am sorry if anyone who saw the image was offended by the contents."

The post, Shaw added, "is an unfortunate distraction from the serious debate surrounding the policies advocated by these four socialist members of the United States House of Representatives of which I strongly disagree."
Fuck you. That is all.
MEANWHILE, DONALD TRUMP.
Keep reading...
Show less
©2018 by Commie Girl Industries, Inc