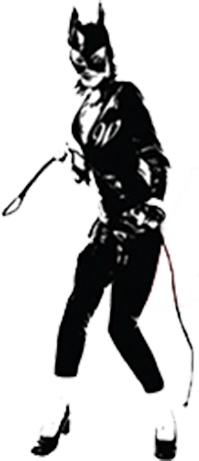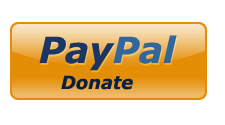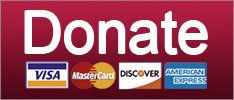 coronavirus
That is a disease metaphor about a hidden provision to defund Planned Parenthood, maybe Medicaid.
Now that Mitch McConnell has had a good cry about how mean Democrats are being all partisan by not accepting a $425 billion no-strings giveaway to corporations in the Senate's economic stimulus bill, we learn that — surprise, surprise! — the nearly $2 trillion bill also has an evil little provision written into another part of the bill that appears to be aimed at defunding Planned Parenthood, but is so broadly written that it could endanger funding for any small nonprofit that receives funding through Medicaid.
The Washington Post explains what the Republicans who wrote the bill snuck into the portion that provides $350 billion to keep small business open if they don't lay off workers:
According to language in the bill forwarded to me by a senior Senate Democratic aide, this provision excludes "nonprofits receiving Medicaid expenditures," which would not be eligible for those loans.

This language has been interpreted in some quarters as an effort to deny funding to Planned Parenthood, a longtime GOP target. But Democratic aides think the language means a lot more than this.

Specifically, Democratic aides believe this language would exclude from eligibility for this financial assistance a big range of other nonprofits that get Medicaid funding, such as home and community-based disability providers; community-based nursing homes, mental health providers and health centers; group homes for the disabled; and even rape crisis centers.
Oh. And that's bad, right? Yes, it is.
Keep reading...
Show less
©2018 by Commie Girl Industries, Inc