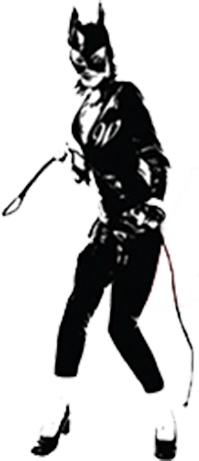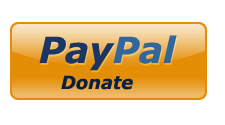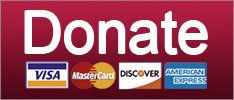 Conspiracy Theories
And we're not even making fun of her.
February 21, 2020 03:54 PM
Danielle Stella wants Ilhan Omar's seat in Congress. Any Republican would have a hard enough time unseating Omar, given that Minnesota's Fifth District is heavily Democratic, but Stella has more obstacles in her way than the average Minnesota Republican. For one, she is a QAnon believer. Like, among other things, she believes that JFK Jr. or someone is posting secret clues to the internet in order to keep people apprised of Donald Trump's ongoing war against pedophiles who kill children in order to get high off of their adrenal glands.
For another, she can't campaign in the district she is competing for, on account of how there is currently a warrant out for her arrest and she is on the lam.
As The Guardian reported back in July of last year, the 31-year-old special education teacher was arrested twice last year on shoplifting charges — one for allegedly awarding herself a discount of nearly $2400 from a Target, and another for $40 in "cat merchandise" from a supermarket. The Target arrest occurred in January 2019, when police say she scanned about $50 worth of items at the self-checkout, and then walked out with 279 more, totaling $2,327.97.
Conspiracy Theories
'The doc prescribed tamiflu I did not pick it up.'
February 07, 2020 02:25 PM
Four-year-old Najee Jackson Jr. of Colorado died this week from the flu. A child's death is tragic under any circumstances, but in this case it is especially heartbreaking because it probably could have been prevented had the child's mother not been taking bad advice from "Stop Mandatory Vaccination," a 139,000-member Facebook group known for spreading misinformation about health care.
Before Jackson Jr. was even formally diagnosed, the whole family had been showing symptoms — for which their doctor prescribed Tamiflu, an antiviral commonly prescribed to flu patients. His mother, Geneva Montoya, told the anti-vaxx group about this, noting, "my 4year old had a febrile seizure at only temp of 102. The doc prescribed tamaflu I did not pick it up" Previous posts in the group by Montoya also showed that as far back as 2017, she had been refusing to give her family the flu shot.
©2018 by Commie Girl Industries, Inc